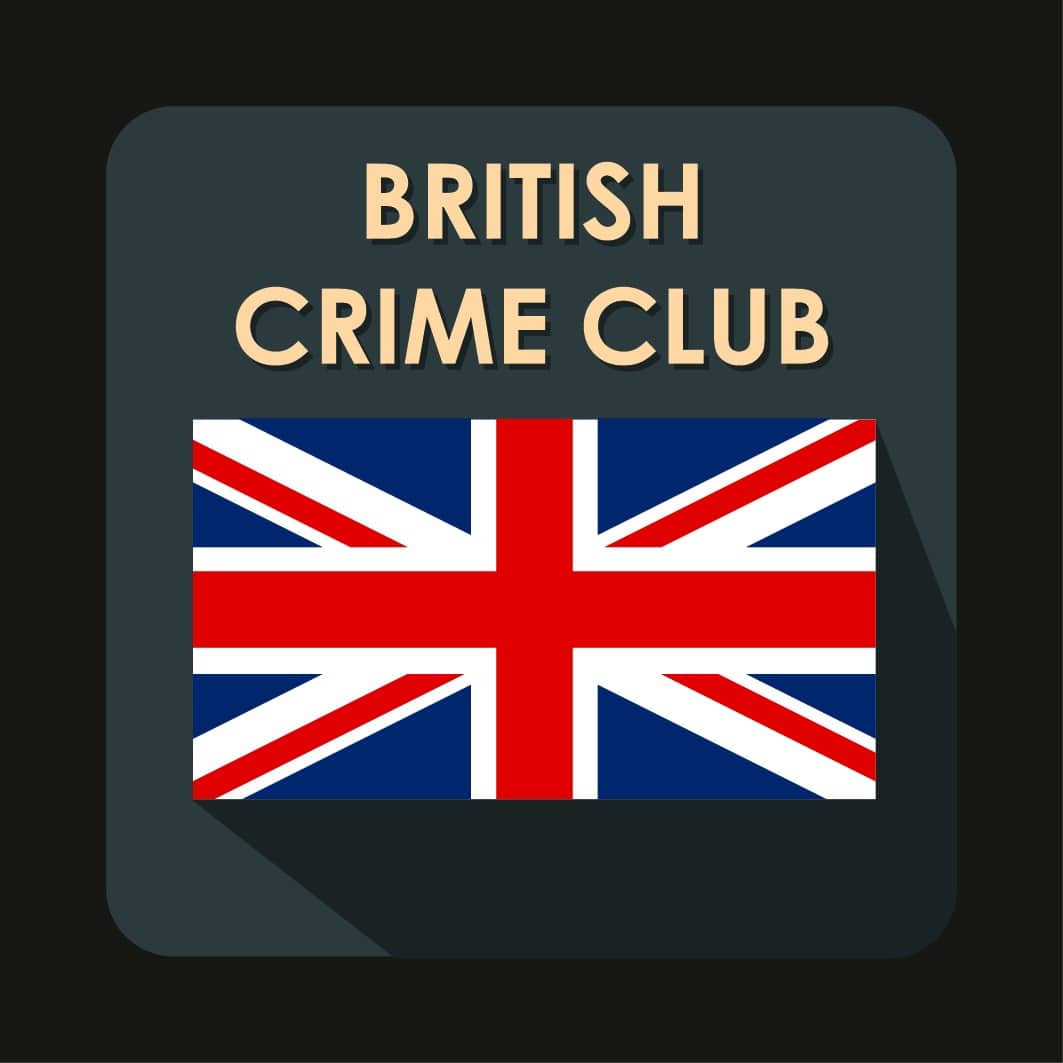 For the reader of British mystery, traditional and contemporary, trade paperbacks or unsigned hardcover books published in the US or the UK. One unsigned paperback or hardcover per month.
2023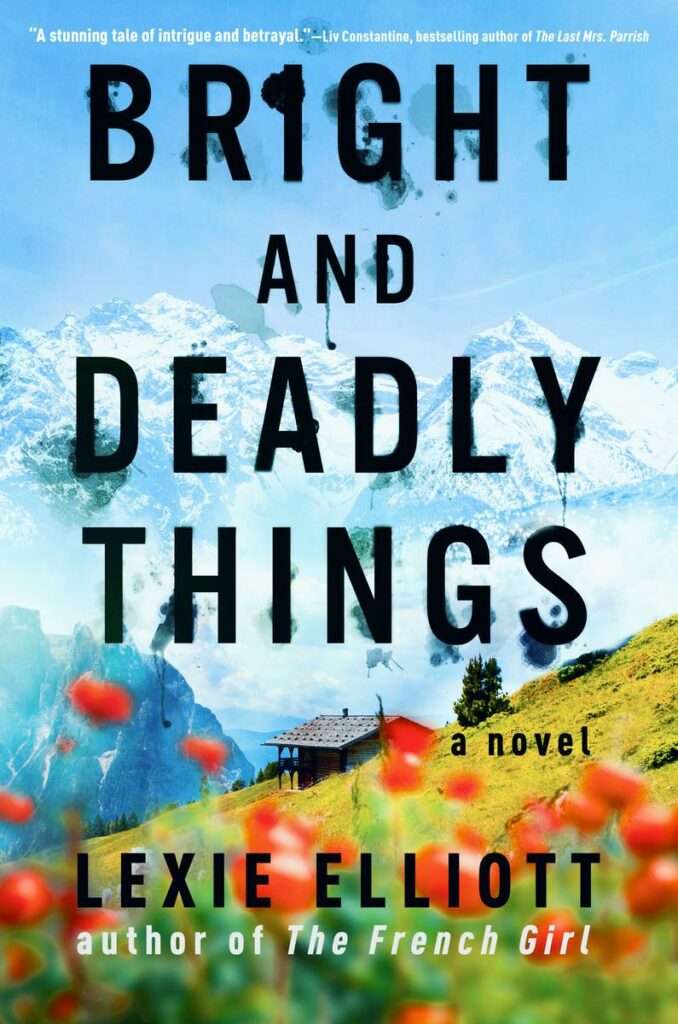 January: Elliott, Lexie. Bright and Dangerous Things ( Berkley, $27.00).
A remote back-to-basics mountaintop retreat in the French Alps turns deadly as an Oxford fellow finds herself in the crosshairs of her late husband's dangerous secrets.

The Chalet des Anglais should be the ideal locale for recently-widowed Oxford don Emily to begin cutting through the fog of her grief. With no electricity, running water, or access by car, the rustic chalet nestled at the foot of the verdant, snow-topped Alps should afford Emily both time and space to heal. Joining her will be a collection of friends from the university, as well as other fellows, graduates, and undergraduates.

Something feels off, though—heightening Emily's existing grief-induced anxiety. Before even making it to the airport, she's unnerved by a break-in at her home. Once at the chalet, tension amongst the guests is palpable. Her friends and colleagues are behaving oddly, and competition for a newly opened position has introduced a streak of meanness into the otherwise relaxing getaway. As hostilities grow, Emily begins to wonder if the chalet's dark history has cast a shadow over the retreat. In the salon, a curious grandfather clock looms, the only piece of furniture to survive a deadly blaze a century ago. As its discordant bell begins to invade everyone's dreams, someone very real has been searching through Emily's things and attempting to hack into her computer.
When a student disappears, Emily realizes that she'd better separate friend from foe, and real from imagined—or the next disappearance may be her own.
2022
Jan: Robotham, Michael. When You Are Mine
Feb: Hallett, Janice. The Appeal
March: Lloyd, Sam. The Rising Tide
April: Lloyd, Ellery. The Club
May: Shemilt, Jane, The Patient & Thorogood, Robert. The Marlow Murder Club
June: Hawtrey, Evie. And by Fire
July Toyne, Simon. Dark Objects
August Cannon, Joanna. A Tidy Ending
Sept: Feeney, Alice. Daisy Darker
Oct: Cambridge, Colleen. A Trace of Poison
Nov: Mackintosh, Clare. The Last Party
December: MacBird, Bonnie. What Child is This? A Sherlock Holmes Christmas Story (Harper Collins, $26.99).
2021
Jan: Gosling, Victoria. Before the Ruins
Feb: Thomas, Russ. Nighthawking
March: Griffiths, Elly. The Postscript Murders
April: Johnstone, Carole. Mirrorland
May: Montclair, Allison. A Rogue's Company
June: Michaelides. The Maidens
July: Paris, BA. The Therapist
Aug: Hawkins, Paula. A Slow Fire Burning
Sept. Jewell, Lisa. The Night She Disappeared
Oct.: Rader-Day, Lori. Death at Greenway
Nov. Glenconner, Lady Anne. A Haunting at Holkham
2020
Jan: Steadman, Catherine. Mr Nobody
Feb: Airth, Rennie. The Decent Inn of Death
March: Thomas, Russ. Firewatching
April: Bruce, Camilla. You Let Me In
May: Forry, Lauren A. They Did Bad Things
June: North, Alex. The Shadows
July. Feeney, Alice. His & Hers
Aug: Perks, Heidi. Three Perfect Liars
Sept.: Cleeves, Ann. The Darkest Evening
Oct.: McDermid, Val. Still Life
Nov: Macmillan, Gilly. To Tell You the Truth
Dec. Horowitz, Anthony. The Moonflower Murders