Barbara Peters, owner of The Poisoned Pen, recently welcomed May Cobb for a virtual appearance. Cobb's latest suspense novel is A Likeable Woman. There are signed copies available in the Webstore. https://bit.ly/3Dkq3Lu
Here's the description of A Likeable Woman.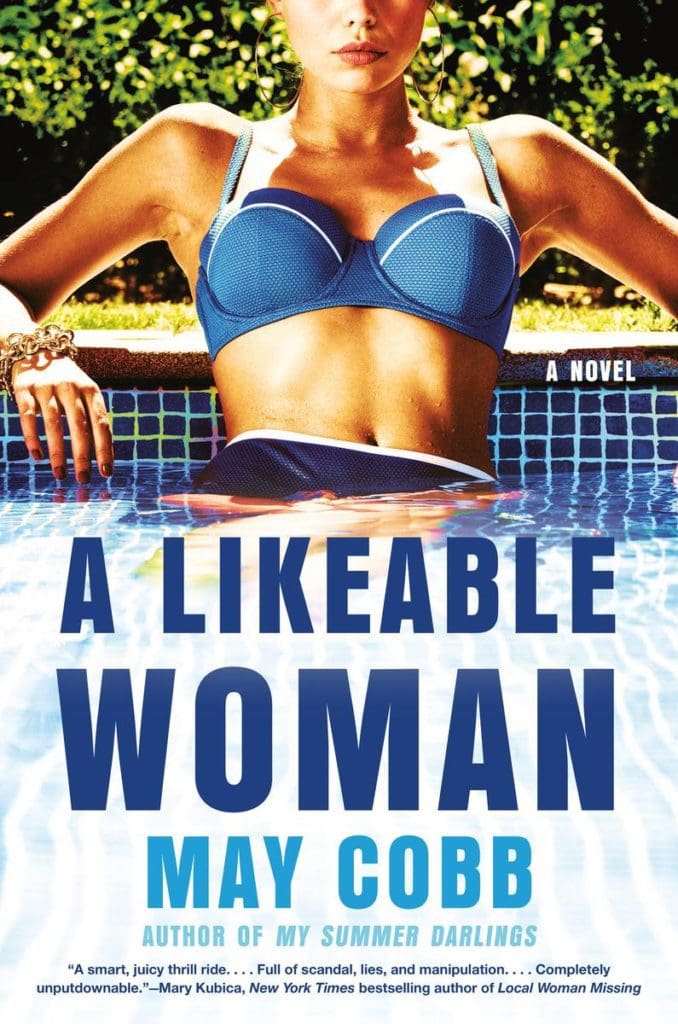 Named A Most Anticipated Thriller of Summer 2023 by Oprah Daily ? Buzzfeed ? SheReads ? BookBub ? PureWow ? CrimeReads ? and more!

Kira's back in her affluent hometown for the first time in years and determined to unravel the secrets of her mother's death–hidden in the unpublished memoir she left behind– even if it kills her. . . .
After her troublemaker mother's mysterious death, Kira fled her wealthy Texas town and never looked back. Now, decades later, Kira is invited to an old frenemy's vow renewal celebration Though she is reluctant to go, there are things pulling her home. . . like chilled wine and days spent by the pool . . . like sexy Jack, her childhood crush. But more important are the urgent texts from her grandmother, who says she has something for Kira. Something related to her mother's death, something that makes it look an awful lot like murder.
When her grandmother gives Kira a memoir that her mother had been working on before she died, Kira is drawn into the past and all the sizzling secrets that come along with it. With few allies left in her gossipy country-club town, Kira turns to Jack for help. As she gets closer to discovering what—and who—might have brought about her mother's end, it becomes clear that someone wants the past to stay buried.
And they might come after Kira next.
---
May Cobb is an award-winning author of The Hunting Wives, My Summer Darlings, A Likeable Woman, and Big Woods. Her books have gotten attention from Book of The Month, The Today Show, and Oprah Daily and have been optioned for film/TV. She has an M.A. from San Francisco State University and her essays and interviews have appeared in The Washington Post and Good Housekeeping. She currently lives in Austin with family.
---
Enjoy the conversation with May Cobb.