Barbara Peters, owner of The Poisoned Pen, and Patrick Millikin from the bookstore, recently welcomed a long-time friend, Michael McGarrity. McGarrity's latest book, The Long Ago, is the current Hot Book of the Week. There are signed copies of the book available in the Webstore. https://tinyurl.com/2s3deujc
Here's the description of The Long Ago.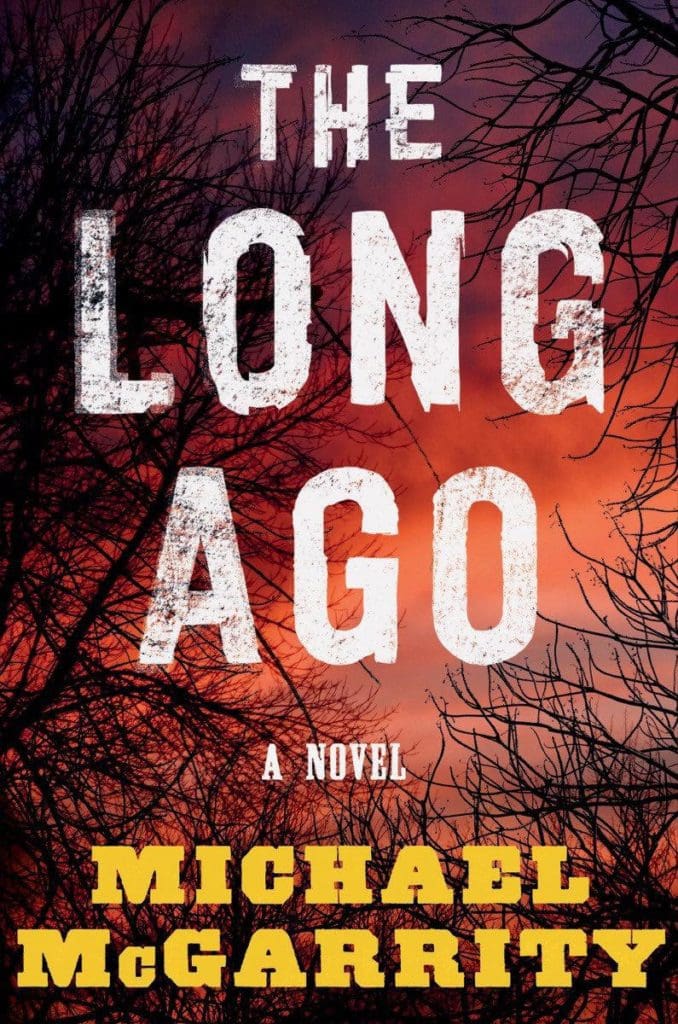 A soldier returns home from Vietnam in the early 1960s to search for his missing sister in this gripping story of broken lives and a search for happiness.
Growing up in Montana, siblings Raymond and Barbara Lansdale held their chaotic world together through their shared childhood fantasy of The Long Ago: a distant place where happiness and tranquility reigned, far from the dysfunction at home. But imagination only goes so far. To escape his painful past, Ray joins the army and finds a career that gives him a sense of purpose and the promise of adventure.
Recent news of his kid sister's disappearance brings Ray home on leave before beginning a stateside assignment almost certain to send him back into the jungles of Vietnam. Determined to find Barbara despite a police investigation that has led nowhere, Ray embarks on a relentless search that takes him from the majestic Montana ranchlands and glitter of Hollywood to the mean streets of L.A. and beyond. As time dwindles, he must confront his worst nightmare. What if Barbara's search for The Long Ago ended in a shallow, unmarked grave, not in the carefree life she'd once so longed for and imagined?
A spin-off from McGarrity's nationally best-selling Kevin Kerney family saga, The Long Ago is a richly crafted and enthralling story of grit, determination, and the enduring, restorative strength of love.
---
Michael McGarrity is the author of the nationally best-selling Kevin Kerney crime novels, which he concluded in Head Wounds, and the acclaimed American West historical trilogy. A former psychotherapist and deputy sheriff, he lives in Santa Fe, New Mexico.
---
Enjoy the conversation with Michael McGarrity.