Don Winslow recently appeared at The Poisoned Pen to talk about the second book in his latest trilogy. There are signed copies of City of Dreams available in the Webstore. https://bit.ly/41jEOII Barbara Peters, owner of the bookstore, and Rboert Anglen from The Arizona Republic, welcomed him and talked with him.
Here's the description of City of Dreams.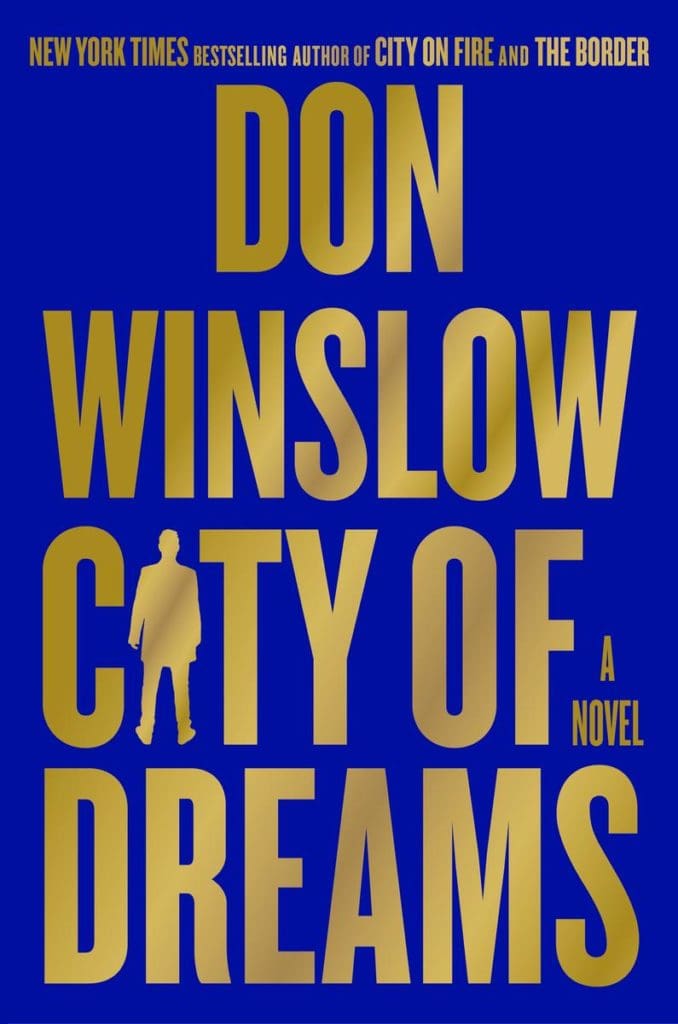 Following the epic, ambitious, instant New York Times bestseller City on Fire, "The Godfather for our generation" (Adrian McKinty), comes the dramatic second novel in an epic crime trilogy from Don Winslow, #1 internationally bestselling author of the Cartel trilogy (The Power of the Dog, The Cartel and The Border).
Hollywood.
The city where dreams are made.
On the losing side of a bloody East Coast crime war, Danny Ryan is now on the run. The Mafia, the cops, the FBI all want him dead or in prison. With his little boy, his elderly father and the tattered remnants of his loyal crew of soldiers, he makes the classic American migration to California to start a new life.
A quiet, peaceful existence.
But the Feds track him down and want Danny to do them a favor that could make him a fortune or kill him.
And when Hollywood starts shooting a film based on his former life, Danny demands a piece of the action and begins to rebuild his criminal empire.
Then he falls in love.
With a beautiful movie star who has a dark past of her own.
As their worlds collide in an explosion that could destroy them both, Danny Ryan has to fight for his life in a city where dreams are born.
Or where they go to die.
From the shores of Rhode Island to the deserts of California where bodies disappear, from the power corridors of Washington where the real criminals operate to the fabled movie studios of Hollywood where the real money is made, City of Dreams is a sweeping saga of family, love, revenge, survival and the fierce reality behind the dream.
---
Don Winslow is the author of twenty-three acclaimed, award-winning international bestsellers, including six New York Times bestsellers (Savages, The Kings of Cool, The Cartel, The Force, The Border and City on Fire). Savages was made into a feature film by three-time Oscar-winning writer-director Oliver Stone and a screenplay by Shane Salerno, Winslow and Stone. Winslow's epic Cartel trilogy has been adapted for TV and will appear as a weekly series on FX in 2023. The Force is soon to be a major motion picture from 20th Century Studios starring Matt Damon with James Mangold directing from a Scott Frank screenplay. Additional Winslow books are currently in development at Netflix, Warner Brothers, Sony and Working Title and he has recently written a series of acclaimed short stories for Audible narrated by four-time Oscar nominee Ed Harris.
---
Enjoy Winslow's discussion of his career.