Barbara Peters, owner of The Poisoned Pen, recently welcomed James R. Benn for a virtual event. Benn's new book is a collection of short stories, The Refusal Camp. One of the stories does have a Billy Boyle connection, if fans are wondering. Signed copies of The Refusal Camp are available through the Webstore. http://bit.ly/3lBQCXm
Here's the summary of The Refusal Camp.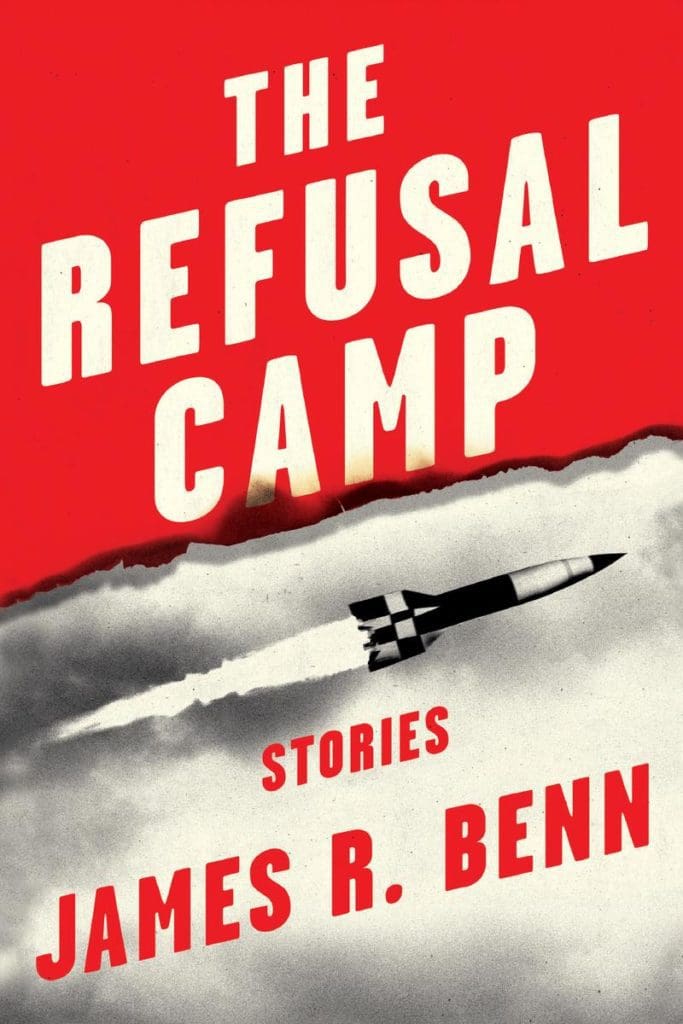 These dazzling stories show a crime fiction veteran at the height of his career.
In his first-ever collection, the award-winning author of the Billy Boyle World War II mysteries presents an eclectic mix of new and previously published mystery stories rife with historical detail and riveting wartime storytelling.
"The Horse Chestnut Tree" explores betrayal and murder during the American Revolution. In the speculative work "Glass," an atomic supercollider and the breakdown of the time-space continuum change the lives of two cousins devoured by greed. "Vengeance Weapon," a historical thriller about an enslaved Jewish laborer working at the Dora concentration camp, looks at how far someone will go to get revenge. And for his Billy Boyle fans, Benn delivers "Irish Tommy," a police procedural set in 1944 Boston featuring Billy's father and uncle.
Full of terror, action, amusement, and bliss, The Refusal Camp is a must-have collection from a crime fiction veteran at the height of his career.
---
James R. Benn is the author of the Billy Boyle World War II mysteries. The debut, Billy Boyle, was named one of five top mysteries of the year by Book Sense and was a Dilys Award nominee, A Blind Goddess was longlisted for the IMPAC Dublin Literary Award, The Rest Is Silence was a Barry Award nominee, and The Devouring was a Macavity Award nominee. Benn, a former librarian, lives on the Gulf Coast of Florida with his wife, Deborah Mandel.
---
Enjoy Benn's comments about his stories.