Barbara Peters, owner of The Poisoned Pen, recently welcomed the father-son writing duo of Mark Sullivan and his son, Connor. Connor's latest book, Wolf Trap, was the Hot Book of the Week. Mark "grilled" his son about the book. You can find a signed copy of Wolf Trap in the Webstore. https://tinyurl.com/3cdfn5k5
Here's the description of Wolf Trap.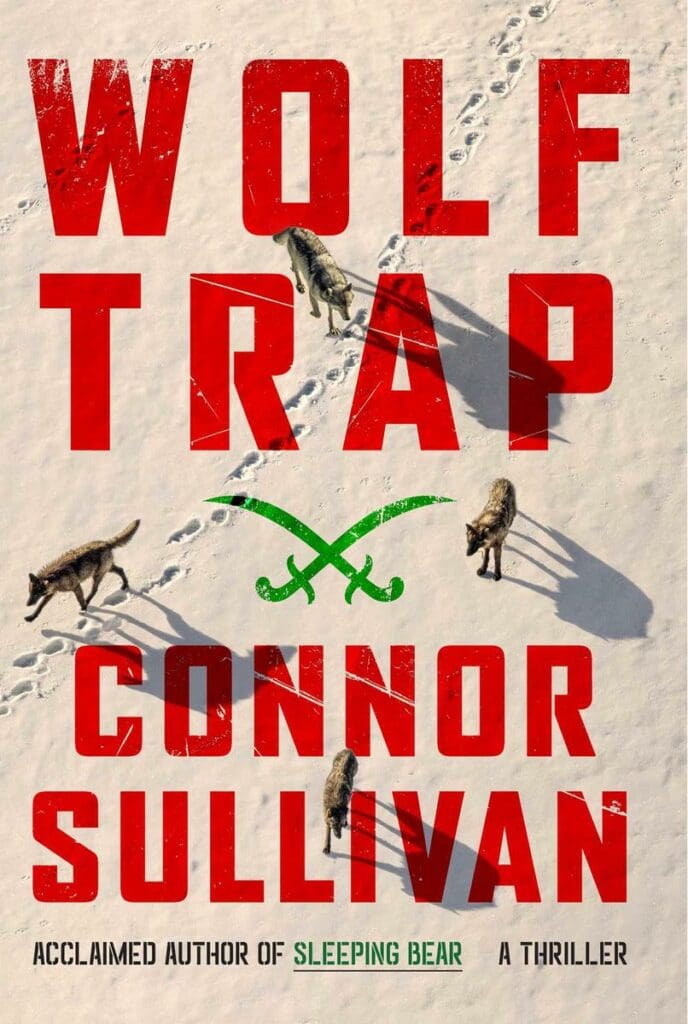 "A must-read thriller from a brilliant new talent in the genre." —Jack Carr, #1 New York Times bestselling author
This "adrenaline rush of a novel" (Lisa Gardner, #1 New York Times bestselling author) follows a shadow operative in the midst of a conspiracy with worldwide implications from the author of the "fast-paced international thriller" (New York Journal of Books) Sleeping Bear.
Set a trap… See who comes.
Under the direction of the Special Activities Center in the Operations Directorate of the CIA, over three hundred highly trained agents operate in the darkest shadows of the country's covert wars. Plucked from the highest echelons of America's special mission units, these individuals go through rigorous training by the Agency to perfect the arts of assassination, sabotage, infiltration, and guerrilla warfare.
According to the United States government, this Ground Branch of the CIA does not exist. But when diplomacy and military intervention fails, the President of the United States calls upon it to solve America's most dangerous crises.
Brian Rhome, a former Ground Branch paramilitary officer, thought his time within this elite group was over. But now, he's on a desperate race against time around the globe as he confronts the traumas of his past and unravels a deadly conspiracy that threatens the highest levels of American democracy.
---
Connor Sullivan, the acclaimed author of Sleeping Bear, attended the University of Southern California, where he was the recipient of the Edward W. Moses Award for Creative Writing. During college, he worked for Warner Brothers reading screenplays before relocating with his family to the Gallatin Valley in Montana. Wolf Trap is his second novel. Visit his website at ConnorSullivanAuthor.com. 
---
You can watch the conversation here.