Barbara Peters, owner of The Poisoned Pen, recently welcomed Yasmin Angoe and Gregg Hurwitz for a live event at the bookstore. Angoe's They Come at Knight is the second book in her Nena Knight trilogy. Hurwitz' latest book, The Last Orphan, was the Hot Book of the Week at the Pen. There are signed copies of both books available through the Webstore. https://store.poisonedpen.com/
Here's the summary of They Come at Knight.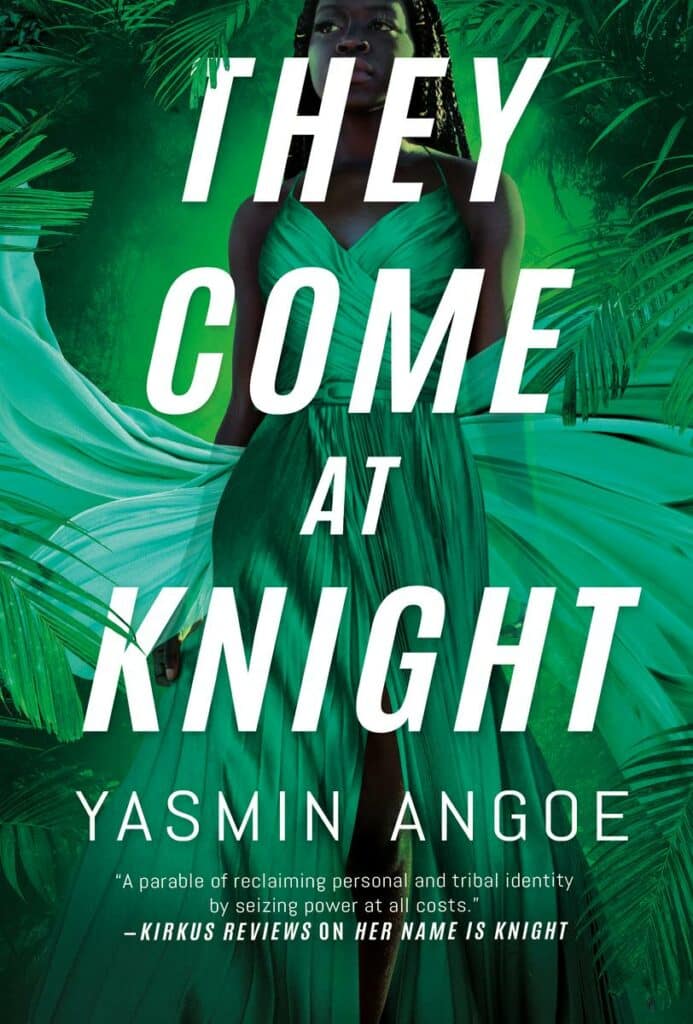 Yasmin Angoe's They Come at Knight is the heart-pounding second installment in the Nena Knight series about an intrepid female assassin who will stop at nothing to protect her family.
For elite assassin Nena Knight, eliminating dangerous players on the world stage is part of the job. The Tribe, a powerful business syndicate in Africa, ensures that she has those opportunities. But for Nena, the Tribe is more than just her employer; it's an organization that supports the African people—until it turns on itself.
As Nena embarks on a new mission, a violent siege by a paramilitary group throws the Tribe into chaos, and mysterious acts of violence plague the Tribe's territories. As the attacks escalate, Nena suspects a different kind of enemy at play: someone on the inside, determined to undermine the Tribe's leaders.
As this new threat closes in on her own family, Nena enlists a team to root out the danger. But as she gets closer to the truth, she will have to risk everything to protect the future she holds dear—even if it means facing off with an enemy she never expected.
---
Yasmin Angoe is the author of Her Name Is Knight and a first-generation Ghanaian American currently residing in South Carolina with her family. She's served in education for nearly twenty years and works as a developmental editor. Yasmin received the 2020 Eleanor Taylor Bland Crime Fiction Writers of Color Award from Sisters in Crime, of which she is a member. She is also a proud member of numerous crime, mystery, and thriller organizations like Crime Writers of Color and International Thriller Writers. You can find her at https://yasminangoe.com, on Twitter at @yasawriter, and on Instagram at @author_yas.
---
Here's Gregg Hurwitz' The Last Orphan.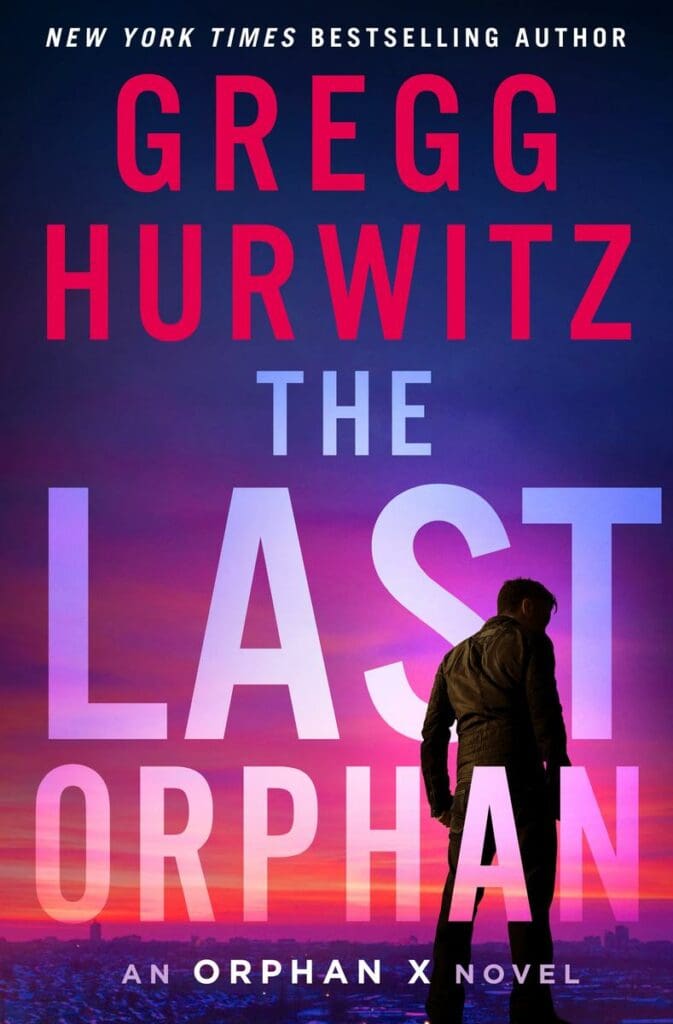 Evan Smoak returns in The Last Orphan, the latest New York Times bestselling Orphan X thriller–when everything changes and everything is at risk.

As a child, Evan Smoak was plucked out of a group home, raised and trained as an off-the-books assassin for the government as part of the Orphan program. When he broke with the program and went deep underground, he left with a lot of secrets in his head that the government would do anything to make sure never got out.
When he remade himself as The Nowhere Man, dedicated to helping the most desperate in their times of trouble, Evan found himself slowly back on the government's radar. Having eliminated most of the Orphans in the program, the government will stop at nothing to eliminate the threat they see in Evan. But Orphan X has always been several steps ahead of his pursuers.
Until he makes one little mistake…
Now the President has him in her control and offers Evan a deal – eliminate a rich, powerful man she says is too dangerous to live and, in turn, she'll let Evan survive. But when Evan left the Program he swore to only use his skills against those who really deserve it. Now he has to decide what's more important – his principles or his life.
---
GREGG HURWITZ is the author of the New York Times bestselling Orphan X novels. Critically acclaimed, his novels have been international bestsellers, graced top ten lists, and have been published in thirty-two languages. Additionally, he's sold scripts to many of the major studios, and written, developed, and produced television for various networks. Hurwitz lives in Los Angeles.
---
Enjoy this conversation.