Barbara Peters, owner of The Poisoned Pen, recently welcomed Mary Kubica and Jennifer Herrera to the bookstore. Kubica is the author of the Hot Book of the Week, Just the Nicest Couple. Herrera's The Hunter is her debut novel. There are signed copies of both books in the Web Store. https://store.poisonedpen.com/
Here's Mary Kubica's latest, Just the Nicest Couple.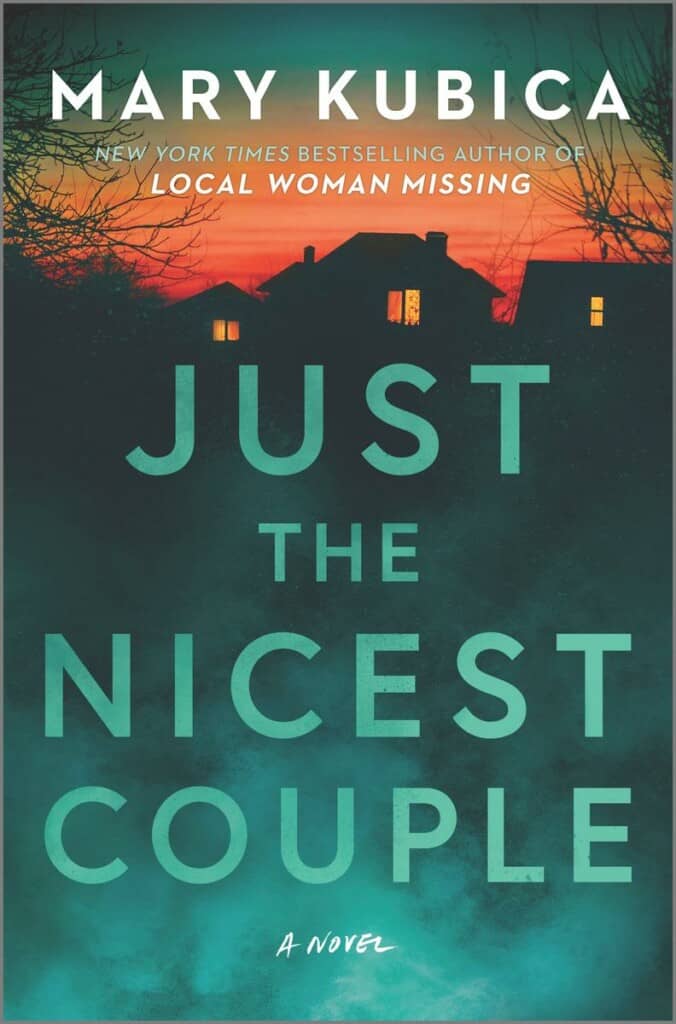 "Grabs you on the first page and doesn't let go until you reach the end. A riveting tale about marriage, trust, and secrets." —Laura Dave, New York Times bestselling author of The Last Thing He Told Me
A husband's disappearance links two couples in this twisty thriller from New York Times bestselling author Mary Kubica
Jake Hayes is missing. This much is certain. At first, his wife, Nina, thinks he is blowing off steam at a friend's house after their heated fight the night before. But then a day goes by. Two days. Five. And Jake is still nowhere to be found.
Lily Scott, Nina's friend and coworker, thinks she may have been the last to see Jake before he went missing. After Lily confesses everything to her husband, Christian, the two decide that nobody can find out what happened leading up to Jake's disappearance, especially not Nina. But Nina is out there looking for her husband, and she won't stop until the truth is discovered.
"Rich with detail and a mounting, almost suffocating sense of dread, Just the Nicest Couple is a dark and twisted exploration of loyalty, family, and how far we'll go to protect the ones we love." —Andrea Bartz, New York Times bestselling author of We Were Never Here
---
Mary Kubica is the New York Times and USA Today bestselling author of THE GOOD GIRL and PRETTY BABY. She holds a Bachelor of Arts degree from Miami University in Oxford, Ohio, in History and American Literature. She lives outside of Chicago with her husband and two children and enjoys photography, gardening and caring for the animals at a local shelter.
---
Here's Jennifer Herrera's debut novel, The Hunter.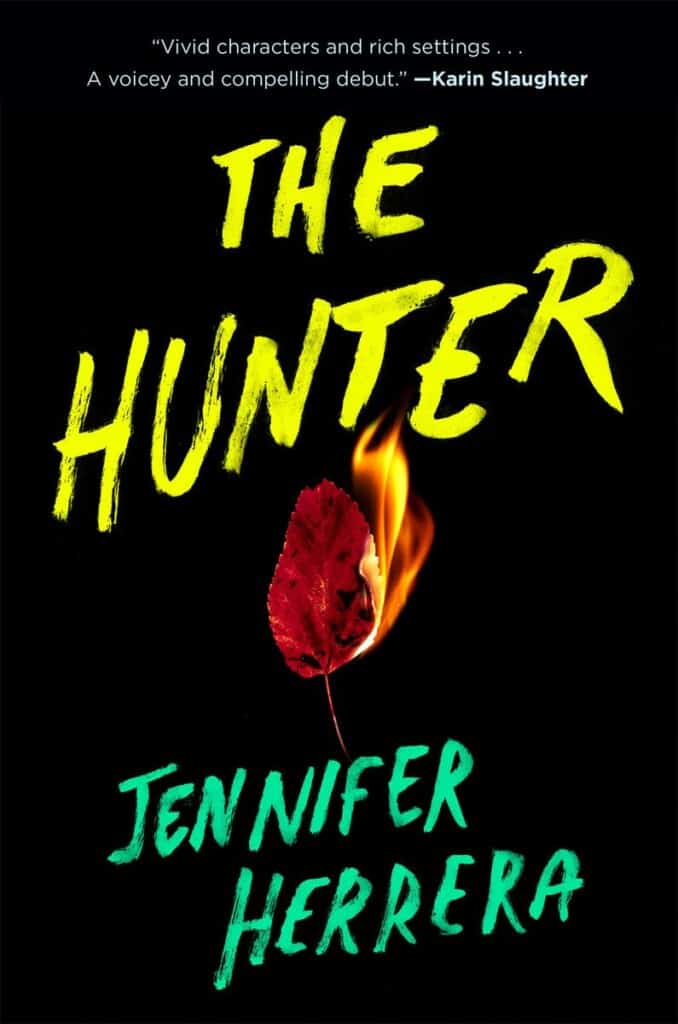 A riveting atmospheric suspense debut that explores the dark side of a small town and asks: How can we uncover the truth when we keep lying to ourselves?

"Herrera has a gift for drawing vivid characters and rich settings. A voicey and compelling debut that is not to be missed."–Karin Slaughter
After reckless behavior costs NYPD detective Leigh O'Donnell her job and her marriage, she returns with her four-year-old daughter to her beautiful hometown of Copper Falls, Ohio. Leigh had stayed away for more than a decade—even though her brother and a trio of loving uncles still call it home—because, while the town may seem idyllic, something rotten lies at its core. Three men in town have drowned in what Leigh suspects to be a triple homicide. She hopes that by finding out who killed them, she just might get her life back on course.
Headstrong and intuitive, Leigh isn't afraid to face a killer, but she has to do more than that to discover the truth about what happened to those men. She must unravel a web of secrets going back generations, and, in doing so, plumb the darkness within herself.
Perfect for fans of Mare of Easttown, this taut debut is a haunting look at how the search for truth often leads back to the most unlikely of places.
---
Jennifer Herrera is a former philosophy grad student turned literary agent, who is fascinated by the stories we tell ourselves to live and the lies we cling to that sabotage our chances at a good life. She has lived in six states and five countries (so far) and now resides in Philadelphia with her husband, daughter, and cat.
---
Enjoy the conversation about books and domestic suspense.