Bonnie MacBird recently appeared for The Poisoned Pen to discuss her latest Sherlock Holmes adventure, What Child is This? Barbara Peters, owner of the bookstore, and guest host, Leslie S. Klinger, welcomed her for the event. You can find signed copies of the book in the Web Store. https://tinyurl.com/y65fn2hp
Here's the summary of What Child is This?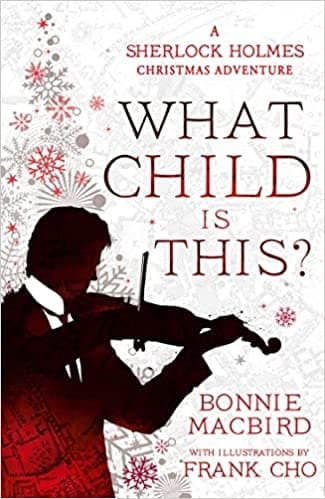 It's the season of peace and goodwill, but a Victorian Christmas is no holiday for the world's most popular detective in this new book from Bonnie MacBird, author of the bestselling Sherlock Holmes novel Art in the Blood.
---
Bonnie MacBird is a produced screenwriter and playwright as well as an accomplished stage actor and writing teacher. She holds degrees from Stanford in music and film, and when she's not writing Sherlock Holmes, moonlights as a theatre director and audiobook reader. She divides her time between Los Angeles and London. Visit her at www.macbird.com.
Enjoy the conversations with Leslie S. Klinger and Bonnie MacBird.