Barbara Peters and Patrick Millikin from The Poisoned Pen recently welcomed Ian Rankin in advance of publication of his latest Rebus novel, A Heart Full of Headstones. The American edition is due out on October 18, and there will be signed copies of the British edition when it's released in November. You can order either or both editions through the Web Store. https://bit.ly/3V6q39H
Here's the American edition.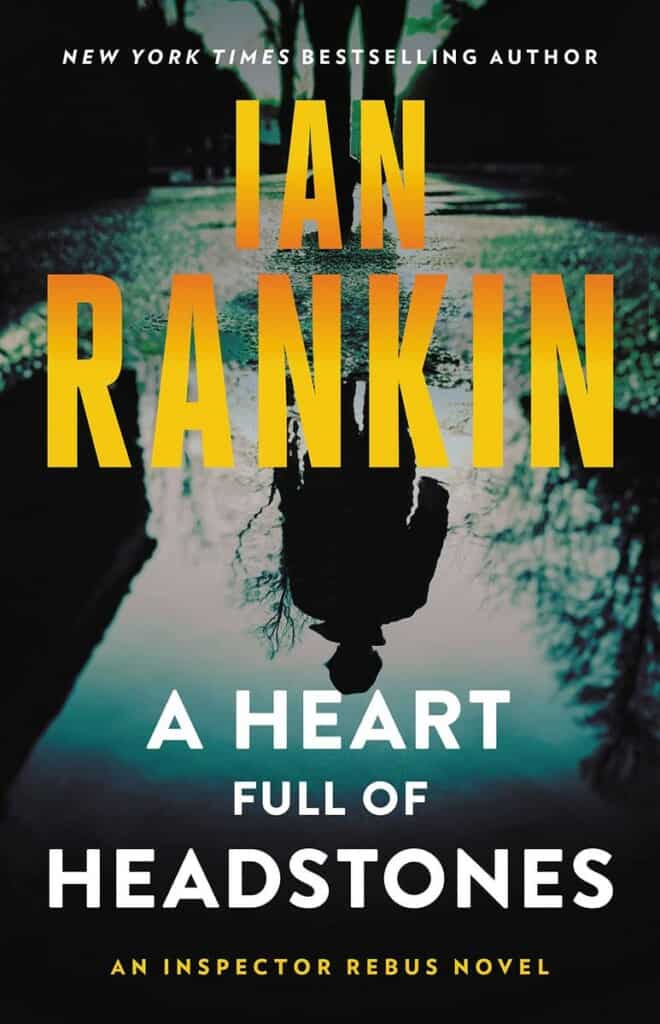 Here's the British edition.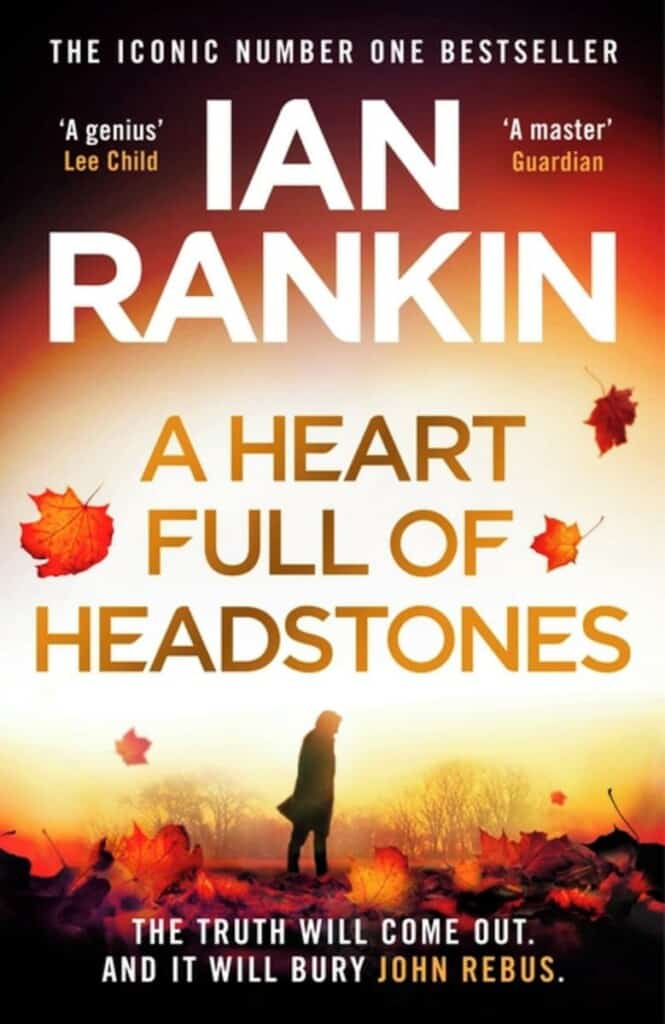 Check out the summary of the new John Rebus novel.
In a brand-new series installment, New York Times bestselling author, Ian Rankin, returns to his legendary detective—it's not the first time Rebus has taken the law into his own hands, though it may be the last.
John Rebus stands accused: on trial for a crime that could put him behind bars for the rest of his life.
But what drove a good man to cross the line?
Detective Inspector Siobhan Clarke may well find out. Clarke is tasked with the city's most explosive case in years, an infamous cop, at the center of decades of misconduct, has gone missing. Finding him will expose not only her superiors, but her mentor John Rebus. And Rebus himself may not have her own interests at heart, as the repayment of a past debt places him in the crosshairs of both crime lords and his police brethren.
One way or another, a reckoning is coming "" and John Rebus may be hearing the call for last orders…
---
Ian Rankin is the multimillion-copy worldwide bestseller of over thirty novels and creator of John Rebus. His books have been translated into thirty-six languages and have been adapted for radio, the stage and the screen.
Rankin is the recipient of four Crime Writers' Association Dagger Awards, including the Diamond Dagger, the UK's most prestigious award for crime fiction. In the United States, he has won the celebrated Edgar Award and been shortlisted for the Anthony Award. In Europe, he has won Denmark's Palle Rosenkrantz Prize, the French Grand Prix du Roman Noir and the German Deutscher Krimipreis.
He is the recipient of honorary degrees from universities across the UK, is a Fellow of The Royal Society of Edinburgh and a Fellow of The Royal Society of Literature, and has received an OBE for his services to literature.
Website: IanRankin.net
Twitter: @Beathhigh
Facebook: IanRankinBooks
---
I was lucky enough to hear Ian Rankin when he was the guest at a Poisoned Pen conference. You'll want to listen to his conversation.