Ian Hamilton, author of the Ava Lee spin-off series, The Last Decades of Uncle Chow Tung, ends the series with the fourth book, Finale. You can order a copy of the book through the Web Store. https://bit.ly/3yVQlSF
Here's the description of Finale.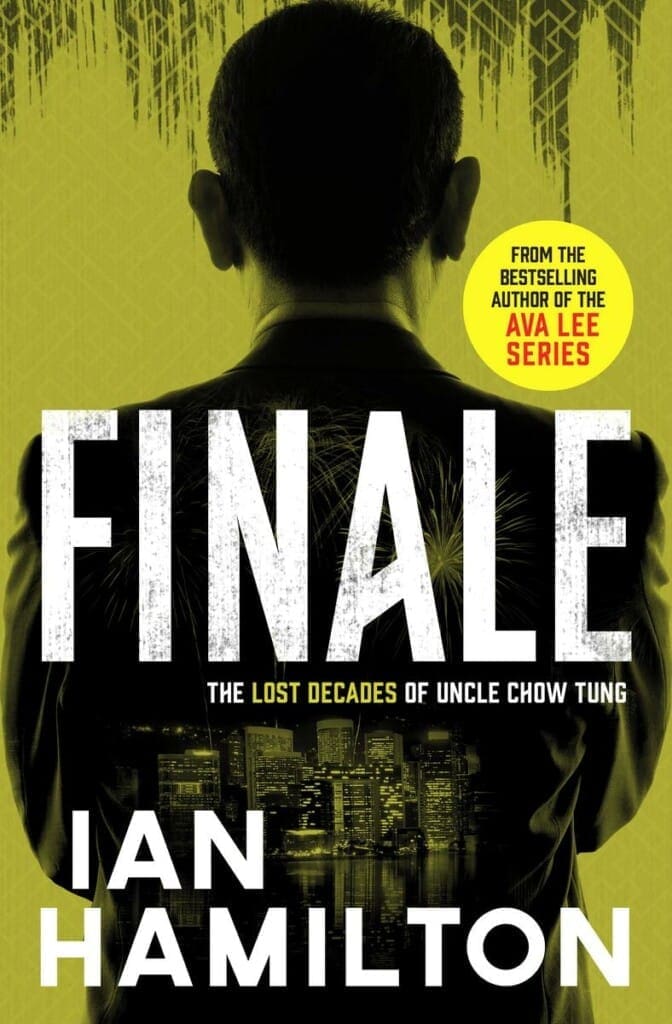 The fourth and final installment in Ian Hamilton's exhilarating Ava Lee spin-off series The Lost Decades of Uncle Chow Tung.
Following a diagnosis of terminal cancer, Uncle begins preparing for his inevitable death. As he sets his affairs in order, he recalls the moments in his life that meant the most to him — including his first encounter with the talented forensic accountant Ava Lee and the origins of their life-changing partnership.
---
IAN HAMILTON is the acclaimed author of fifteen books in the Ava Lee series, four in the Lost Decades of Uncle Chow Tung series, and the standalone novel Bonnie Jack. National bestsellers, his books have been shortlisted for the Arthur Ellis Award, the Barry Award, and the Lambda Literary Prize. BBC Culture named him one of the ten mystery/crime writers who should be on your bookshelf. The Ava Lee series is being adapted for television.
---
Enjoy Ian Hamilton's conversation with Barbara Peters, owner of The Poisoned Pen.