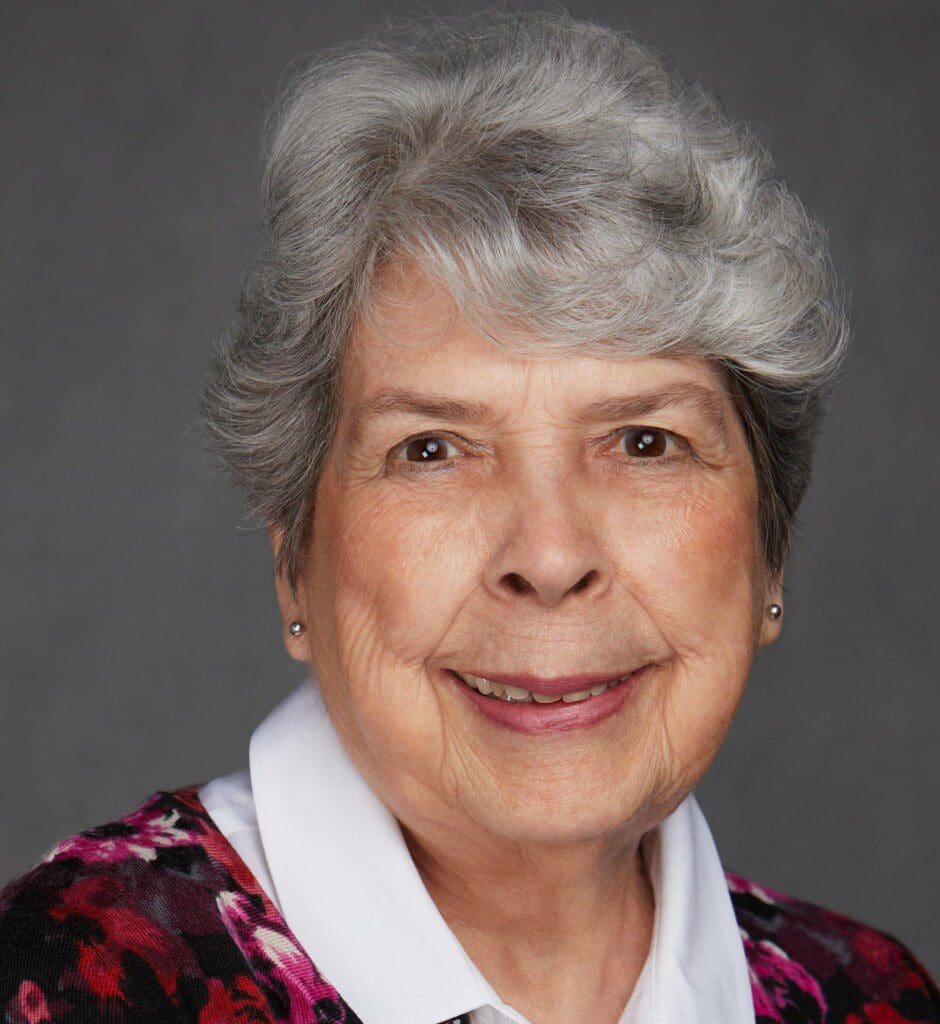 Yesterday, Charles Todd announced his mother's death. Caroline Todd was the other part of the team that wrote the Ian Rutledge and Bess Crawford books under the name Charles Todd. Here was Charles Todd's Facebook announcement.
"It is with a heavy heart that I along with my sister Linda and Caroline's sister Martha must tell you we lost Caroline this morning 8-27-21 at 10 am. She passed peacefully and was with Linda at the end. Caroline left the world a better place and was immensely happy to have met and gotten to know so many readers, authors and booksellers. She was to the very end a class act. More information will follow. I am delighted we have completed A Game of Fear featuring Ian Rutledge and the next in the Bess Crawford. Caroline will always be alive in the hearts of all she touched. Everyone's notes have been greatly appreciated. Charles"
Caroline and Charles Todd were friends of The Poisoned Pen. There are several videos you can find on YouTube that feature the authors at the bookstore. Here are links to their most recent events with their books.
A year ago, Barbara Peters, owner of the bookstore had a conversation with Caroline Todd.
I only met Caroline Todd once at a tea for librarians at Bouchercon in Raleigh. She was so kind, and interested in everyone. She asked questions of everyone at the table. She was a mentor to Deborah Crombie, who appeared at that tea with the Todds. Caroline Todd's death is a great loss to her family. It's also a loss to the mystery community. May she rest in peace.