Join us at Facebook, Thursday, January 28 at 6 PM (8 PM ET) when Gregg Hurwitz discusses his new Orphan X novel, Prodigal Son, with guest host Isabella Maldonado.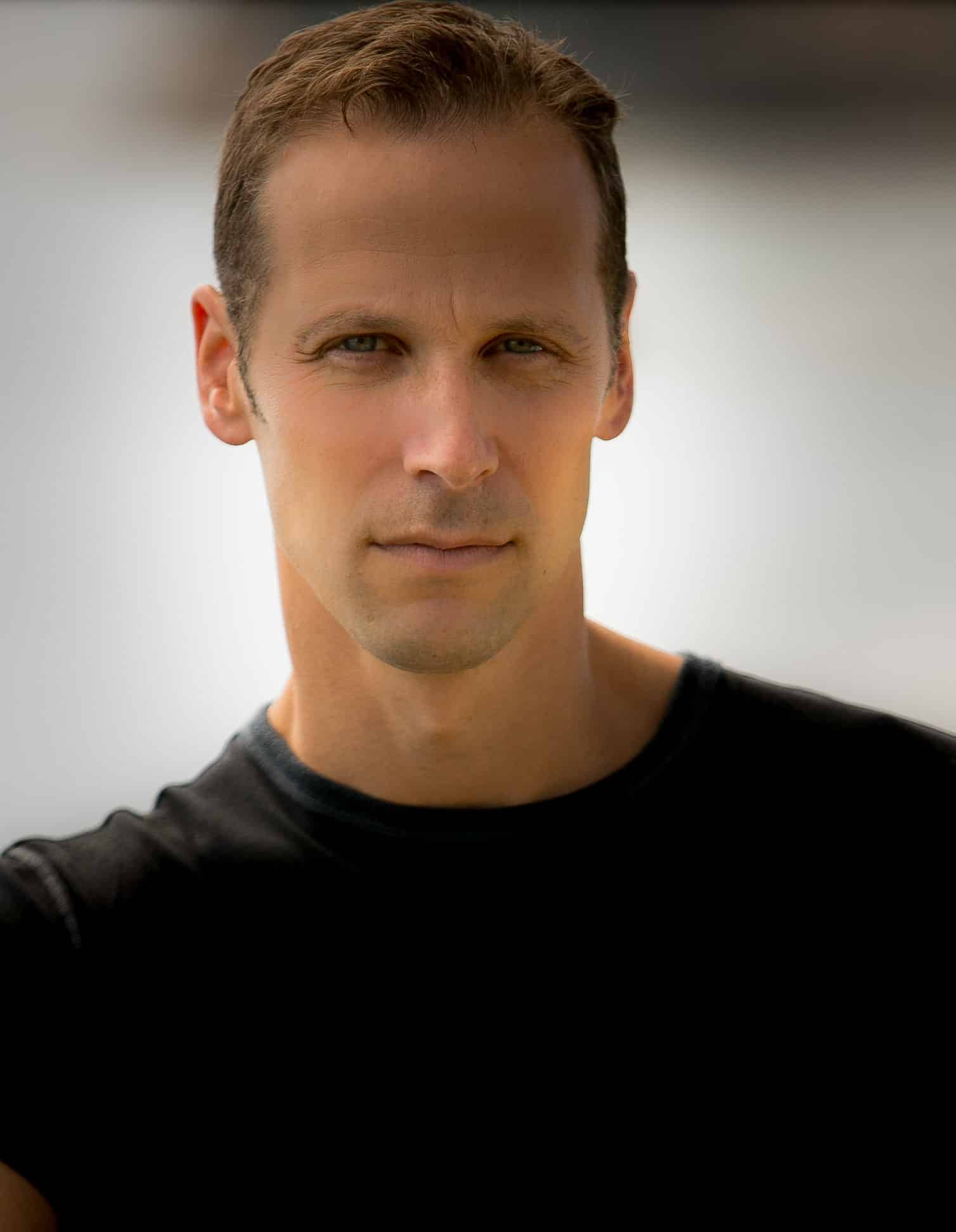 Gregg Hurwitz is the New York Times, #1 internationally bestselling author of 22 thrillers, including the ORPHAN X series, and two award-winning thriller novels for teens. His novels have won numerous literary awards, graced top ten lists, and have been published in 32 languages.
Gregg has written screenplays for or sold spec scripts to many of the major studios (including THE BOOK OF HENRY), and written, developed, and produced television for various networks. He is also a New York Times bestselling comic book writer, having penned stories for Marvel (Wolverine, Punisher) and DC (Batman, Penguin). He has published numerous academic articles on Shakespeare, taught fiction writing in the USC English Department, and guest lectured for UCLA, and for Harvard in the United States and internationally. In the course of researching his thrillers, he has sneaked onto demolition ranges with Navy SEALs, swum with sharks in the Galápagos, and gone undercover into mind-control cults.
Additionally, Gregg is actively working to end polarization in politics and on college campuses. To that end, he's produced several hundred commercials which got over a hundred million views on digital and TV platforms. His editorial pieces have appeared in The Wall Street Journal, The Guardian, The Huffington Post, The Bulwark, and others.
---
You can order signed copies of Prodigal Son through the Web Store. https://bit.ly/2Y7Dudb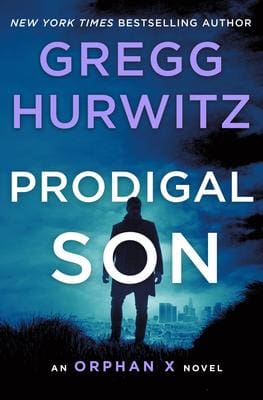 Gregg Hurwitz. Prodigal Son (St Martins Press, $27.99 Signed). Forced into retirement, Evan Smoak gets an urgent request for help from someone he didn't even suspect existed—in Prodigal Son, the next New York Times bestselling Orphan X book from Gregg Hurwitz.
As a boy, Evan Smoak was pulled out of a foster home and trained in an off-the-books operation known as the Orphan Program. He was a government assassin, perhaps the best, known to a few insiders as Orphan X. He eventually broke with the Program and adopted a new name—The Nowhere Man—and a new mission, helping the most desperate in their times of trouble. But the highest power in the country has made him a tempting offer—in exchange for an unofficial pardon, he must stop his clandestine activities as The Nowhere Man. Now Evan has to do the one thing he's least equipped to do—live a normal life.
But then he gets a call for help from the one person he never expected. A woman claiming to have given him up for adoption, a woman he never knew—his mother. Her unlikely request: help Andrew Duran—a man whose life has gone off the rails, who was in the wrong place at the wrong time, bringing him to the deadly attention of very powerful figures. Now a brutal brother & sister assassination team are after him and with no one to turn to, and no safe place to hide, Evan is Duran's only option. But when the hidden cabal catches on to what Evan is doing, everything he's fought for is on the line—including his own life.
---
If you'd like to read an excerpt of Prodigal Son, check out the sneak preview on https://CriminalElement.com, https://bit.ly/2Mp0jpO.