Patrick Millikin of The Poisoned Pen recently hosted Stuart Neville, author of The Traveller and Other Stories, and Luca Veste, author of The Silence. Their books can be ordered through the Web Store. https://store.poisonedpen.com/
Here's the description of Neville's The Traveller and Other Stories.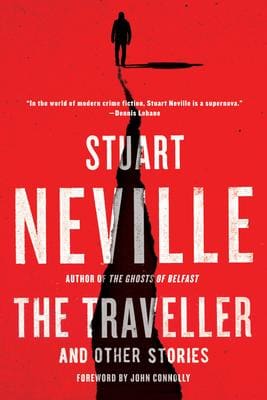 A darkly glittering collection of Northern Irish noir by Stuart Neville, Los Angeles Times Book Prize""winning author
Since his debut novel, the modern classic The Ghosts of Belfast, was published a decade ago, Stuart Neville has published eight other critically acclaimed novels and achieved international recognition as one of crime fiction's great living writers.
Now for the first time Neville offers readers a collection of his short fiction—twelve chilling stories that traverse and blend the genres of noir, horror, and speculative fiction, and which bring the history and lore of Neville's native Northern Ireland to glittering life. The collection concludes with the longawaited novella The Traveller, the companion piece to The Ghosts of Belfast and Collusion.
Complete with a foreword from Irish crime fiction legend John Connolly, this volume is the perfect indulgence for fans of ghost stories and noir, and is a must-have for devotees of Neville's prizewinning Belfast novels.
*****
Check out Luca Veste's psychological thriller, The Silence.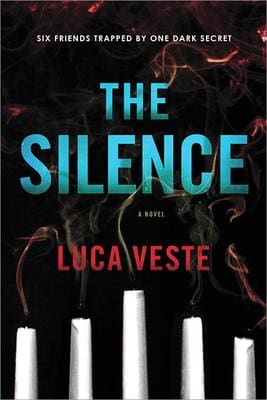 From the author of The Bone Keeper comes The Silence, another sinister psychological thriller of secrets, revenge, and a lurking serial killer.
We killed a stranger and covered it up.
It was supposed to be our last weekend away as friends, before marriage and respectability beckoned. But what happened that Saturday changed everything.
The six of us promised we would never tell anyone about the body we buried, even when we realized our victim was a serial killer.
But now the silence has been broken. And the killing has started again…
A twisted thriller that asks if we ever truly know our friends, and just how high price is for our silence.
*****
Enjoy the virtual conversation at The Poisoned Pen.