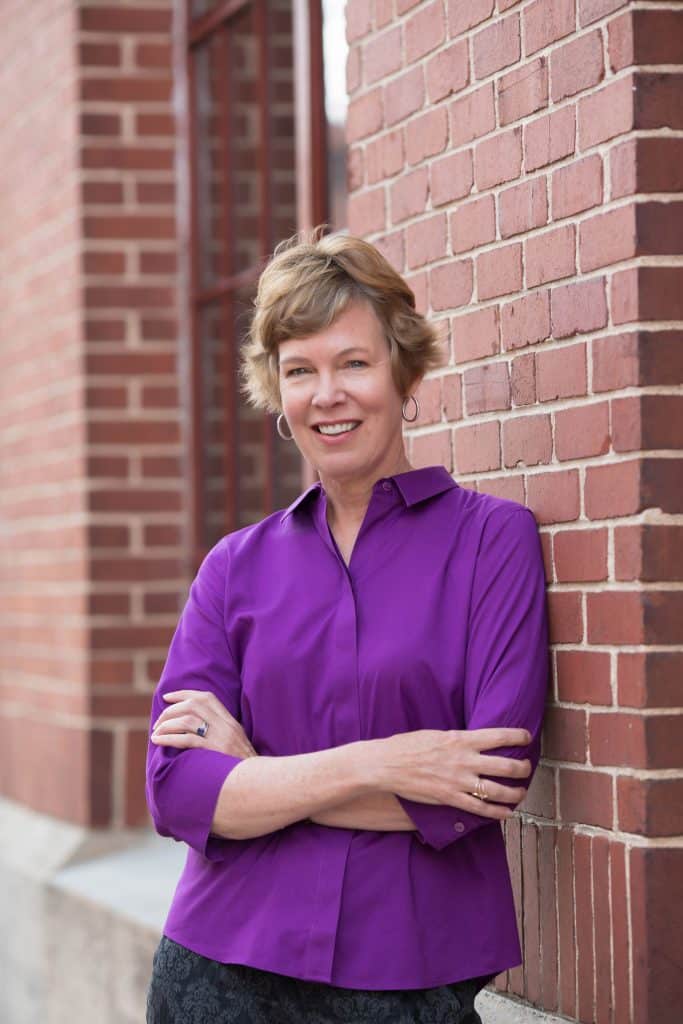 Sara Johnson is the author of the Alexa Glock Forensics Mysteries set in New Zealand. Molten Mud Murders introduced Alexa Glock a year ago. The latest book in the series, The Bones Remember, is now available through the Web Store as well. https://bit.ly/3kiQ96x
Sara E. Johnson lives in Durham, North Carolina. She worked as a middle school reading specialist and local newspaper contributor before her husband lured her to New Zealand for a year. Her first novel, Molten Mud Murder, is the result.
Johnson is going to reveal the backstory behind The Bones Remember.
*****
Jaws Down Under by Sara Johnson
Fur seals, especially plump pups, are what lure the great white sharks to Stewart Island, New Zealand. Its remoteness is what lured my husband and me. It's a large island "" 650 square miles "" but there are only sixteen miles of road. The rest is national park wilderness. It's the perfect setting for my second Alexa Glock forensics mystery, The Bones Remember, which was released in September.
"Do you want to shark cage dive while we're there?" my husband asked.
"What?"
"It's a great white shark hot spot."
Gulp.
In The Bones Remember, Alexa's friend Mary asks her to go cage diving too. Not happening, Alexa replies.
We were living in New Zealand for nine months, and determined to explore its nooks and crannies, even if that meant an hour-long ferry crossing to reach Stewart Island. The Mäori, New Zealand's indigenous people, call the winds whipping the strait separating the South Island and Stewart Island hau-mate, or death wind. Our ferry was canceled twice because of roller coaster seas.
Alexa Glock arrives by ferry too "" rather seasick "" to investigate the remains of a missing hunter. Her expertise in teeth will help her identify him. 'Through tapering rain, she could see the ferry leaving, causing her a flutter of panic. Stranded on a remote island. And Then There Were None, and all that.'
Oban, the island's only settlement, overlooks Halfmoon Bay like a cat on a windowsill. The bay is dotted with well-loved fishing boats, dauntless shabby pleasure craft, and a curious lack of kayaks skimming its crystalline depths.
My husband and I asked the owner of the lodge about renting kayaks. "Might not want to do that," she said.
This was in 2014, seven years after the first shark cage diving companies opened on the island. Anywhere from 60 to 120 great white sharks migrate seasonally to the island's waters, making it the perfect place "" if you don't mind rough seas and cold water "" to dangle eye to eye with Jaws.
Our stay there was as tourists, skimming the surface of a picturesque island. It has been through research and writing The Bones Remember that I learned the caging industry has riven the islanders.
Locals, who have always coexisted with the sharks and rarely seen them, believe luring sharks to boats using bait and chum (a noxious slurry of blood and minced fish guts) has changed the sharks' behaviors.
In a 2016 Guardian article, a local Māori elder said, "It is quite amazing the level of interaction between humans and sharks now. We see them all the time and not just one, sometimes three or four surrounding our boats."
I discovered a Stop Shark Cage Diving on Stewart Island Facebook page. "Sharp-cornered steel cages dropped daily into a protected animals' environment; berley poured into the water followed by hunks of tuna on rope tossed repeatedly into the sharks' natural feeding ground. What a horrible example of interacting with nature: Sharks injured by contact with steel cages; sharks teased and baited and fed; sharks taught year after year that humans in water and the sound of boat engines equate a quick easy meal. We want this operation GONE."
The page has over 2000 Likes. In another article, a local says, "We are waiting for the first maiming, for the first death because of the law of this land."
The New Zealand courts have struggled with the legality of cage diving operations. First it was legal. Then it was illegal. As of 2019, it's legal again. There is one dive company still operating in the Stewart Island waters, and to date there have been no fatalities.
Not so in The Bones Remember. When a shark-ravaged body washes up on Ringaringa Beach, Alexa believes the inevitable has happened. Blame it on the apex predator.
Or not. Read The Bones Remember to find out.
            My husband and I ended up birding instead of shark cage diving. I'm glad we spent our time with wekas, bellbirds, and kakas. Alexa Glock believes we should leave the sharks in peace, and I do too.
*****
Here's The Bones Remember.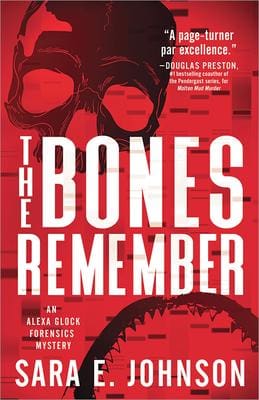 A new title in the Alexa Glock Forensics Mysteries. When bodies wash up on the beach, is man or animal the culprit? It'll take everything forensic specialist Alexa Glock has to seek out the truth. Because lips may lie, but teeth never do…These thrilling New Zealand mysteries are:Perfect for Fans of Kathy Reichs and Candice FoxFor readers of forensic mysteries and international mysteriesFor lovers of police procedurals and marine science
At first, Alexa Glock's initial case as a traveling forensic investigator seems straightforward—her expertise in teeth helps her identify the skeletal remains of a hunter found on the remote Stewart Island in New Zealand. But when she realizes the bullet lodged in his skull was not self-inflicted, and then a second, shark-ravaged body washes up on Ringaringa Beach, it's clear that something dangerous is lurking in the beautiful waters surrounding the island.
The disturbing sight seems to confirm what locals have hashed out in the pub: shark cage-diving, lucrative for owners and popular with tourists, has changed the great white sharks' behavior, turning them into man-eaters. Tensions between cagers and locals mount as Alexa—christened the "shark lady"—dives into the harrowing case. While measuring bite patterns, she makes a shocking discovery that just might lead her to who—or what—is behind both deaths.
Alexa Glock, an expert in teeth and bones, finds herself playing shark detective in the newest book of Sara E. Johnson's acclaimed forensic mysteries. But she'll soon learn that there are dark things lurking beneath the water, something far worse than a natural born predator…
Alexa Glock Forensic Mysteries:
Molten Mud Murder
The Bones Remember