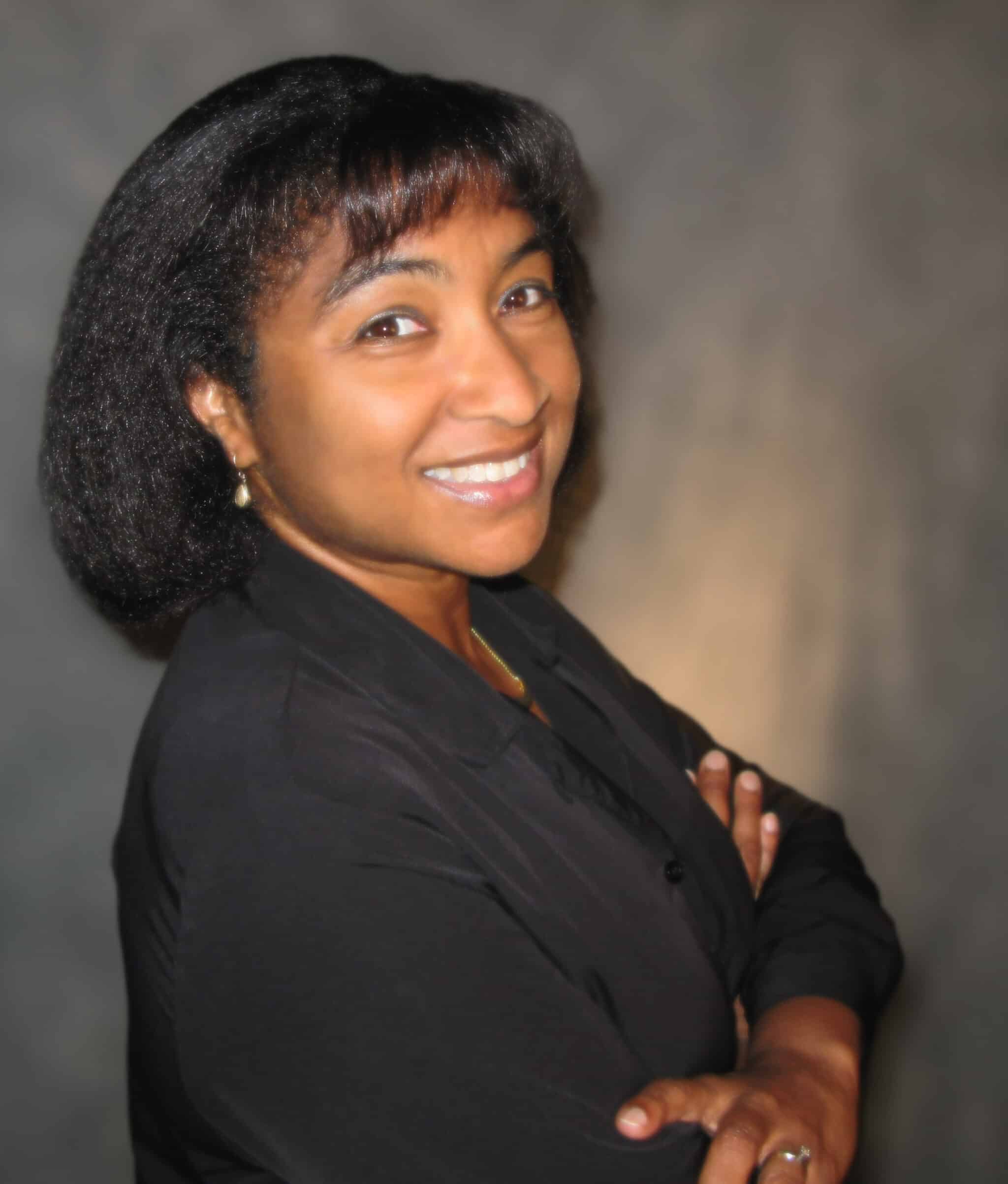 While most people know her under her real name, Patricia Sargeant, mystery readers will think of her as Olivia Matthews. She uses a pseudonym for her mysteries. She's launching a new series in March with Murder by Page One. You can order her books through the Web Store. https://bit.ly/33fXKgd
Patricia Sargeant is a national best-selling, award-winning author. She writes romance as Patricia Sargeant and Regina Hart, and mysteries as Olivia Matthews. Her work has been featured in national publications such as Publishers Weekly, USA Today, Kirkus Reviews, Suspense Magazine, Mystery Scene Magazine, Library Journal and RT Book Reviews. Patricia was drawn to write romance because she believes love is the greatest motivation. Her mysteries put ordinary people in extraordinary situations to have them find the Hero Inside. For more information about Patricia and her work, visit PatriciaSargeant.com.
It was so good of Patricia to take time to write a book "Distractions" piece for us. Check to see what she's been reading lately, then check the Web Store for the books. https://store.poisonedpen.com/
*****
For the past couple of years, I've been reading a lot of nonfiction books and articles on business topics, and for research for my stories. Most of these books have been enjoyable. Please don't misunderstand. But this year, I've made more of a concerted effort to carve time for leisure reading; reading purely for pleasure. I'm thrilled and honored for this opportunity to share a few of my most-recent pleasure reads with you.
Destiny's Embrace: Destiny Trilogy, Book 2 by Beverly Jenkins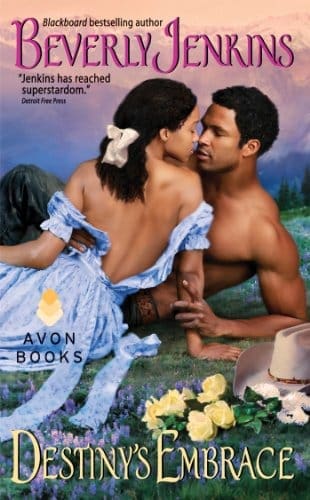 Oh, my word. Beverly Jenkins knows how to break my heart and heal it again with her beautiful historical romances. It's 1885. Mariah Cooper needs a new beginning. Logan Yates needs someone to clean up his mess. Literally. I mean, his home is a sty. I could smell it through the pages of Destiny's Embrace. Luckily, his stepmother, the lovely Alanza, places an ad for a housekeeper and the next thing we know, Mariah's boarding a train to carry her from Philadelphia to Yolo County, California. Mariah is a resilient, hardworking, strong heroine with a mischievous sense of humor. Logan is an honorable, protective, playful hero who's strong enough to respect our heroine's identity. Their physical attraction and emotional connection are complicated by Mariah's innocence and Logan's vow to remain single.
Temporary Wife Temptation: The Heirs of Hansol, Book 1 by Jayci Lee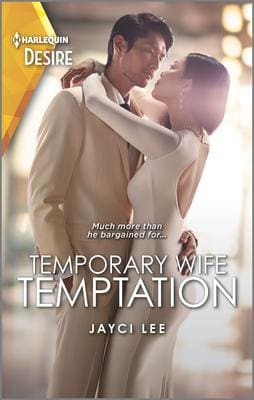 Set in Los Angeles, Temporary Wife Temptation by Jayci Lee is a sexy contemporary romance with two smart, family-centric, wickedly funny leads. Garrett Song has a challenge. His beloved grandmother plans to arrange his marriage. To wiggle out of the trap, he's claimed to already be engaged. But he's not. Natalie Sobol has a challenge. She'd promised her now deceased sister she would adopt her daughter. To keep that promise, she needs to be married. But she's not. Temporary Wife Temptation features one of my favorite tropes: marriage of convenience. But it makes the familiar theme fresher, sexier, and smarter by not having the leads do what we expect them to do or say what we expect them to say. As a bonus, the romance allows readers a peek into Korean culture, especially within the wedding scene and the scene in which Natalie meets Garrett's grandmother.
Hope, Faith & a Corpse: A Faith Chapel Mystery by Laura Jensen Walker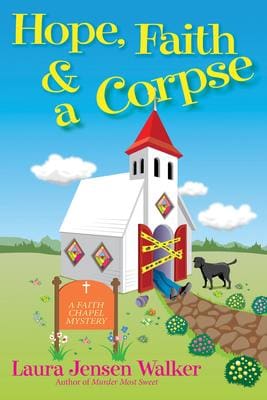 The amateur sleuth featured in this cozy mystery is an Episcopalian pastor who is a woman. As the author of the Sister Lou Mysteries, I was intrigued to read this story when I was offered an advance review copy. Hope Taylor is selected to be the first female pastor of Faith Chapel Episcopal Church in the small northern California town of Apple Springs. Not everyone is happy about having a female pastor, though, including the victim who'd stated she would be pastor over his dead body. Yikes. Pastor Hope is immediately a suspect, but the author includes other intriguing suspects, in addition to tremendously quirky characters, both supporters and detractors of Pastor Hope.
*****
Murder By Page One is the first in Sargeant's new mystery series, written under the name Olivia Matthews. Watch for it in March, and pre-order it if you're interested.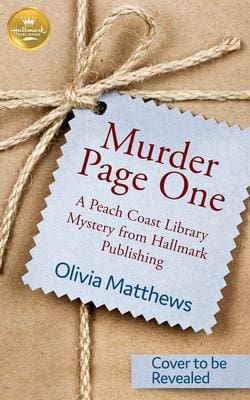 If you love Hallmark mystery movies,
you'll love this cozy mystery
with humor, romance, and a librarian amateur sleuth.
Marvey's a librarian from Brooklyn who makes book-themed jewelry as a hobby, looks after her cranky cat, and supports events for readers and authors. She's still adjusting to quirky small-town life in Georgia—and that's before she discovers a dead body in a bookstore.
When her new best friend becomes a suspect, Marvey develops a new hobby: solving a murder mystery. With her talents for research, her knowledge gleaned from crime novels, and a whole lot of determination, she pursues the truth. But even as she gets closer to it, could she be facing a deadly plot twist?
This first in series cozy mystery includes a free Hallmark original recipe.
*****
Matthews is also the author of the Sister Lou mysteries. The most recent one, Alibis & Angels, is available for order in either regular or large print.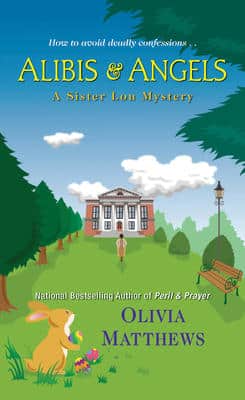 Giving up murder for Lent won't be easy . . .

With the Lenten season fast approaching, Sister Louise "Lou" LaSalle looks forward to a final day of indulgence before giving up her favorite sweets. But one Briar Coast resident won't get the chance to repent. Opal Lorrie, the mayor's director of finance, was just found in the parking lot of the Board of Ed–with a broken neck.

The sheriff's deputies are calling the apparent slip-and-fall a freak accident. But Opal was driving her boss's car and wearing her boss's red wool coat. Mayor Heather Stanley has been receiving threatening letters and is clearly the real target. Offering her sanctuary could put the Congregation of the Sisters of St. Hermione of Ephesus at risk, but how can Sister Lou turn her back on a neighbor in need? Aided by her loyal sleuthing partners—her well-connected nephew Chris and reporter Shari Henson—Sister Lou must confront the mayor's myriad detractors during this critical election year. And as the first day of April nears, it's up to her to unmask an unrepentant killer who has everyone fooled.