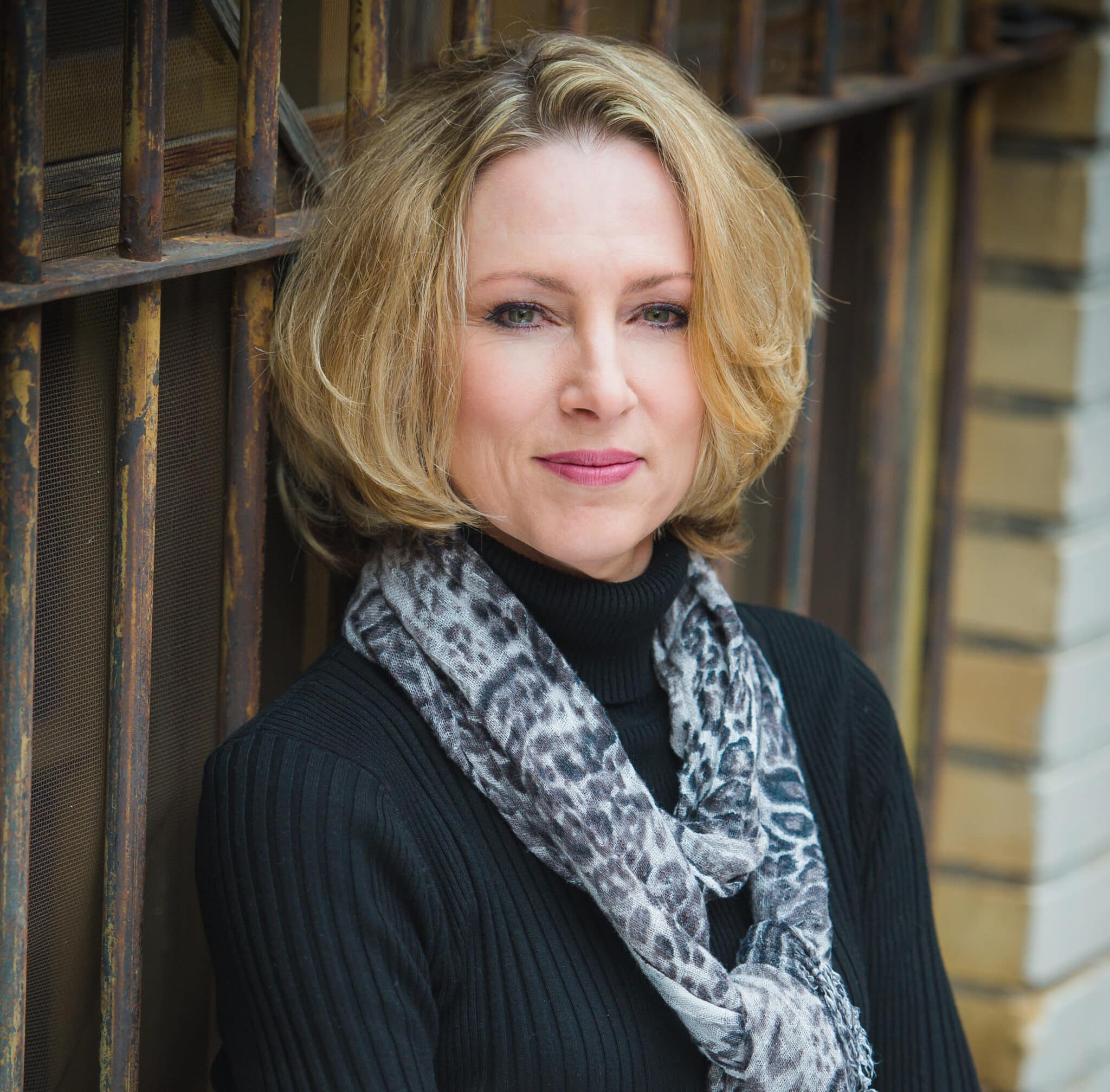 I can't wait for Linda Castillo's new Kate Burkholder novel, Outsider. If you're smart, you'll pre-order the July 7 release. Signed copies will be available, through the Web Store. You can also order copies of Castillo's other books there. https://bit.ly/2TDPi4M
Linda Castillo is the New York Times bestselling author of the Kate Burkholder novels, including Sworn to Silence which was adapted into a Lifetime Original Movie titled An Amish Murder starring Neve Campbell as Kate Burkholder. Castillo is the recipient of numerous industry awards including a nomination by the International Thriller Writers for Best Hardcover, the Daphne du Maurier Award of Excellence, and a nomination for the RITA. In addition to writing, Castillo's other passion is horses. She lives in Texas with her husband and is currently at work on her next novel.
Even in all the turmoil of moving and building a house, Linda Castillo did make time to talk about book "Distractions" for us. Look in the Web Store for her suggestions. https://store.poisonedpen.com/
*****
While we're in the midst of this unsettling and uncertain time, reading is the one thing we can count on—for so many things.  Escapism.  Comfort.  Hope.  Laughter.  Or, at the other end of the entertainment spectrum, maybe you're in the mood for adventure.  Travel to an exotic land.  The intellectual challenge of a twisty mystery.  Or an old-fashioned thrill ride. Whatever the case, reading sweeps us away and delivers us to the places we want to go.
I don't often re-read novels.  I made an exception for William Fortstchen's ONE SECOND AFTER.  Talk about a thrill ride, and a storyline that's all the more meaningful—and frightening—in light of the challenging times we face today.  ONE SECOND AFTER is a post-apocalyptic thriller set in the aftermath of an electromagnetic pulse that catapults the United States back into the dark ages.  It's a scary and entertaining story of survival that held me spellbound.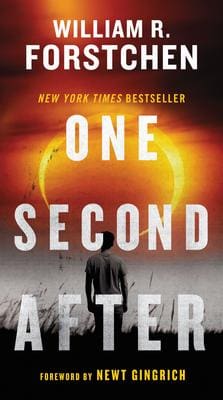 I'm a little late to the party with this one, but CJ Box's THE HIGHWAY was a fantastic read.  There aren't many books that truly surprise me or contain some twist I wasn't expecting.  Not the case with THE HIGHWAY.  This one moves at the speed of light, grips you tightly, wraps you in suspense, and then comes the twist at the most unexpected moment.  It's a dark and scary crime novel you won't be able to put down.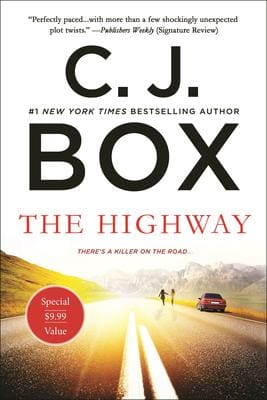 I'm currently reading Long Bright River by Liz Moore and it's so good I want to give it a shout out.  It's a thought-provoking crime novel set in Philadelphia about two sisters.  One of the sisters is a cop, the other lives on the street—and goes missing.  This story is moody and fresh with a strong sense of place.  It's also a moving story and it swept me in from the get go.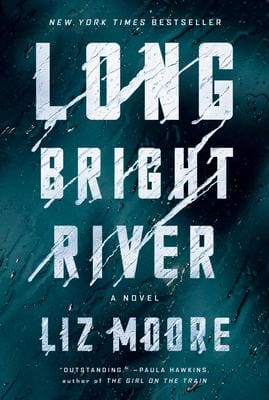 I would be remiss not to mention the books on my towering TBR stack.  I'm anxiously awaiting Lisa Unger's CONFESSIONS ON THE 7:45, which will be released on October 6.  Everything she writes is pure dynamite and I know this one will be well worth the wait.  I'm also looking forward to reading Jennifer Hillier's LITTLE SECRETS, which was released on April 21, and Heather Gudenkauf's latest, THIS IS HOW I LIVED, which is out on May 12.
*****
I'm sure readers are looking forward to Linda Castillo's Outsider as well.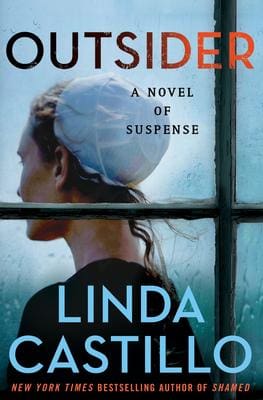 Linda Castillo follows her instant New York Times bestseller, Shamed, with Outsider, an electrifying thriller about a woman on the run hiding among the Amish.

While enjoying a sleigh ride with his children, Amish widower Adam Lengacher discovers a car stuck in a snowdrift and an unconscious woman inside. He calls upon Chief of Police Kate Burkholder for help, and she is surprised to recognize the driver: fellow cop and her former friend, Gina Colorosa.
Years before, Kate and Gina were best friends at the police academy and patrol officers in Columbus, but time and distance have taken them down two very different paths. Now, Gina reveals a shocking story of betrayal and revenge that has forced her to run for her life. She's desperate for protection, and the only person she can trust is Kate—but can Kate trust her? Or will Gina's dark past put them all in danger?
As a blizzard bears down on Painters Mill, Kate helps Gina go into hiding on Adam's farm. While the tough-skinned Gina struggles to adjust to the Amish lifestyle, Kate and state agent John Tomasetti delve into the incident that caused Gina to flee. But as Kate gets closer to the truth, a killer lies in wait. When violence strikes, she must confront a devastating truth that changes everything she thought she knew not only about friendship, but the institution to which she's devoted her life.