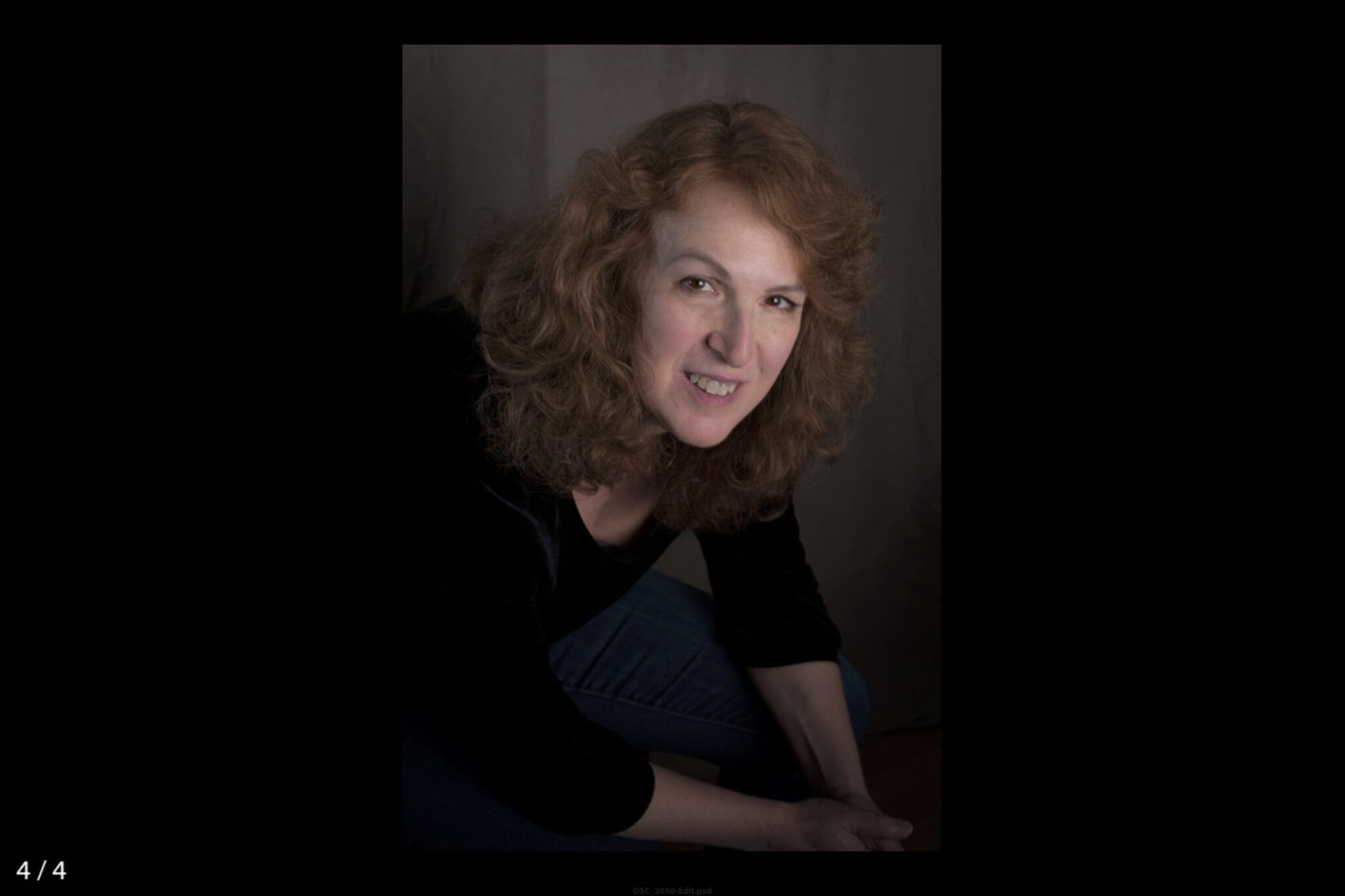 Clea Simon has been doing a little heavier reading than some of us, as you'll discover when you read her book "Distractions" piece. A former journalist and music critic, Clea Simon wrote three nonfiction books, including the Boston Globe bestseller The Feline Mystique (St. Martin's), before turning to a life of crime (fiction). Her more than two dozen mysteries usually involve cats or rock and roll, or some combination thereof. A native of New York, she moved to Massachusetts to attend Harvard and now lives nearby in Somerville. She is the author of the Dulcie Schwartz, Theda Krakow and Pru Marlowe pet noir series, as well as the Blackie and Care series, and now the Witch Cats of Cambridge mysteries. Look for Simon's books in the Web Store, along with the books she's suggesting. https://store.poisonedpen.com/
*****
Thanks for having me, Lesa. What a strange time we're living in. But even if we're stuck in our homes for the foreseeable future, we can still escape through books. For me, that escape has meant focusing on comfort reads "" re-visiting the adventures I know well "" and catching up on old friends. The theme of protagonists dealing with hardship seems to resonate right now. So while others may lean toward cozies, I'm finding myself going for more adventurous (if still familiar) fare.  The first book I found myself reaching for, once my reading time was my own, was Mary Stewart's "The Crystal Cave."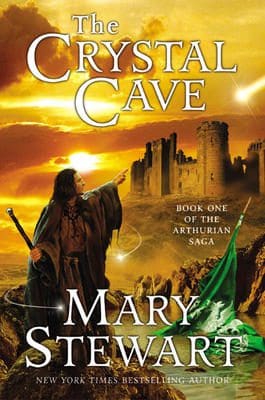 Her retelling of the Arthurian saga from the point of view of a Welsh wizard named Myrddin "" or "Merlin," as he comes to be known "" just hits all the right notes of hero-overcoming-adversity, gallantry, and magic. Stewart is the master of adventure. While this trilogy lacks her usual swashbuckling romance she offers a fully realized portrait of a young hero discovering his own powers and also his way in a treacherous world. What could be better? (I'm not sure if I'll re-read the rest of the series "" "The Hollow Hills" and "The Last Enchantment," however. Might be too sad!)
The book I was reading as this all came down was very different, but utterly absorbing: Hilary Mantel's "The Mirror and the Light."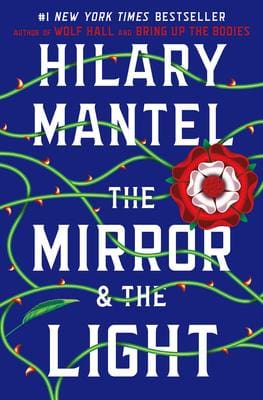 I've long been a huge Hilary Mantel fan, though I prefer her big, dense novels ("Beyond Black" and "A Place of Greater Safety") to her spare, arch books (like "Every Day is Mother's Day").  I considered myself incredibly lucky , then, to be asked to review "The Mirror and the Light," which came out in March, for the Boston Globe.  The only problem? There were no advance reading copies "" the uncorrected manuscripts that usually give critics a head start. Instead, we were given finished copies. But since this was considered a "big book," meaning editors wanted their reviews to run on or just before publication date, that meant less than a week to read and formulate a review"" and the novel ran more than 750 pages.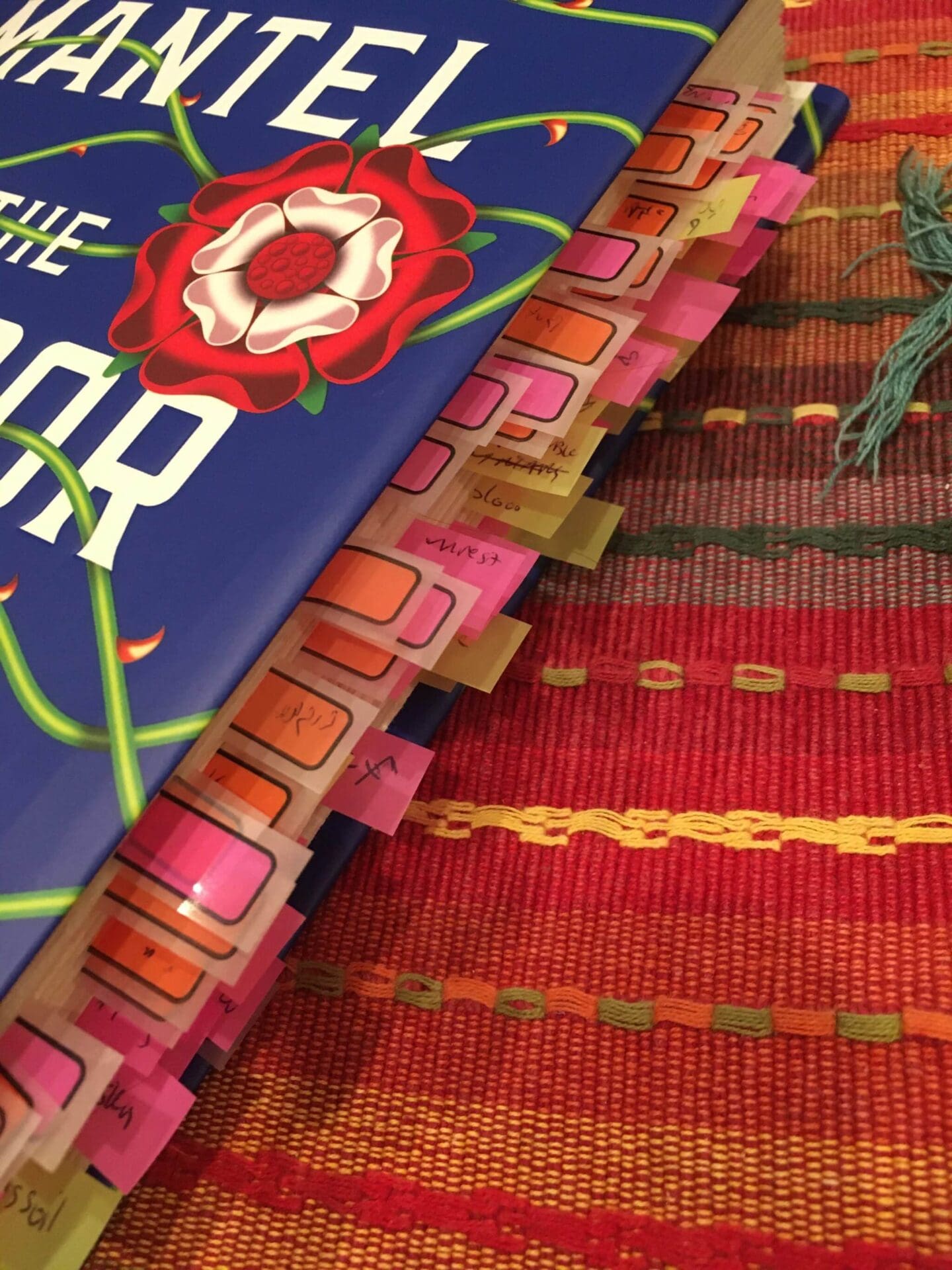 Reader, I did it. From the moment of waking to the time I dropped off, for five days, I lived and breathed "The Mirror and the Light." I must say, I loved every minute of it. This book "" the conclusion of her epic Thomas Cromwell trilogy ""is vibrant and evocative, and Mantel's writing just grabs you. Although Cromwell lived in the 16th Century (he was, for a time, Henry VIII's chief adviser), this first-person retelling of events from Anne Boleyn's beheading on reads like a contemporary political thriller, with characters walking the tightrope between favor and disaster. That said, it is also filled with the kind of references that I adore chasing down. (I lost more than an hour researching a reference to "the Mouldwarp King," one day.) Now my husband is reading my copy, and I'm debating whether to give the massive tome a leisurely re-read or to go back to "A Place of Greater Safety," my favorite of her books. (That one re-visits the impetuous group of young lawyers who kick off the French Revolution…)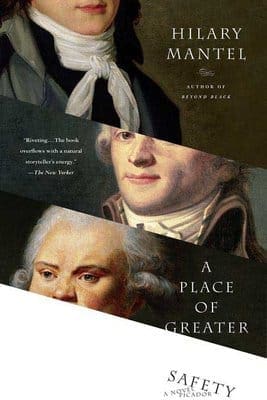 Of course, I may just return to a newer favorite "" C.S.  Harris's Sebastian St. Cyr series. The 19th Century Viscount's latest outing, "Who Speaks for the Damned," is just out, and I am waiting with bated breath.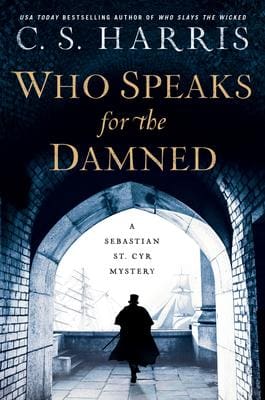 I think scary times are best enjoyed centuries later, and I'm dying to see how Sebastian solves the murder of a transported nobleman. Yes, I think it's time for a Regency resurgency.
*****
Clea Simon is the author of 26 mysteries, most recently "An Incantation of Cats" (Polis). So, let's talk about An Incantation of Cats, which can be purchased through the Web Store. https://bit.ly/2WEzn72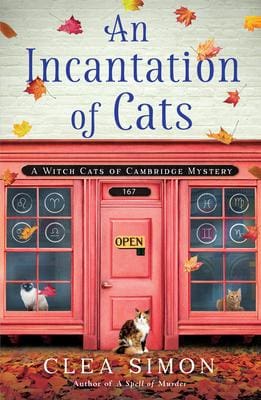 The new novel in Clea Simon's spellbinding Witch Cats of Cambridge series! When two new clients seek Becca's professional services, the fledgling witch detective is overjoyed. Finally, she can use her skills to help her magical community. But as the young witch finds the new cases intertwining, things grow more complicated. Becca's three cats "" the ones with the real power "" can smell something is wrong with these clients. But not even Clara, the calico, knows what to do when a man ends up dead and a powerful and poisonous root appears "" and disappears "" in the case. To make matters worse, Clara and her littermates are feuding "" and she can't tell them about an unsettling interaction she's had with one of the client's sisters. Is it possible that some humans may have the same powers as the magical felines? What does that mean for Clara's beloved Becca "" and for the potent poison that has already taken one person's life? In this second Witch Cats of Cambridge mystery, Clara and her sisters must learn to work together if they are to save the person they all love.