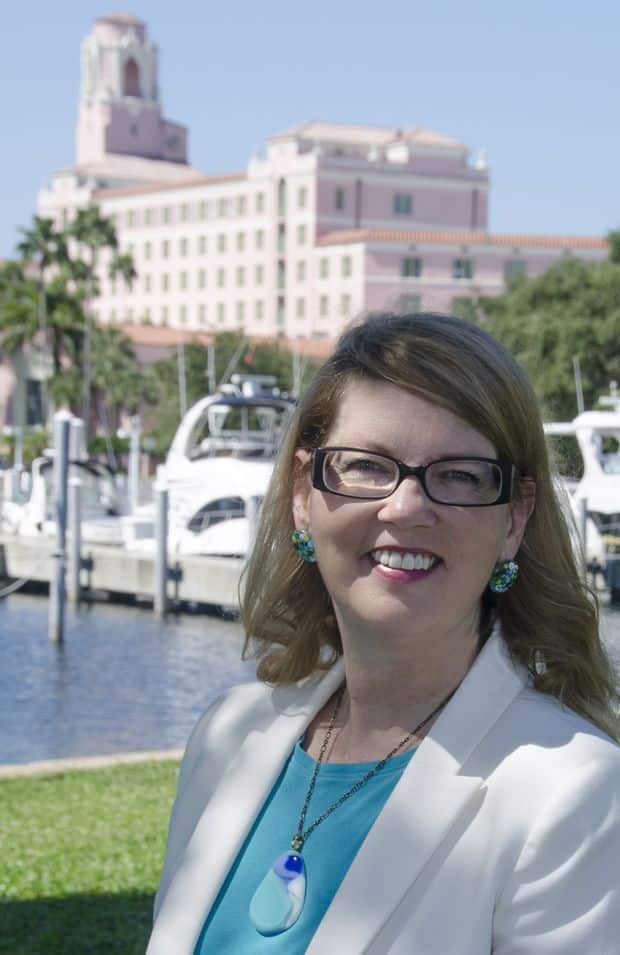 It's fascinating to learn what authors did before they turned to writing as a career. When I asked mystery writer Cheryl Hollon to write a "Distractions" piece, I also learned her background.
Cheryl Hollon now writes full-time after she left an engineering career designing and building military flight simulators in amazing countries such as England, Wales, Australia, Singapore, Taiwan, and India. Fulfilling the dream of a lifetime, she combines her love of writing with a passion for oil painting and creating glass art. Cheryl and her husband live in downtown St. Petersburg, Florida.
Look for Hollon's books, including her June release, Still Knife Painting, through the Web Store. https://bit.ly/3cSGRK3. Don't forget to look in the Web Store for Cheryl Hollon's book "Distractions". https://store.poisonedpen.com/
*****
In these interesting times, I'm reading across a wider range of authors than normal. I usually stick to nonfiction while I'm writing the first draft of a book, then switch to mysteries while I'm revising.
In times of stress, I fall back on some old favorites. I had read my two top picks last summer, Pride and Prejudice by Jane Austin followed by To Kill A Mockingbird by Harper Lee. So at the start of my confinement, I pulled out another favorite comfort read.
Gaudy Night, Dorothy L. Sayers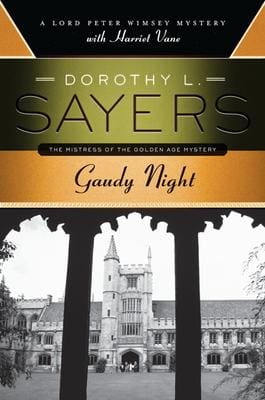 I'm always reading, so for nonfiction, I dive into books about writing and this year, I snagged a personally autographed copy of Murder Your Darlings by Roy Peters Clark. Helpfully, it's a book of reviews on writing books. But I'm over the moon enjoying a funny novelistic narrative about the battle to save the Florida panther.
Cat Tale, Craig Pittman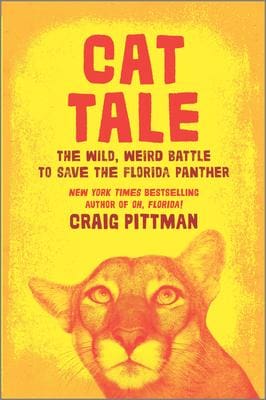 I have a quotation by Maya Angelo taped to my inspiration whiteboard: "Every Storm Runs Out of Rain." That comforts me and the fact that I have almost a dozen books pre-ordered. The next Inspector Gamache, All the Devils are Here, by Louise Penny is coming on September 1st and a new domestic suspense, Confessions on the 7:45, by local author Lisa Unger on October 6th. The one I'm looking forward to the most is the new Vera Stanhope to be released on September 8th. Don't even think of contacting me on that day. I'll be in my blanket fort with this book and maybe even a flashlight. Definitely a fine glass of wine.
The Darkest Evening, Ann Cleeves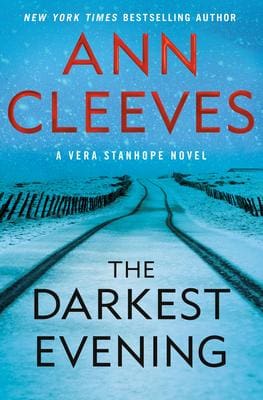 A debut author is my next book to read. This is based on the life of Nancy Wake, arguably the greatest female spy of all time and inarguably of WW II. I'm definitely in the mood for a tense spy thriller. Imogen Kealey is the pseudonym of American screenwriter Darby Kealey and British novelist Imogen Robertson. That alone has my interest.
Liberation, Imogen Kealey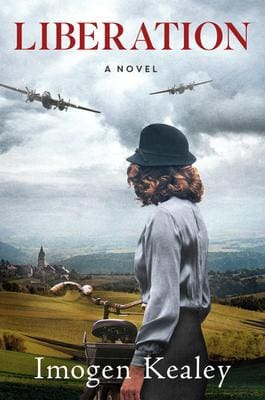 In between writing, revising, blogging and virtual meetings, I'm working complicated puzzles. This one nearly drove me insane as the print below each famous author was tiny, tiny, tiny. It was good to reminisce the plots and characters from all the books I've read.
And now, a bit about my new series: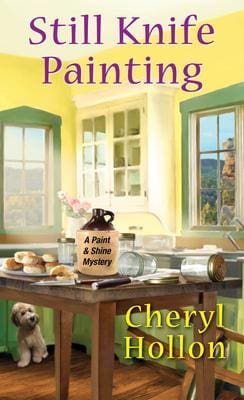 Artist Miranda Trent inherits her uncle's farm located in eastern Kentucky "" right smack dab in the Daniel Boone National Forest. She starts a cultural adventure business which combines an outdoor painting class followed by a southern cooking lesson and paired with a moonshine tasting. She calls it Paint-n-Shine.The first book in the series, Still Knife Painting, releases on June 30, 2020.
Isn't this a gorgeous cover!
*****
As mentioned earlier, Cheryl Hollon's Still Knife Painting can be pre-ordered through the Web Store. Check out her other books there as well. https://bit.ly/3cSGRK3