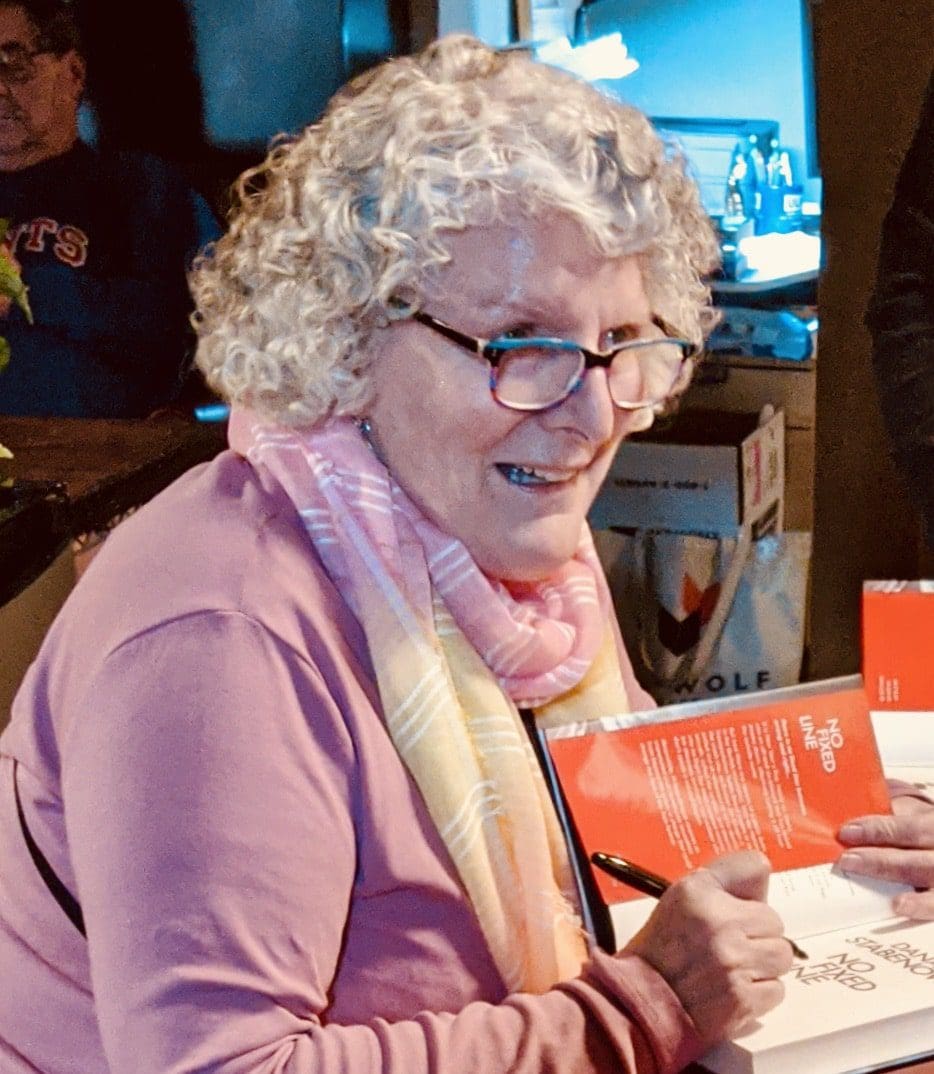 I hope Dana Stabenow, award-winning author and advocate for women writers, needs no introduction to readers here. She is the author of the bestselling Kate Shugak series, which includes Less than a Treason, Midnight Come Again, The Singing of the Dead, and Bad Blood. She has won the Edgar Award and the Nero Award, and in 2007 she was named Alaska Artist of the Year in the Governor's Awards for the Arts and Humanities.
Stabenow is a friend of The Poisoned Pen, appearing at the bookstore when she's in town, sometimes hosting events. She was quick to answer with her list of suggested books for Distractions. Her choices, and her own books, are available through the Web Store. https://store.poisonedpen.com/
Thank you, Dana.
*****
Hello, everyone out there in self-quarantine! A sentence I didn't ever see myself writing. Wouldn't we all rather be somewhere else in some other time? Fortunately, there are books to take us there and then, and if you follow this blog you're a reader. Me, too, and I've got your back.

1. The Assassination of Brangwain Spurge by M T Anderson and Eugene Yelchin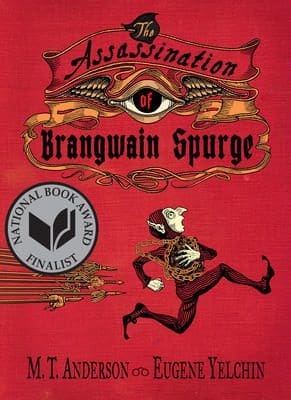 An elf walks into a goblin city…
Elf historian Spurge is sent on a diplomatic mission to the goblin court, a gift in hand for the goblin leader, allegedly extending the hand of peace to these erstwhile hereditary enemies. But that is no gift and Spurge is no diplomat, subjecting his poor host, the goblin historian Werfel, to a series of slights, snubs, and downright insults in trying to grope his way forward to some kind of detente.
Of course, no one in power on either side is telling them what is really going on, and I'm not going to, either, but I will say that I have never enjoyed an illustrated novel more in all my reading life. Some of the chapters are entirely drawn, no words at all. The textual chapters come from multiple viewpoints, including letters from Clivers, the repeatedly de-digited elf spymaster, and of course the narratives of Spurge and Werfel themselves. The illustrations are the star, though. Part-steampunk, part-Rackham, with maybe a little Tolkien for spice, and invariably hilarious, they build a world you can believe in and dive into, and teach a few lessons about first impressions and tolerance while they're at it. Bravo!
2. Undercover Bromance by Lyssa Kay Adams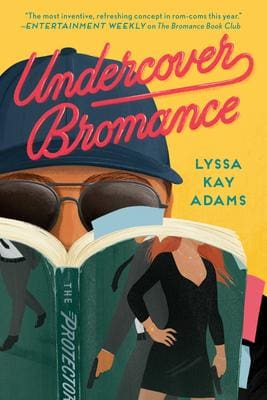 Recommended to me by John Charles of the Poisoned Pen Bookstore, and I in turn recommend it to any fan of romance novels. The author has her tongue firmly in cheek for the scenes with the guys, but the work-in-progress relationship between Thea and Gavin feels real and poignant.
3. How the Dead Speak by Val McDermid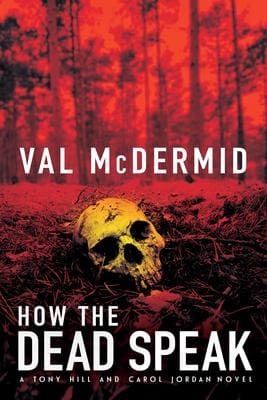 Val McDermid is always a reliably good read but this is one of her best. Multiple strong narrators and multiple bizarre but believable plot lines deftly handled to a mostly satisfying conclusion (I really wanted Paula to get Conway into the interview room), and if she wants to end the series here she leaves the two main characters in this 11-book series in a good place.
4. Alone in the Wild by Kelley Armstrong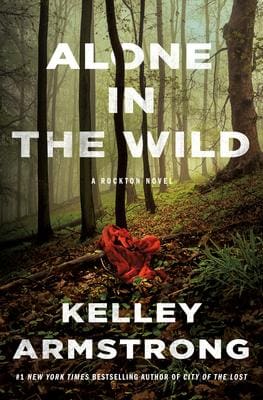 The best one in the series since the first one. The first chapter, when Casey deals with the baby, is terrifyingly hilarious. Hilariously terrifying? Armstrong is really thinking hard about what happens when people retreat into the wilderness for whatever reason, and what happens after that, and we finally get to meet the other groups out there and get a better handle on the hostiles. Good read.
*****
Now, for Dana Stabenow's own books –
No Fixed Line is the twenty-second in Stabenow's Kate Shugak series. There are signed copies of it available through the Web Store. https://bit.ly/2F9m0Bq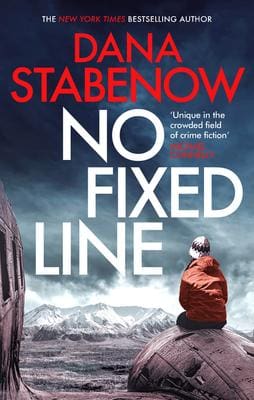 It is New Year's Eve, nearly six weeks into an off-and-on blizzard that has locked Alaska down, effectively cutting it off from the outside world. But now there are reports of a plane down in the Quilak mountains. With the NTSB (National Transportation Safety Board—responsible for investigating aviation incidents) unable to reach the crash site, ex-Trooper Jim Chopin is pulled out of retirement to try to identify the aircraft, collect the corpses, and determine why no flight has been reported missing. But Jim discovers survivors: two children who don't speak a word of English. Meanwhile, PI Kate Shugak receives an unexpected and unwelcome accusation from beyond the grave, a charge that could change the face of the Park forever.
*****
You can also find signed copies of Stabenow's first historical mystery in the Eye of Isis series, Death of an Eye.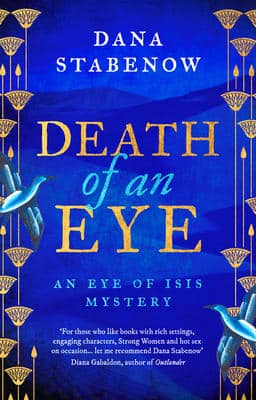 Alexandria, 47BCE: Cleopatra shares the throne with her brother Ptolemy under the auspices of Julius Caesar, by whom Cleopatra is heavily pregnant with child. A shipment of new coin meant to reset the shaky Egyptian economy has been stolen, the Queen's Eye has been murdered and Queen Cleopatra turns to childhood friend Tetisheri to find the missing shipment and bring the murderer to justice.
*****
Dana Stabenow's website is www.danastabenow.com. Please check it out, and look for her update on Storyknife Writers Retreat.