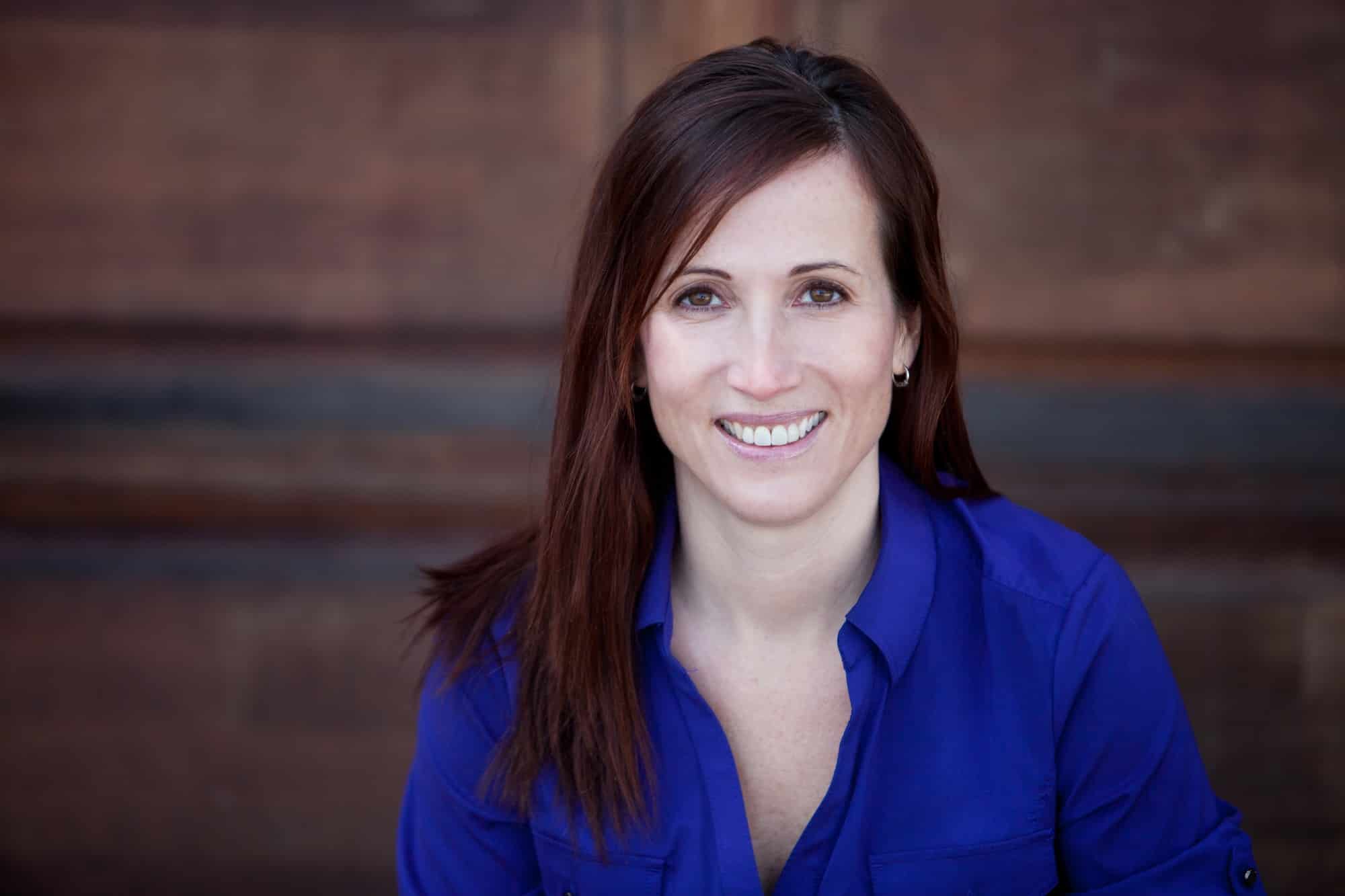 If you haven't heard of Jess Lourey, I think you will come January when her novel, Unspeakable Things, is released. Check it out in the Web Store. https://bit.ly/2rsDgQP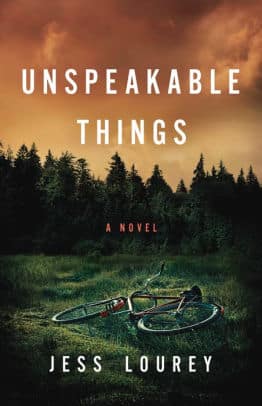 Jessica (Jess) Lourey writes about secrets.
She's the bestselling Lefty, Agatha, and Anthony-nominated author of nonfiction, YA adventure, magical realism, suspense, and thrillers. Jess is a tenured professor of writing and sociology, a recipient of The Loft's Excellence in Teaching fellowship, a Psychology Today blogger, and a TEDx presenter. Check out her TEDx Talk to discover the surprising inspiration behind MAY DAY, her first published novel.
She lives in Minneapolis with her family and her foster cats (and occasional foster puppies, but man those goobers are a lot of work). You can find out more at jessicalourey.com.
*****
This year, everyone on Lourey's gift list is getting a book, as you can tell from her letter to Santa. Watch for those titles in the Web Store! https://bit.ly/2rsDgQP
*****
Dear Santa:
How are you? Good, I hope. Me too. Hey, I know you're going to be pretty busy the next few weeks, so I'm writing to let you know you can skip my house. I've decided to Jolabokaflod (https://www.countryliving.com/life/a46204/jolabokaflod-iceland-christmas-reading-tradition/) the heck out of this holiday season. 
Specifically: FOR HUSBAND: My husband is returning to college at age 49 to be a K-8 art teacher—he's going to be spending a lot of time nurturing kids. I'm so proud of him. He's also a big fan of all things Mr. Rogers, and so for the holidays, I'm getting him Everything I Need to Know I Learned from Mister Rogers' Neighborhood: Wonderful Wisdom from Everyone's Favorite Neighbor, by Melissa Wagner.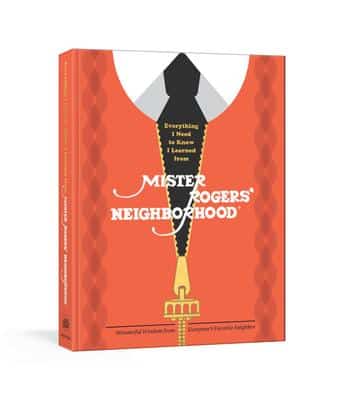 FOR 17 yo SON: My son loves reading fantasy with strong female protagonists, it's important to me to expose him to the voices of women of color, and I'm a big fan of checking out staff picks at independent bookstores, and so Tomi Adeyemi's Children of Blood and Bone ticks off three boxes. I really appreciate Elinor at Poisoned Pen including it on her Staff Picks page! I'm sure my son will love it.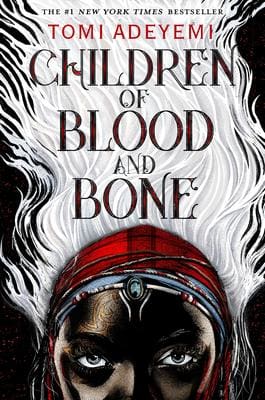 FOR 21 yo DAUGHTER: As you know, I came across Mary Beard's Women & Power while researching that book. Named one of the Guardian's "100 Best Books of the 21st Century," it's a short (115 pages!), powerful manifesto exploring how women have historically been silenced and what we—all of us; you too, Santa—need to do about it now. It's the perfect book for a recent college graduate—a woman who is claiming her voice and her place in the world.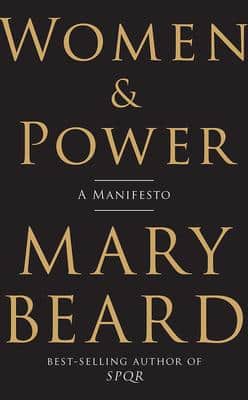 FOR 26 yo NIECE: My niece is one of my heroes. She's been handed more than her share in life, and through sheer will and with a community she's built from the ground up, she's healing herself. I want to get her something to show my support but that also doesn't feel like a lot of work in her already overwhelming life, so I'm going to get her this sweet, funny book of cartoons: Kind of Coping: An Illustrated Look at Life with Anxiety, by Maureen Marzi Wilson.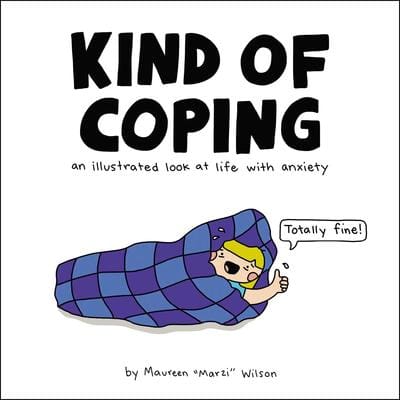 FOR BEST FRIEND: I love everything Rachel Howzell Hall writes, and I want the rest of the world to know how great her books are. That's why I'm getting my best friend a copy of Rachel's latest. They All Fall Down is a twisty turny suspense novel, an homage to Agatha Christie's And Then There Were None that will keep my friend up long past her bedtime.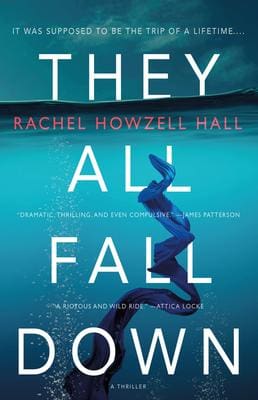 So, Santa, I think I'm covered for gifts this year, unless you want to land me on The New York Times bestseller list? Than I believe it'd be rude to stand in your way. Happy holidays to you and yours.
Big love,
Jess Lourey