Quite a while ago, Dana Stabenow shared her dream of Storyknife, an Alaskan retreat for women writers. It's time for an update.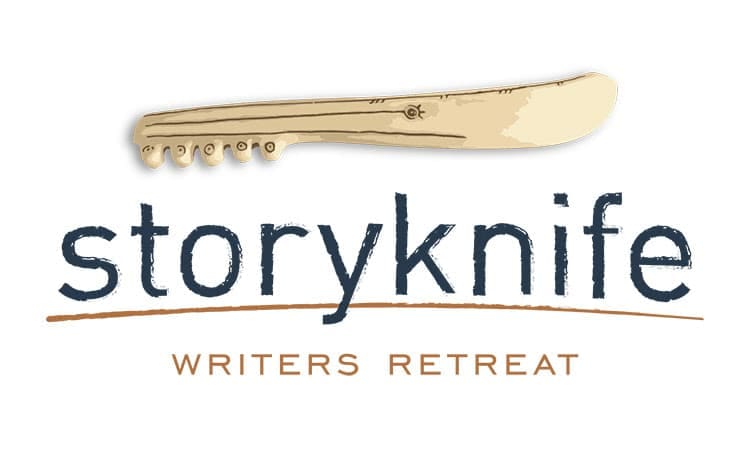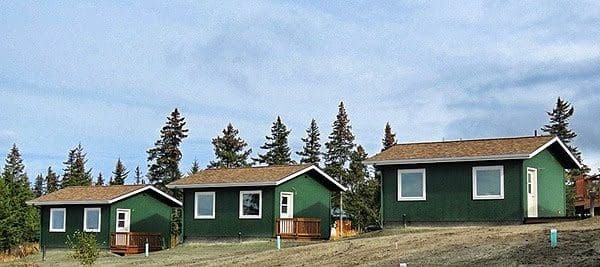 In the last three years, close to three-hundred people joined author Dana Stabenow to build a writers retreat for women. Through their donations of money, time, skill, and enthusiasm, Storyknife has come into being "" six cabins and a main house containing the kitchen, a communal dining area, library, and conversation area. Construction began in May this year, and by March 2020, everything will be ready for residents.

You helped us build it, and now they will come.

Will you donate $50 to Storyknife? This amount would keep the lights on for one writer for a month. You will bring them the clarity they'll need to keep working through the long days.

From April through October every year, groups of six women will spend a month at Storyknife. They will be provided with the time and space to explore their craft without distraction. Every aspect of a residency at Storyknife is steeped in a profound generosity of spirit so that each woman writer knows she and her work are valuable. Storyknife residents carry away both this affirmation and a living community of women writers to assist their valuable work wherever they go.

Your support is an invaluable part of that experience. Women's stories are vital and important. Currently, those stories whether expressed in poems, plays, novels, essays, or memoirs are not published, reviewed, or promoted as often as the work of men. Storyknife can change that. Like a pebble dropped into a clear pond, the ripples of one woman's poem, one woman's novel, one woman's memoir can move outward into the world making space for the next woman.

Donations are gratefully accepted via our secure online donation form or by check to PO Box 75, Homer, AK 99603.

Please do not hesitate to contact me with any questions at ehollowell@storyknife.org or 907-491-1001. Thank you.

Sincerely,
Erin Coughlin Hollowell
Executive Director of Storyknife
Storyknife Writers Retreat is a registered 501(c)3. All donations are tax-deductible.