Here's all the information about a special upcoming ticketed event, Janet Evanovich's appearance for Twisted Twenty-Six.
MONDAY NOVEMBER 11 7:00 PM Janet Evanovich debuts Twisted Twenty-Six (Putnam $28)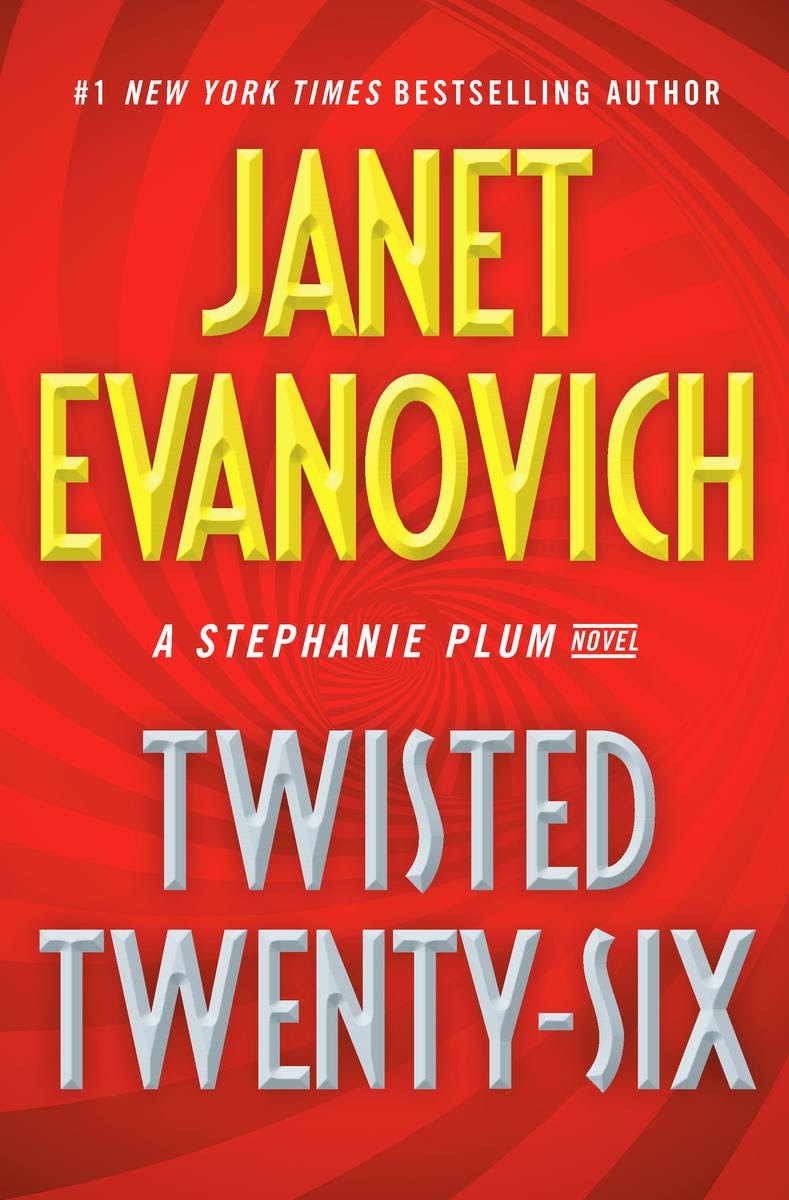 Order VIP Tickets to attend the November 11 publication party @ 7:00 PM DoubleTree Resort 5401 North Scottsdale Road Scottsdale AZ 85250

$33 admits one person with one copy of the book. Doors open 6:00 PM. Cash Bar. Free valet Parking. Can't attend? Then please order the book to pick up or be shipped to you. https://bit.ly/2kNWFsm
Special VIP Tickets $ 33.00 – ticket holders get special seating up front as well as priority admittance to the signing line following the program.
Ticket price includes one first edition copy of TWISTED TWENTY-SIX.
Additional copies as well as earlier titles by Janet Evanovich will be available for purchase.
Janet Evanovich. TWISTED TWENTY-SIX.
This isn't just another case. This is family.
How far will Stephanie Plum go to protect the one person who means the most to her? The stakes have never been higher in this latest adventure from #1 New York Times bestselling author Janet Evanovich.
Grandma Mazur has decided to get married again – this time to a local gangster named Jimmy Rosolli. If Stephanie has her doubts about this marriage, she doesn't have to worry for long, because the groom drops dead of a heart attack 45 minutes after saying, "I do."
A sad day for Grandma Mazur turns into something far more dangerous when Jimmy's former "business partners" are convinced that his new widow is keeping the keys to a financial windfall all to herself. But the one thing these wise guys didn't count on was the widow's bounty hunter granddaughter, who'll do anything to save her.