It's time for Cozycon 2019 at The Poisoned Pen. On Saturday, May 11 from 2-4 PM, five cozy authors will discuss and sign their books for customers. You can find the calendar event here. https://bit.ly/2Hb2UP9
And, if you can't make it on Saturday, you can certainly check the Web Store for the authors' books. https://store.poisonedpen.com/
We hope you can join us, though, to welcome these authors.
Paige Shelton, author of The Loch Ness Papers.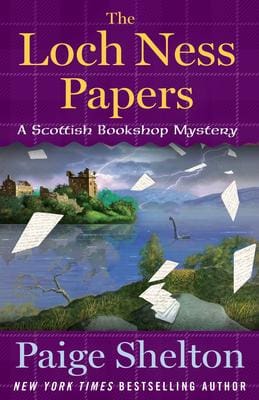 Jenn McKinlay, author of Dying for Devil's Food.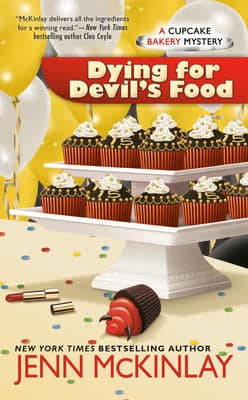 Jessica Ellicott, author of Murder Flies the Coop.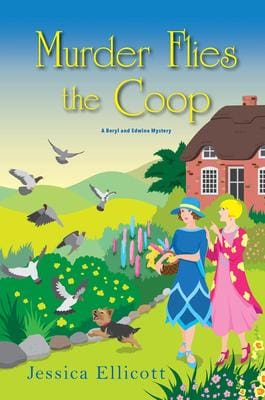 Jill Orr, author of The Bad Break.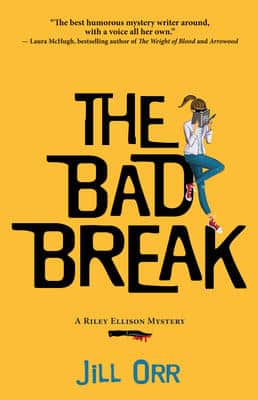 Jane Willan, The Hour of Death.
It's always a fun time when cozy mystery writers get together. You're going to want to try to be at The Poisoned Pen on Saturday.