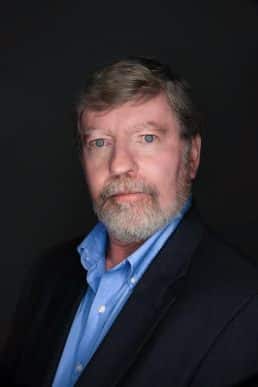 I immediately thought of Thomas Kies when I asked authors to either tell me about their favorite holiday book or their favorite books of 2018. Kies is the author of two mysteries featuring reporter Geneva Chase, Random Road and Darkness Lane. Both books, as well as the books Kies suggests, are available through the Web Store. https://store.poisonedpen.com/
Thank you, Tom, for taking the time to write a post.
*****
I was asked to write about either my favorite Holiday book or my three favorite books from 2018.  Hands down, A CHRISTMAS CAROL is my favorite holiday book. No need to recount the story because we all know it, but a couple of little-known facts are: the book was published on December 17, 1843 and was sold out in three days. By the end of 1844, thirteen editions had been printed. Dickens began writing the novella in October and finished it in six weeks to have it ready before Christmas.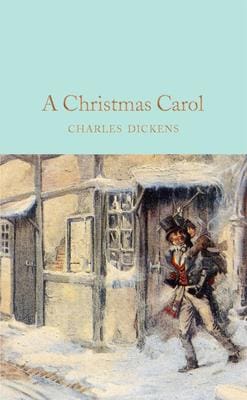 One last fact, Mark Twain was in the audience when Dickens did a reading (more a performance than a reading) in New York and gave him a tepid review. "There is no heart. No feeling. It is nothing but glittering frostwork."
So, let me talk about three of my favorite mysteries from this year. I was lucky enough to be on two panels at the Poisoned Pen Press Mystery Conference over Labor Day weekend and met a wonderful group of writers. Among them were Hank Phillippi Ryan, Stephen Mack Jones, and Ian Rankin. While I was there, I scored their latest novels and signatures and read them while riding out Hurricane Florence here on the coast of North Carolina less than two weeks after the conference.
Hank Phillippi Ryan's book, TRUST ME, is a gripping psychological thriller featuring a grieving journalist playing a cat and mouse game with an accused killer claiming her innocence of a horrifying murder.  According to the cover, there are three sides to every story.  Yours, mine, and the truth. After reading her book, I say "Amen to that."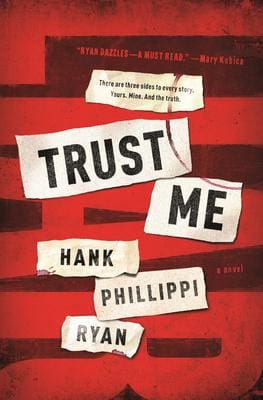 Stephen Mack Jones' AUGUST SNOW is a fast-paced thriller taking place in Detroit and featuring an ex-cop solving the murder of a wealthy socialite.  This is a rollercoaster ride of cyber-terrorism, mercenaries, race, and urban decay. This was Mr. Jones' debut novel and I look forward to his second.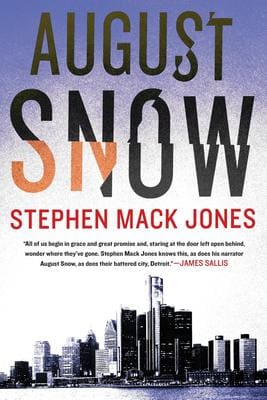 Ian Rankin is the Scottish Grand Master of mystery writing.  He's been at it for thirty years and I had the unique opportunity to talk with him about his lead character, Detective Inspector John Rebus, now retired (sort of).  After meeting Mr. Rankin, I read RATHER BE THE DEVIL (and of course, now I need to get his latest, IN A HOUSE OF LIES, already a bestseller in the UK.  By the way, Rankin's novels are best read with a Scottish burr and a tumbler of Laphroaig.
What makes these books so special to me is that not only are they terrific mysteries, but I've met the authors and talked with them and when I read their work, I could hear their voices in my head.
If you want to give the mystery reader in your life a great holiday gift, of course you can buy them that mystery/thriller they want. I encourage it. But better yet, sign them up for a mystery conference. There's nothing like the experience of being with people who love a good mystery, both writers and readers.