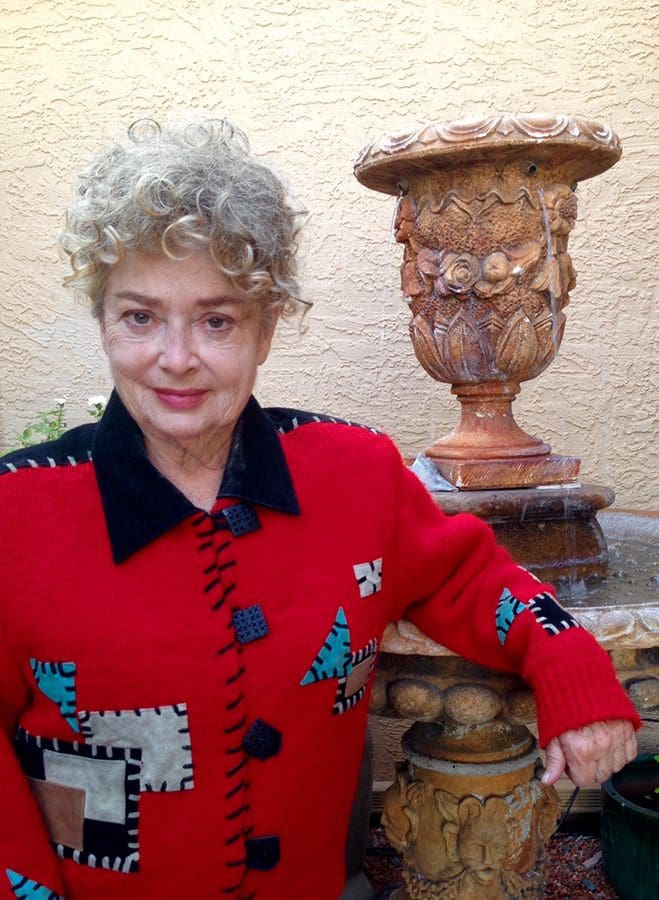 Poisoned Pen Press author Eileen Brady was recently interviewed in Bookreporter.com. Brady, the author of Penned, will appear at the Poisoned Pen on Saturday, November 10 at 2 PM, along with Ellen Crosby, author of Harvest of Secrets. Signed copies of both books are available to order through the Web Store.  https://store.poisonedpen.com/
You can read the interview with Eileen Brady here. https://bit.ly/2P8Otkm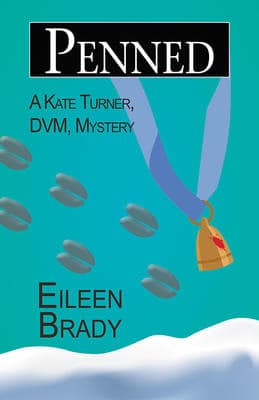 Check out the summary of Penned.
Dr. Kate Turner, DVM, is seven months into her one-year contract to cover for a Hudson Valley vet taking a year-long world cruise. She's getting used to the hospital and house-call workload but not to the sometimes dangerous, if not deadly, critters – animal and human – she meets.
Eighty-something-year-old Gloria LaGuardia has been installed at an assisted living center by her niece. They bump into Kate at the Oak Falls annual Halloween street bash. And while Gloria's conversation indicates some mental confusion – she asks a couple dressed as rabbits if they are real or not – she's still sharp. And she says, "Someone evil is here. I saw him."
Saw who? Will this chance meeting draw Kate into the path of Carl Wolf, a notorious fugitive twenty-one years on the FBI's Most Wanted List? Is Wolf hiding in plain sight in or around Oak Falls?
When Gloria, once an artist endowed with a sharp eye, is murdered, Kate doesn't know what to think. But author Tucker Weinstein approaches her at Gloria's funeral and indicates he believes the old woman. Further, he's devoting a chapter in his book to Carl Wolf.
The FBI doesn't appear interested. Gloria's family just wants to move on. But publicity-hungry Tucker mentions Kate in a newspaper interview that goes viral. She's overloaded with new clients like Billy, a Nubian stud goat living penned up with alpaca, llamas, and more goats on a local farm producing milk, wool, and cheese, and a grumpy Chihuahua dressed up like a Thanksgiving turkey. Yet she senses someone is now following her. An undercover FBI agent? Carl Wolf on the prowl?
Determined not to be a victim, Kate digs deep into the arson/murder Wolf committed long ago. Are the clues to unmasking him hidden in the past, or closer than she thinks?
*****
Eileen Brady's website is https://www.eileenbradymysteries.com/