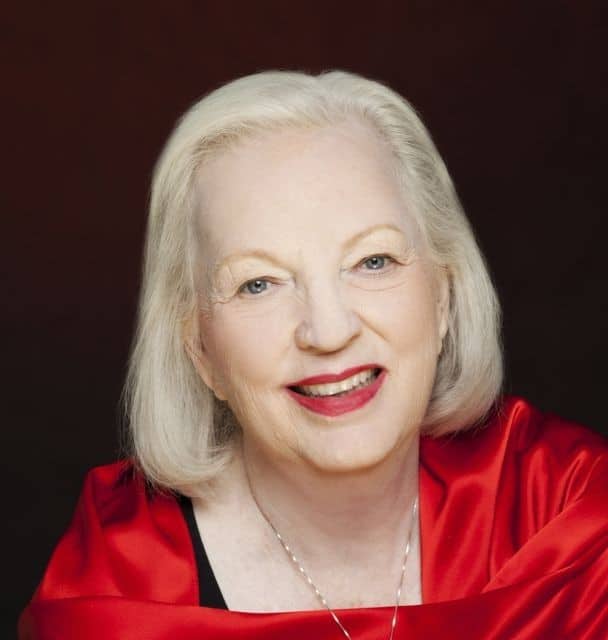 Although it was announced earlier, Arizona favorite J.A. Jance recently received the Strand Critics Lifetime Achievement Award, presented by Strand Magazine. Here is the statement, as released by Strand Magazine.
In a career spanning four decades, J.A. Jance has a firm reputation among millions of fans as one of the finest practitioners of the suspenseful thriller. Not only are her works a constant presence on the New York Times best-sellers list, but they have also earned rave reviews as character-driven thrillers that tackle timely and relevant issues.
"As a girl who came from a small mining town in the West, I couldn't be more thrilled." Jance said of the award. "And it's wonderful to have more than thirty years of writing recognized by people who know everything about mysteries."
*****
Jance's latest mystery featuring Sheriff Joanna Brady, Field of Bones, will be released in September. You can order Jance's books, including a signed copy of Field of Bones, through the Web Store. https://bit.ly/2LtDMmw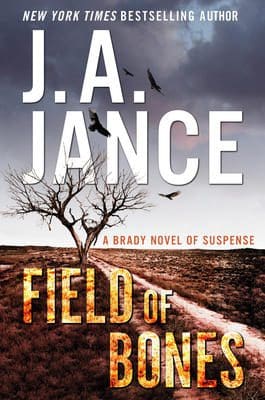 Here's the summary of the forthcoming book.
Sheriff Joanna Brady's best intentions to stay on maternity leave take a hit when a serial homicide case rocks Cochise County, dragging her into a far-reaching investigation to bring down a relentless killer in this chilling tale of suspense from New York Times bestselling author J. A. Jance.
This time Sheriff Joanna Brady may expect to see her maternity leave through to completion, but the world has other plans when a serial homicide case surfaces in her beloved Cochise County. Rather than staying home with her newborn and losing herself in the cold cases to be found in her father's long unread diaries, Joanna instead finds herself overseeing a complex investigation involving multiple jurisdictions.
Filled with the beloved characters, small town charm, vivid history, intriguing mystery, and the scenic Arizona desert backdrop that have made the Joanna Brady series perennial bestsellers, this latest entry featuring the popular sheriff is sure to please J. A. Jance's legion of fans.