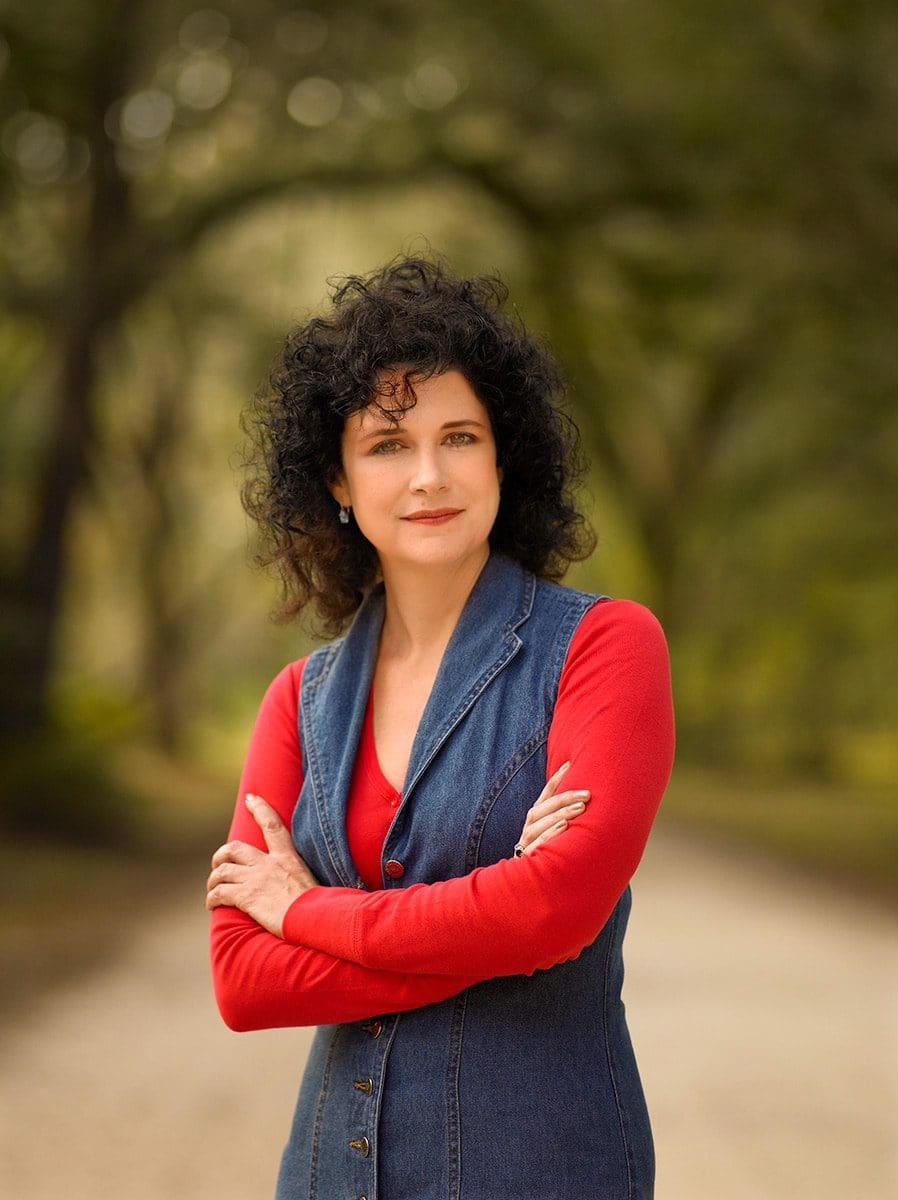 Poisoned Pen Press author Mary Anna Evans writes the Faye Longchamp mysteries. Faye is a mixed-race archaeologist based in Florida on her family's plantation, although her adventures take her all over the United States. You can find Evans' mysteries in the Web Store, of course. https://bit.ly/2IrcqLo
Mary Anna Evans is due for congratulations on another front, though. I'm just going to copy the news release from the national chapter of Sisters in Crime.
"Sisters in Crime has chosen a recipient for its 2018 Academic Research Grant, awarded annually to support scholars who are studying gender and diversity in crime fiction. These grants cover up to $500 toward the purchase of books needed for research.
Mary Anna Evans, known for her award-winning Faye Longchamp mystery series, is an Assistant Professor of Professional Writing at the University of Oklahoma and is the recipient of this year's grant.
She is embarking on a study that will center on selected works by Agatha Christie, exploring underlying patterns in her portrayal of justice, with a particular focus on her experiences during the years when women were gaining full access to the British legal system as jurors, prosecutors, and judges. Archival research at the universities of Exeter and Reading in the UK coupled with critical examinations of a number of Christies' mysteries will lead to several planned scholarly articles and ultimately a book tentatively titled Agatha Christie, Witness to the Evolution: Women, Justice, Crime Fiction, and the Twentieth Century.
In her grant proposal Evans wrote 'by putting [Christie's] body of work into historical context with the changes in British law and society, I will show that her writings speak both directly and indirectly to the changing legal status of women in a way that is particularly suited to her genre of choice, crime fiction. I will argue that Christie's social commentary on the British justice system, perhaps revealing a veiled frustration and anger, is particularly evident when her characters circumvent the legal system in their efforts to shape their world into one that they perceive as just.'"