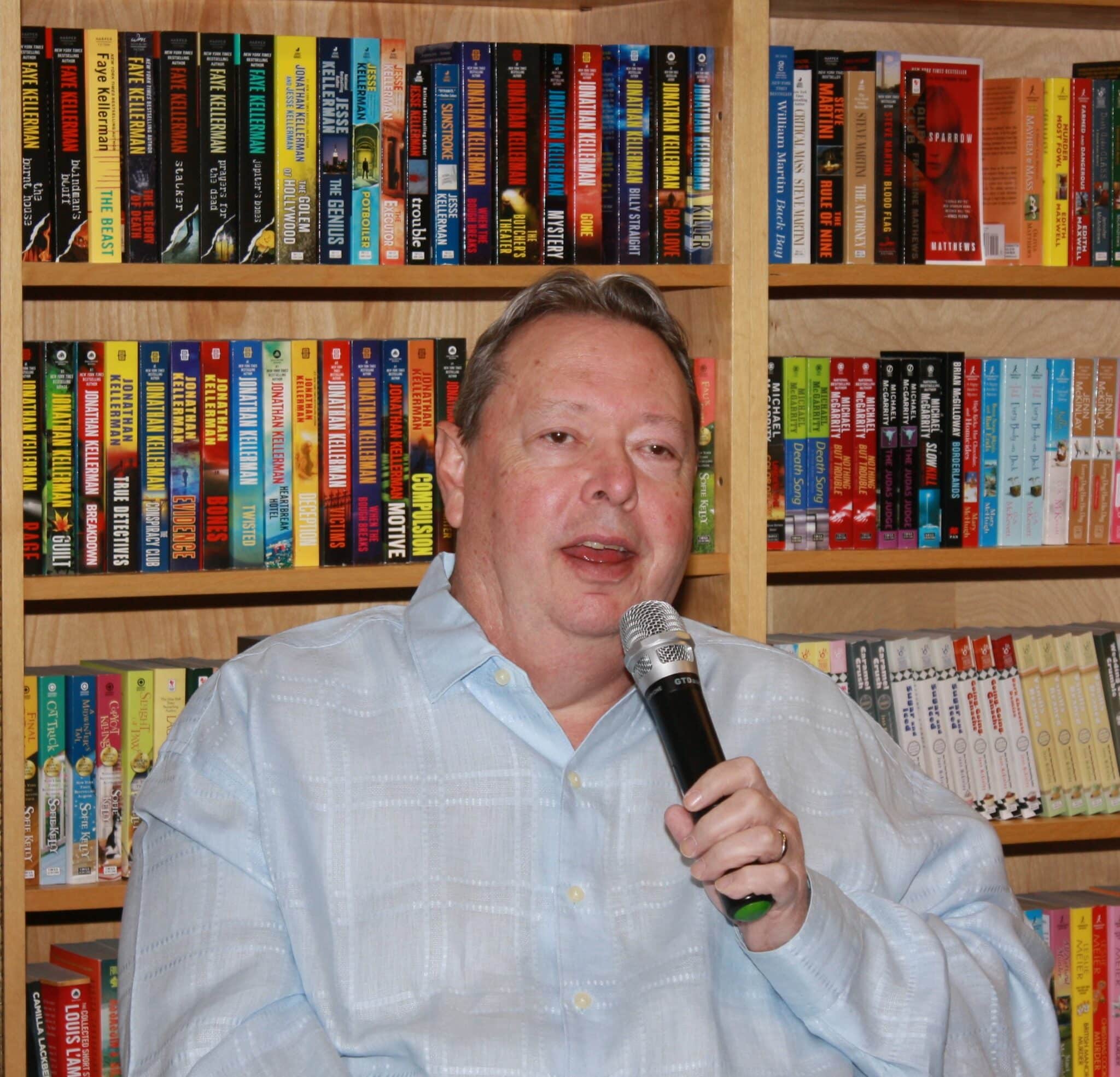 Jon Talton is a former columnist for the Arizona Republic, so he has quite an audience when he returns to Arizona. It doesn't hurt that his latest novel, The Bomb Shelter, was based on an actual bombing in Phoenix. Signed copies are available through the Web Store. https://bit.ly/2vFQj31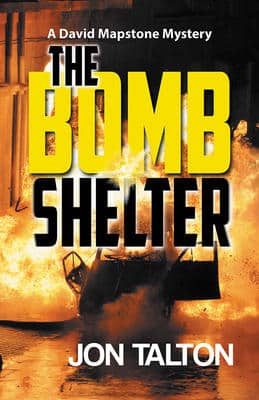 Here's the summary of The Bomb Shelter.
The past never rests easy in Arizona.
Forty years ago, a Phoenix reporter was killed by a car bomb in one of America's most notorious crimes. Three men went to prison – but was there more to the story of Charles Page's assassination? More than three low-level players? Did a kingpin order the hit and get away with it? And what was the real motive? Despite the work of teams of journalists and law and legal professionals, no one yet knows why.
It's a case custom-made for David Mapstone, the historian-turned-sheriff's deputy. And suddenly Mapstone's boss, newly re-elected Sheriff Mike Peralta, promises to reopen the investigation into the only murder of an American journalist, in the US, in modern times. Why?
The promise triggers new murders. The crimes are reenactments of Phoenix's mob-riddled past, where gangsters rubbed elbows with the city's elite amid crosscurrents of corrupt cops, political payoffs, gambling, prostitution, and murder, all shielded by the sunshine image of a resort city. But who is committing them? A former soldier who is an explosives expert and deadly with a knife? A woman with screen-siren looks and extraordinary computer skills? Or someone out of Phoenix's seamy, swinging Seventies with secrets to keep, even though the major power brokers are dead?
Mapstone will need all the help he can get. He enlists a PhD candidate and Black Lives Matter activist to help him comb through sealed archives of the original bombing. Mapstone's wife, Lindsey, a top hacker, rejoins the Sheriff's Office and plays a dangerous cat-and-mouse game with the perp or perps – one that goes from the digital to the real and risky world. Somewhere in the house of mirrors surrounding the Page case they must find the key that connects the past to the present.
In this swiftly paced, compelling new novel by journalist Jon Talton, the ninth in the David Mapstone series, a big city is trying to keep its darkest history off-limits.
*****
Credit for the photos goes to Timothy Moore who sent them to the Poisoned Pen.