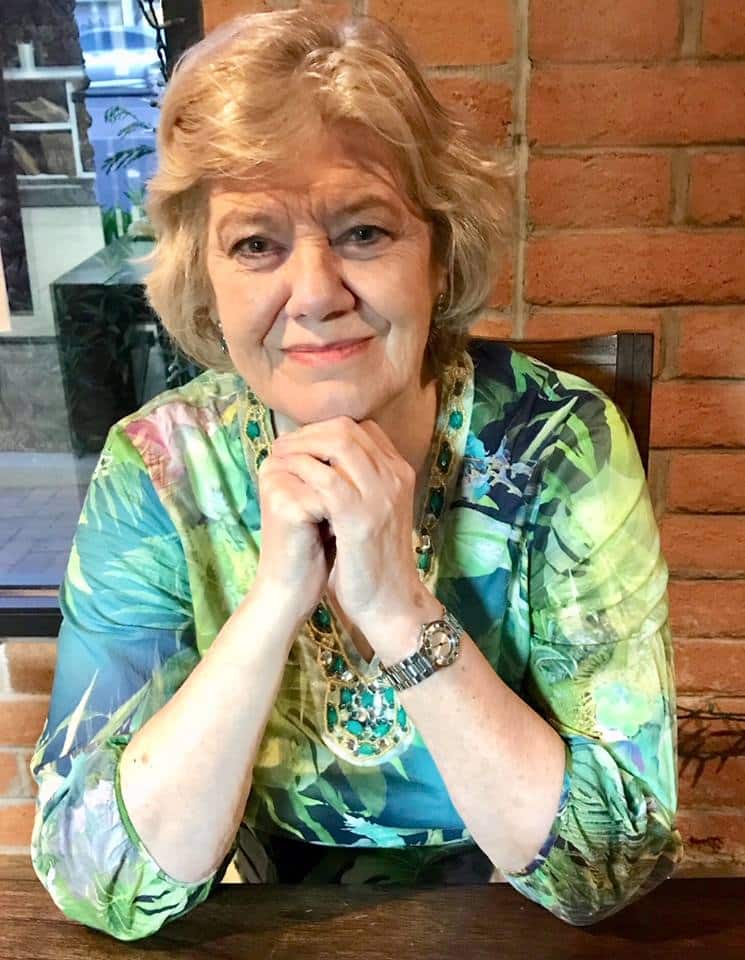 Anne Perry was just here to introduce a new character, Daniel Pitt, in the book Twenty-one Days. Yes, he's the son of Thomas and Charlotte Pitt, but the young barrister is the hero of her new series. You can order a signed copy of Twenty-one Days through the Web Store. https://bit.ly/2qtUOZh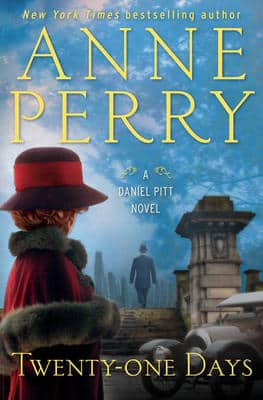 Here's the description of Twenty-one Days.
In the first book of an all-new series, a young lawyer races to save his client from execution, putting him at odds with his own father: Thomas Pitt, head of London's Special Police Branch.
1910: Twenty-five-year-old Daniel Pitt is a junior barrister in London and eager to prove himself, independent of his renowned parents' influence. And the new case before him will be the test. When his client, arrogant biographer Russell Graves, is found guilty of murdering his wife, Daniel is dispatched to find the real killer before Graves faces the hangman's noose—in only twenty-one days.
Could Mrs. Graves's violent death have anything to do with her husband's profession? Someone in power may be framing the biographer to keep damaging secrets from coming to light. It is a theory that leads Daniel's investigation unexpectedly to London's Special Branch—and, disturbingly, to one of his father's closest colleagues.
Caught between duty to the law and a fierce desire to protect his family, Daniel must call on his keen intellect—and trust his natural instincts—to find the truth in a tangle of dark deception, lest an innocent man hang for another's heinous crime.
*****
If you would like to hear about the new series and British law, you can watch the conversation between Anne Perry and Poisoned Pen bookstore owner, Barbara Peters.
https://livestream.com/poisonedpen/events/8157107