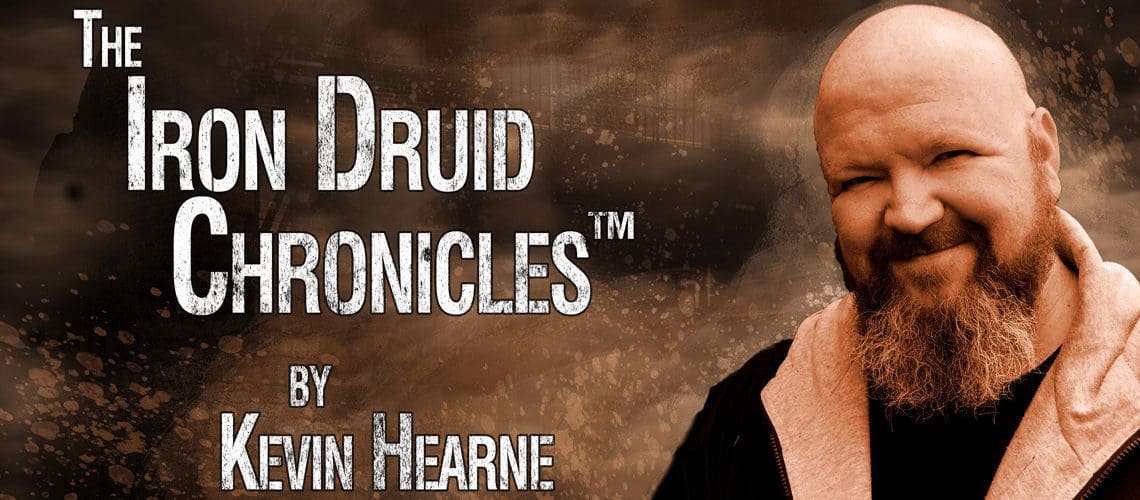 Kevin Hearne, author of The Iron Druid Chronicles, will be at The Poisoned Pen on Tuesday, April 3 at 7 PM, for the release of Scourged. Scourged is the ninth novel in the series, and the finale. You can order a signed copy through the Web Store. https://bit.ly/2Glm6Lt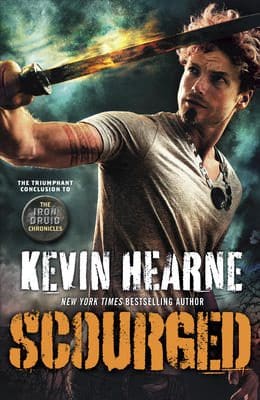 Joining Hearne will be Luke Daniels, the voice of The Iron Druid Chronicles. Daniels narrates the audio books in the series. Luke Daniels is an actor, writer, director, and audiobook narrator. He has narrated over 250 audiobooks, has been the grateful recipient of more than a dozen AudioFile Earphones Awards, and multiple Audie Award nominations. His background is in classical theater and film. Luke has performed at repertory theaters around the country, but now he resides in the Midwest with his pack.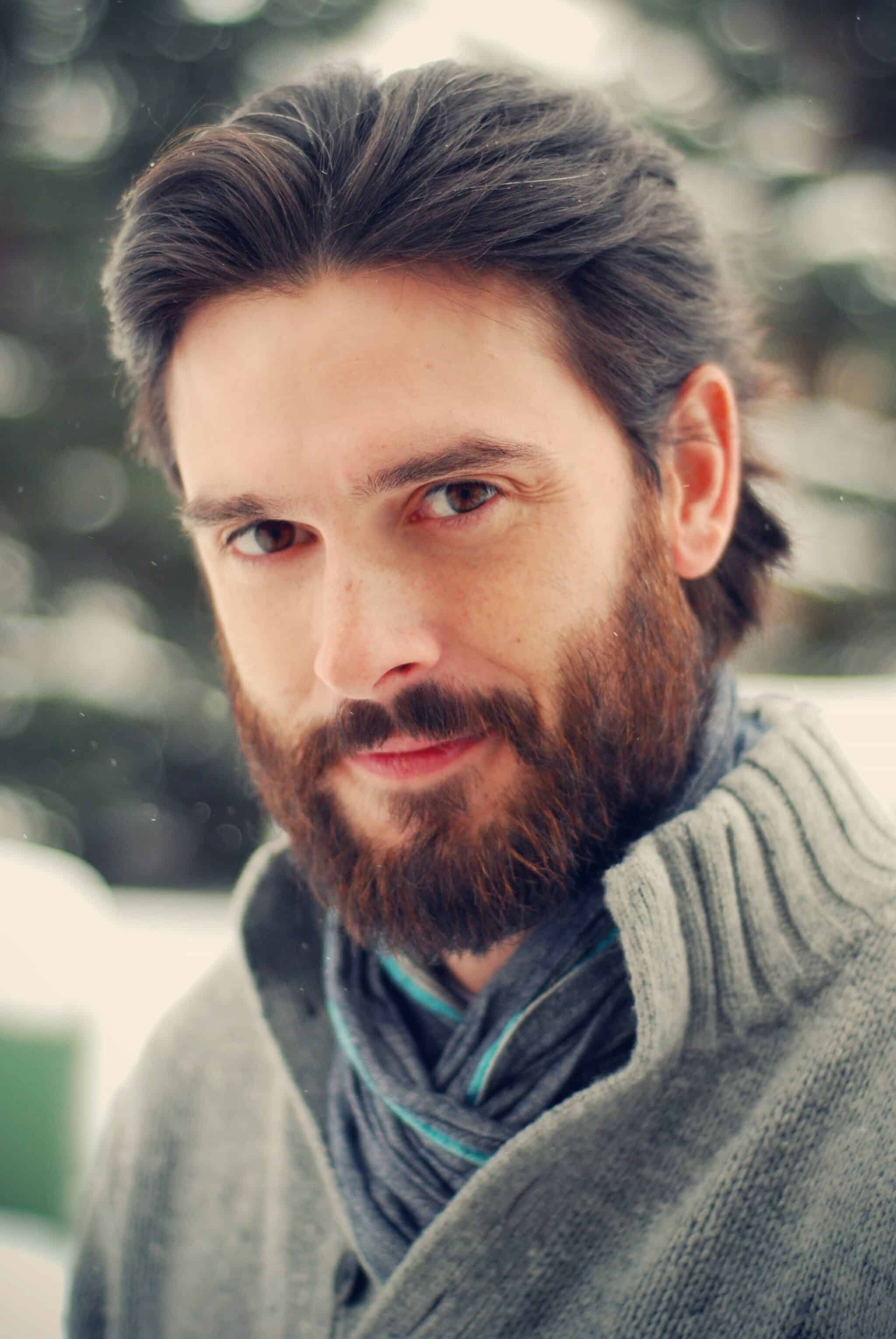 Daniels will sign a special poster that evening as well.
The finale of The Iron Druid Chronicles? Here's the description of the ninth book, Scourged.
Kevin Hearne creates the ultimate Atticus O'Sullivan adventure in the grand finale of the New York Times bestselling Iron Druid Chronicles: an epic battle royale against the Norse gods of Asgard.
 
Unchained from fate, the Norse gods Loki and Hel are ready to unleash Ragnarok, a.k.a. the Apocalypse, upon the earth. They've made allies on the darker side of many pantheons, and there's a globe-spanning battle brewing that ancient Druid Atticus O'Sullivan will be hard-pressed to survive, much less win.
Granuaile MacTiernan must join immortals Sun Wukong and Erlang Shen in a fight against the Yama Kings in Taiwan, but she discovers that the stakes are much higher than she thought.
Meanwhile, Archdruid Owen Kennedy must put out both literal and metaphorical fires from Bavaria to Peru to keep the world safe for his apprentices and the future of Druidry.
And Atticus recruits the aid of a tyromancer, an Indian witch, and a trickster god in hopes that they'll give him just enough leverage to both save Gaia and see another sunrise. There is a hound named Oberon who deserves a snack, after all.
Praise for Kevin Hearne and The Iron Druid Chronicles
"[The Iron Druid books] are clever, fast-paced and a good escape."—Jason Weisberger, Boing Boing
"Celtic mythology and an ancient Druid with modern attitude mix it up in the Arizona desert in this witty new fantasy series."—Kelly Meding, author of Chimera
"Outrageously fun."—The Plain Dealer, on Hounded
"Superb . . . plenty of quips and zap-pow-bang fighting."—Publishers Weekly (starred review), on Hounded
"An exciting mix of comedy, action, and mythology . . . [Atticus] is one of the best main characters currently present in the urban fantasy genre."—Fantasy Book Critic, on Tricked
"Funny, razor-sharp . . . plenty of action, humor, and mythology."—Booklist(starred review), on Shattered