We're losing too many crime fiction authors, at a rapid pace. Thriller writer Philip Kerr is the most recent author, dying March 23 of cancer.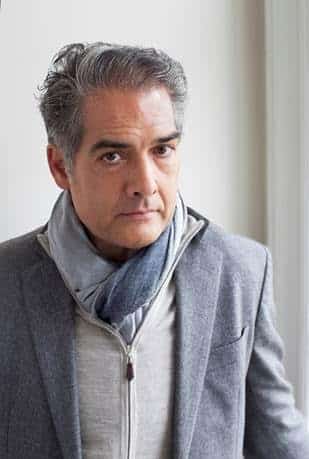 Kerr's publisher shared the following information.
Nearly thirty years ago, Philip Kerr's debut novel March Violets introduced the character of Bernie Gunther, a sardonic, hard-drinking detective tackling the dark depths of Nazi and post-war era Germany.  March Violets would become the first installment in the original Berlin Noir trilogy, which was published in the United States in 1993 and included The Pale Criminal and A German Requiem. Thirteen years later, due to reader love and demand, Kerr returned to the world of Bernie Gunther in The One from the Other. Kerr would go on to write nine additional Bernie Gunther novels: A Quiet Flame, If the Dead Rise Not, Field Gray, Prague Fatale, A Man Without Breath, The Lady from Zagreb, The Other Side of Silence, Prussian Blue, and Greeks Bearing Gifts, which will be published in April 2018.
Kerr was a winner of both a Barry Award and the British Crime Writers' Association's Ellis Peters Historic Crime Award for If the Dead Rise.
Born in Edinburgh, Scotland, on February 22, 1956, Kerr studied law and philosophy at the University of Birmingham.  Following university, Kerr worked as a copywriter for several advertising agencies. In addition to his Bernie Gunther novels, Kerr wrote two nonfiction books, fifteen adult novels (including the Scott Manson series), and ten children's fiction books (including the Children of the Lamp series). He lived in London and is survived by his novelist and journalist wife Jane Thynne and their three children.
PHILIP KERR, 1956 – 2018. May he rest in peace.