Let's talk about the New York Times Best Seller list for April 1. You might want to take a look at the Fiction list, and Poisoned Pen's Web Store if you're interested in signed copies. https://store.poisonedpen.com/
The Rising Sea by Clive Cussler and Graham Brown is new at the number 1 position. Here's Clive Cussler signing copies of The Rising Sea at the bookstore.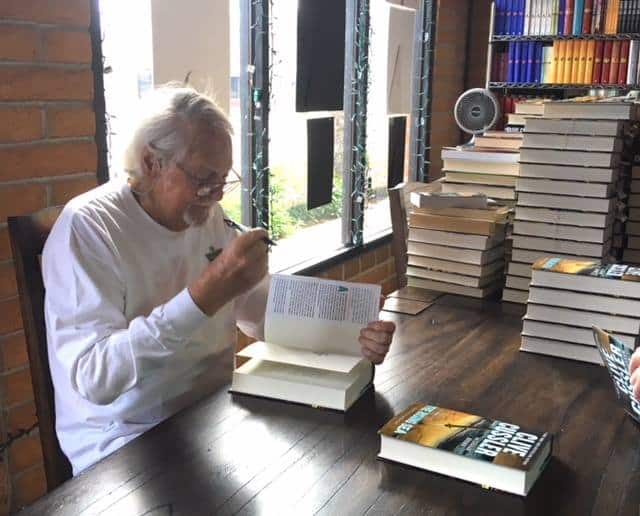 Kristin Hannah dropped in to sign copies of The Great Alone. Her novel is at #2 on April 1.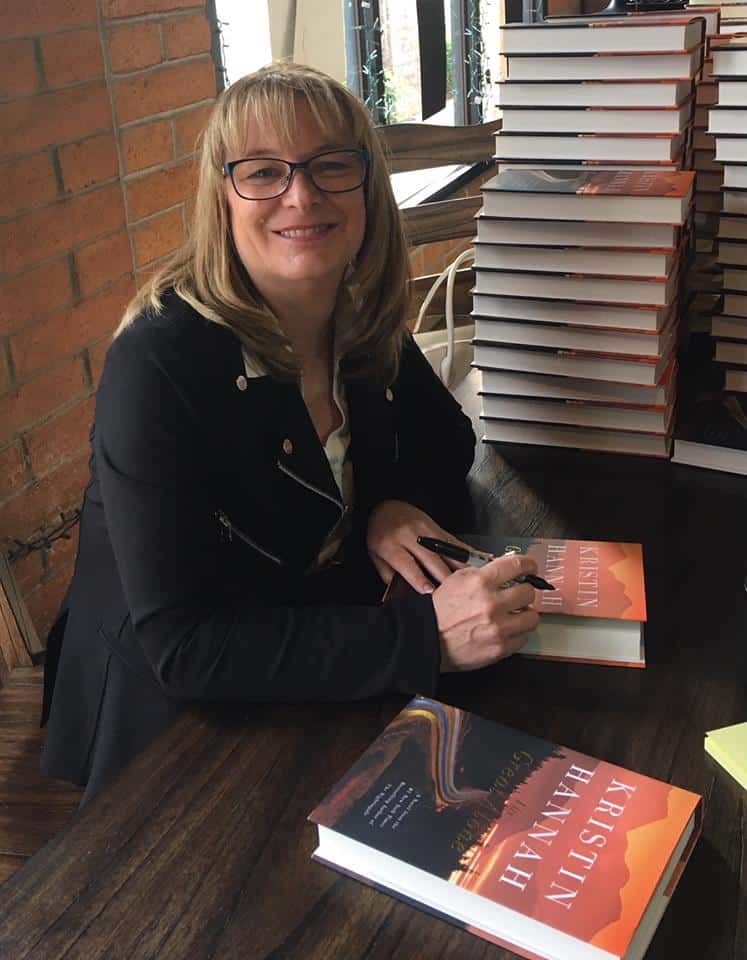 Brad Meltzer made an appearance at the bookstore to talk about The Escape Artist. It's at #3, but debuted at #1 on the list.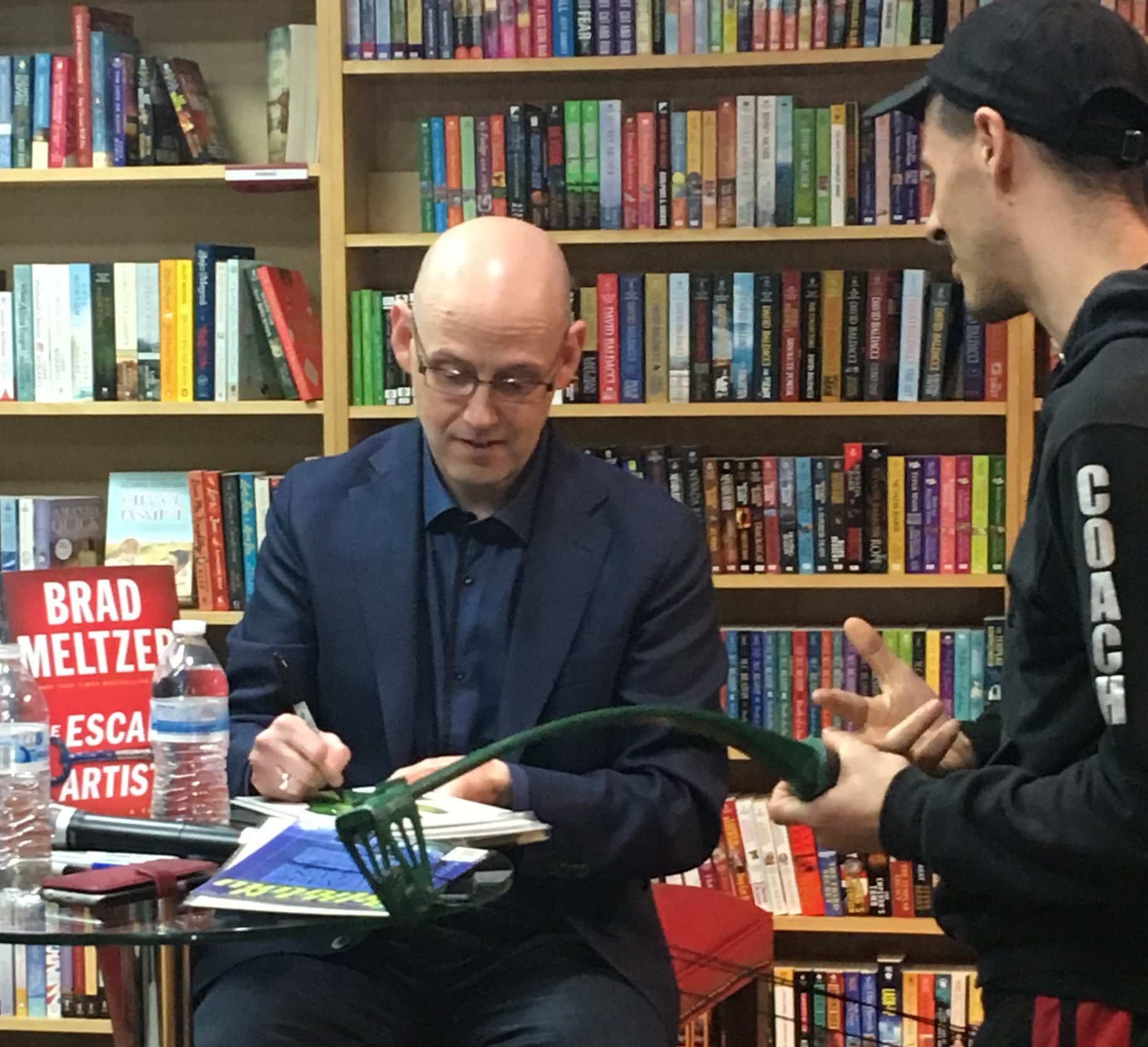 Here's Barbara Peters, owner of the Poisoned Pen, with A.J. Finn. Finn is the author of The Woman in the Window. It's currently #5. He also stopped in at the bookstore.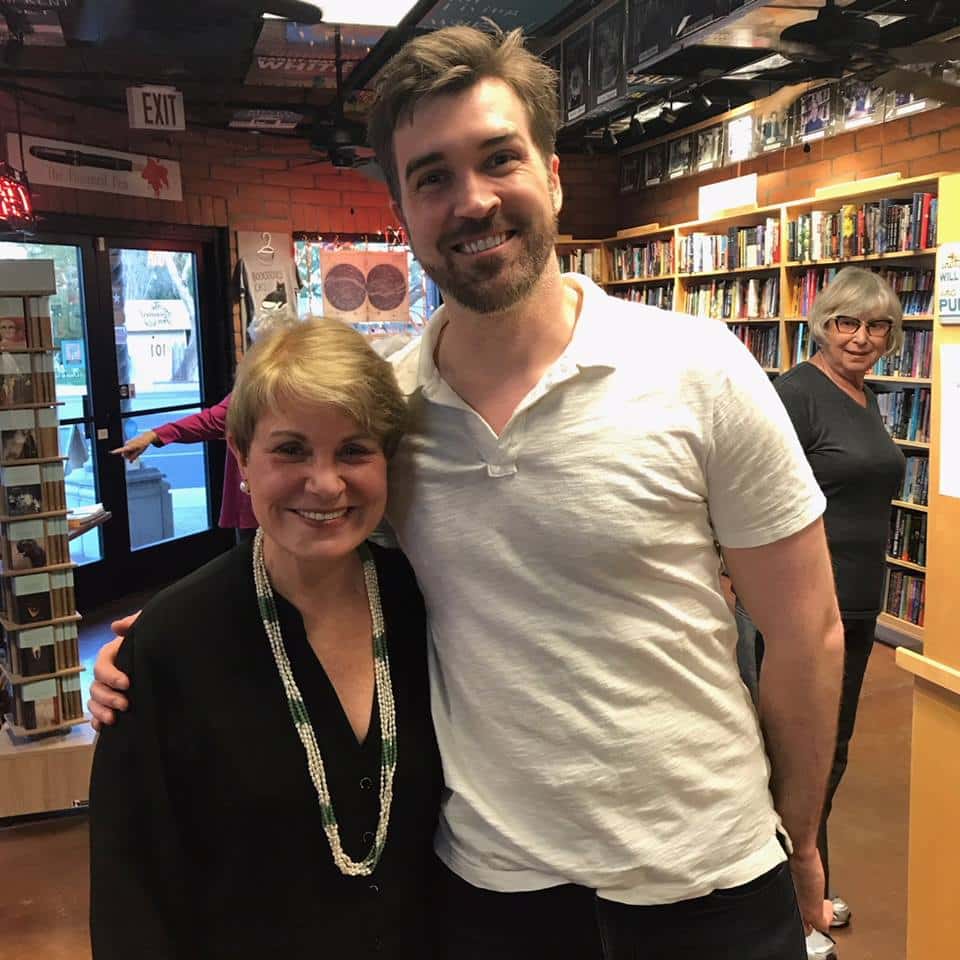 Fifty Fifty by James Patterson and Candice Fox will be at the tenth position on April 1. Both authors were here this month. Now's the time to pick up a copy signed by both authors.
The Poisoned Pen – the place to be for authors and readers alike (although we all know authors are readers, too).