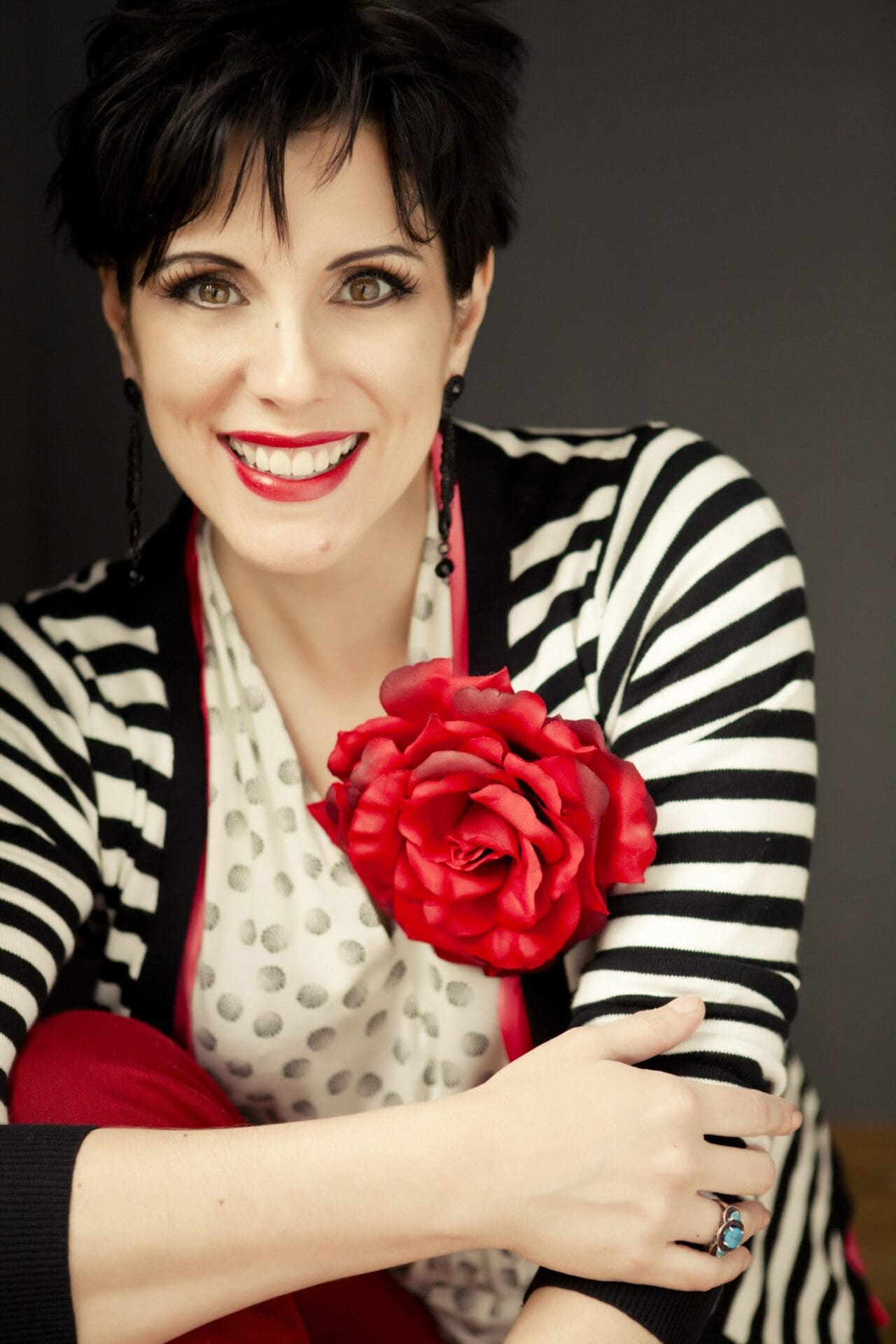 Deanna Raybourn's Lady Julia Grey mysteries have been nominated for Agatha and Dilys Awards. She writes historical mysteries, Gothic thrillers, 1920s adventures novels.The sixth-generation native Texan is also the author of the Veronica Speedwell adventure novels set in 1880s England. I've read the January release. The third in the series is The Treacherous Curse. ReadersYou  of Elizabeth Peters' Amelia Peabody mysteries should appreciate the connection to Egypt and the popularity of Egyptology. But, it's fans of Jane Eyre who should relish moments of this story.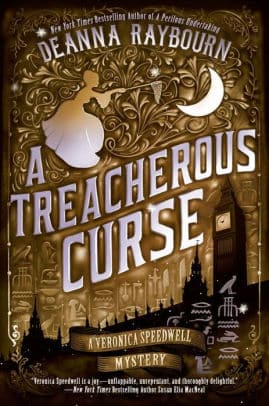 You can meet Deanna Raybourn on Sunday, January 14 at 2 PM at The Poisoned Pen. Author Tasha Alexander will host Raybourn and Lauren Willig. All three authors will discuss and sign their books. Check out the Web Store for Raybourn's books. If you can't make it to the January 14 program, you can order a signed copy of A Treacherous Curse. https://bit.ly/2BlRbLF
And, check out Deanna Raybourn's own website at https://www.deannaraybourn.com/
Interested in Raybourn's selections of her favorite crime novels read in 2017? Read about her picks. Then head to the Web Store if she's enticed you to try one. https://store.poisonedpen.com
Thank you, Deanna. Here are her recommendations.
*****
COUNTESS OF PRAGUE by Stephen Weeks. I adored this debut historical mystery introducing Trixie von Falklenburg. Dynamic, intrepid, curious as a cat—the countess is everything you want in a sleuth. Immensely readable.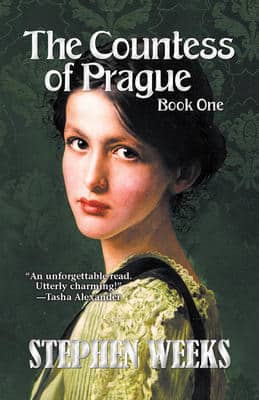 A STUDY IN SCARLET WOMEN by Sherry Thomas. Just when I thought everything that could possibly be done with Sherlock had been written…In this version, Sherlock Holmes is a woman pushing hard against Victorian constraints. Clever, irresistible, and unforgettable.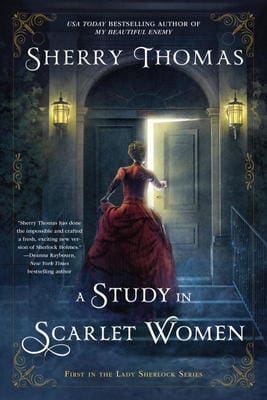 JANE AND THE TWELVE DAYS OF CHRISTMAS by Stephanie Barron. I have long loved Barron's series featuring Jane Austen as amateur sleuth, but this holiday offering is by far my favorite. Full of delicious period detail and written with impeccable Austen flair, this one is a holiday treat for any Regency fan.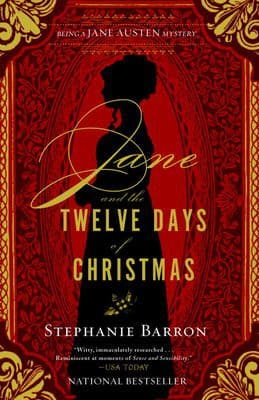 *****
I don't know about you, but I love to see the different directions the authors go. There are excellent gift suggestions here, if you're still looking. And, of course, you're always looking for new ideas for yourself, aren't you?