Fans of Poisoned Pen Press and British Library Crime Classics will recognize Martin Edwards as an author and editor. He won an Edgar Award in 2016, as well as the Agatha, Macavity, and H.R.F. Keating Awards for The Golden Age of Murder. This year, he brought us The Story of Classic Crime in 100 Books. You can check the Web Store, and find many of his books. https://bit.ly/2AJFr1q
But, Martin Edwards wasn't always so successful. He recently celebrated the tenth anniversary of his blog, "Do You Write Under Your Own Name?", https://doyouwriteunderyourownname.blogspot.com
Edwards was kind enough to adapt his reflective anniversary post for us. Thank you, Martin.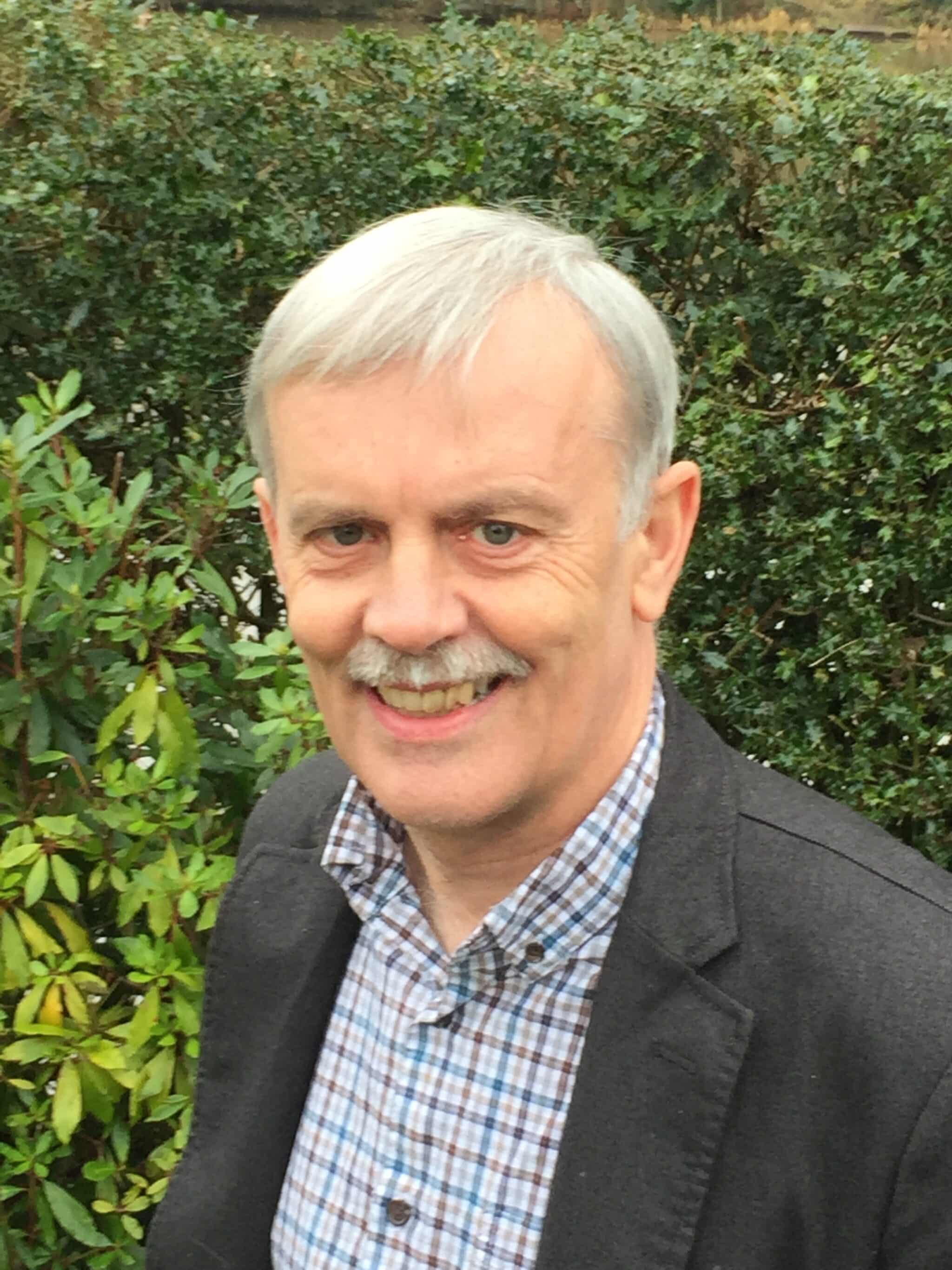 After ten years of blogging, it's a good moment to reflect. Actually, the ten-year anniversary was a few weeks ago, but life has been too hectic to allow many moments of reflection. When I started my blog "Do You Write Under Your Own Name?"- the first post was on 13 October 2007 – my prime aim was to share my enthusiasm for crime writing. As part of this, I wanted to give  to anyone who was an interested an insight into the joys and frustrations of the professional life of a mid-list crime writer, someone who had been around for quite a long time, without becoming remotely famous. Hence the blog's title. I've often been asked if I write under my name, and it's a polite way of making it clear that the person asking the question has never heard of me.
In 2007, I had no idea of what the future held for me as a writer, but I did tell the story of my first TV option, and the fact that the dizzying excitement  ultimately faded when it became clear that the show would never be made. Ten years on, I've had half a dozen TV options, covering the Harry Devlin series, the Lake District series, and even The Golden Age of Murder, but still none of the scripts has actually made it on to the screen. It's frustrating (though option fees are definitely a consolation), but it's a common situation, and the only sensible reaction is to be philosophical. You can't be lucky all the time. And overall, I've been extraordinarily lucky.
If you'd told me ten years ago what would happen in my writing life over the next decade, I'd have suspected a cruel hoax. Back then, I wasn't even a member of the Detection Club, let alone its President, archivist, and author of The Golden Age of Murder. And I was nowhere near joining the committee of the CWA – my day job made it impossible – let alone becoming its Chair. I'd never won a literary award, and now I've picked up a totally unexpected number here and in the US, as well as various shortlistings. I'd never even set foot in the British Library, whereas in the past year I've been interviewed there by Mark Lawson, conducted a week-end master class there, plotted a murder mystery for their pop-up shop, and compiled my tenth BL anthology, as well as publishing The Story of Classic Crime in 100 Books and clocking up more than 40 intros to the Classic Crime series.
The past three years, in particular, have been amazing, and it's hard to figure out exactly what has made the difference. Some of it must be down to the fact that, although I'm still a practising lawyer, I now spend much less time on the law, and much of the energy I devoted to the day job (and endless commuting) is now directed towards writing-related activities. I've found, as many writers found before me, that there are all sorts of fascinating opportunities out there
Since I returned to the UK from the Toronto Bouchercon last month, I've taken part in literary festivals in Lancaster and in Dalton-in-Furness (the ancient capital of Furness might just feature in the next Lake District Mystery!) and given library talks in York, Beeston, and West Bridgford and a bookshop talk in Bramhall. I've  hosted the CWA Daggers Awards and the Detection Club's main annual dinner, survived a CWA board meeting without provoking my admirable colleagues to launch a coup d'etat, enjoyed an excellent lunch with the CWA's Northern Chapter, and given a talk in London to a marvellous group of American crime fans, as well as signing a pile of copies of the CWA anthology Mystery Tour at Goldsboro Books and piles of other books in Foyles and Waterstones. It's been a mad whirl of activity, but hugely enjoyable.
And I hope that if there are any writers, or would-be writers, reading this who are struggling with confidence at present, my story may offer them a bit of encouragement. Despite all the pitfalls, it's a privilege to live a writer's life, and I hate to see talented authors become so discouraged that they give up, something that happens far too often.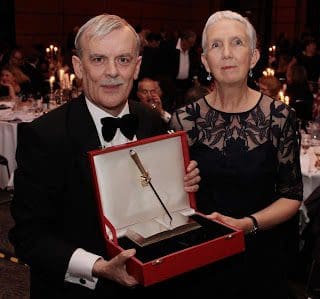 Writing is, as I said at the Dagger awards, a tough game, and setbacks are many. I'm still very, very far from being a Big Name among authors. But surely the point about writing is to try to make the most of your skills and your opportunities, and hope that an occasional lucky break will compensate for all the knock-backs, however numerous the latter. Above all, the key is to have a good time, no matter how many well-meaning people keep wanting to know if you write under your own name!