Martin Limon's mysteries set in South Korea have never been more timely even though they're set in the 1970s. He recently appeared at The Poisoned Pen, on book tour for the twelfth book in the series, The Nine-Tailed Fox. You can order signed copies through the Web Store. https://bit.ly/2hOg6PN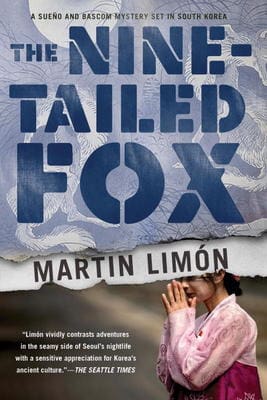 Here's the summary.
Martin Limón's series set in 1970s South Korea, an era of heightened Korean sociopolitical tension, pits Army CID agents Sueño and Bascomagainst a mysterious woman who may be the leader of a gang—or a thousand-year-old creature.
Three American GIs have gone missing in different South Korean cities. Sergeants George Sueño and Ernie Bascom, agents for the Army CID, link the disappearances to a woman locally rumored to be a gumiho, a legendary thousand-year-old nine-tailed fox disguised as a woman. George suspects that the woman is no mythical creature, but a criminal who's good at covering her tracks.
Meanwhile, George and Ernie are caught in a power struggle between two high-ranking women in the 8th Army. Scrambling to appease his boss and stay one step ahead of a psychotic mastermind, George realizes he will have to risk his life to discover the whereabouts of his fellow countrymen.
*****
While Barbara Peters, owner of The Poisoned Pen, hosted, author Michael Koryta also participated in Martin Limon's interview.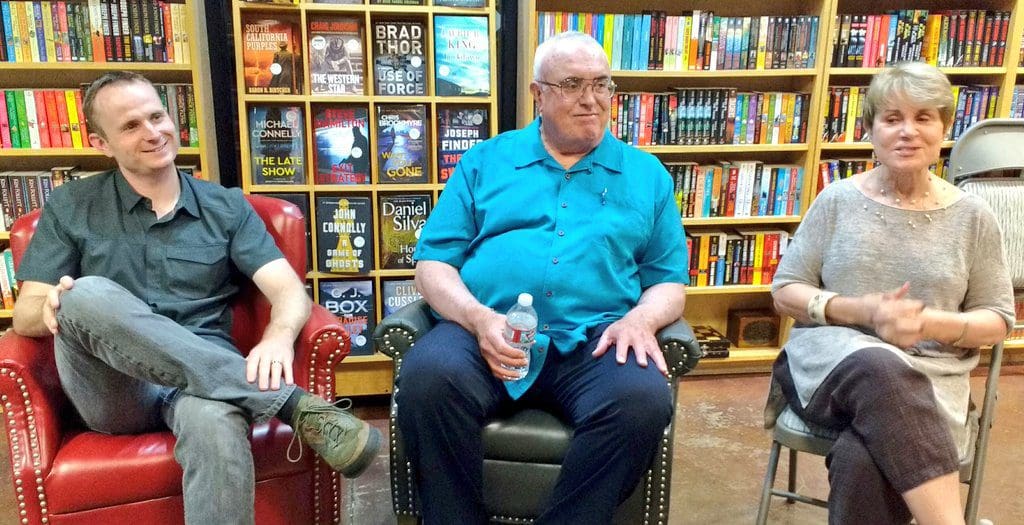 You can watch the interview via Livestream. https://livestream.com/poisonedpen/events/7775046