The Poisoned Pen just hosted Marcus Sakey, author of Afterlife, and the author and his book are quite popular with the newspapers right now. Here's a publicity shot from Thomas & Mercer, the publisher.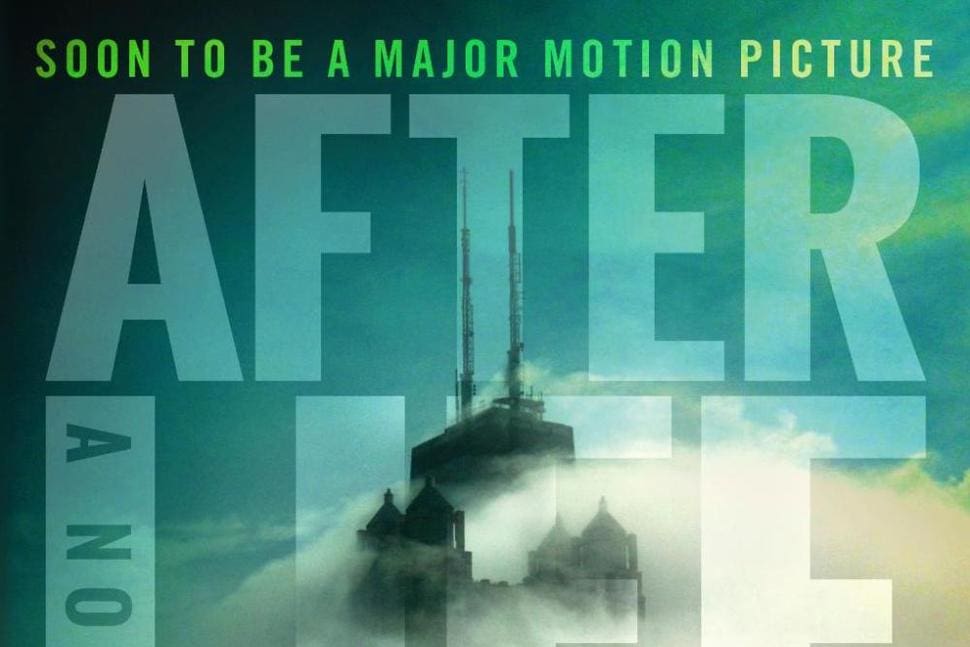 You can still buy a signed copy through the Web Store. https://bit.ly/2ufZcMb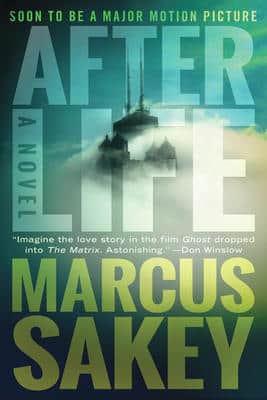 You may want to read some of the articles about Sakey's book, but, even better, you can watch and listen to Sakey discuss Afterlife with Barbara Peters, owner of The Poisoned Pen on Livestream. https://livestream.com/poisonedpen/events/7605934
There are articles from The New York Times – https://nyti.ms/2tkTjfi; The Associated Press – https://bit.ly/2vGCyfw;  and  USNews.com – https://bit.ly/2vGSSNb.