James W. Ziskin and Christine Carbo were just at The Poisoned Pen for a discussion and signing.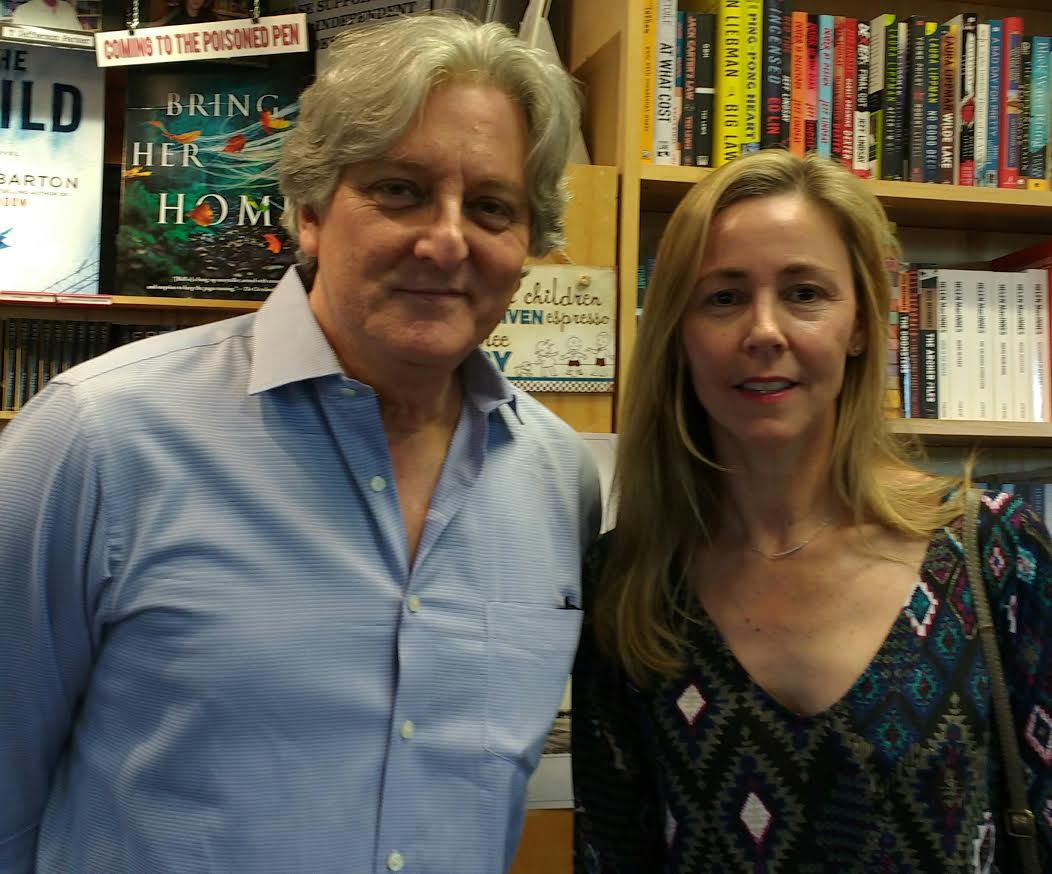 Ziskin signed the latest Ellie Stone novel, Cast the First Stone. The Weight of Night is the latest mystery in Carbo's series set in Glacier National Park.
Here are the authors discussing their books with Barbara Peters, owner of The Poisoned Pen.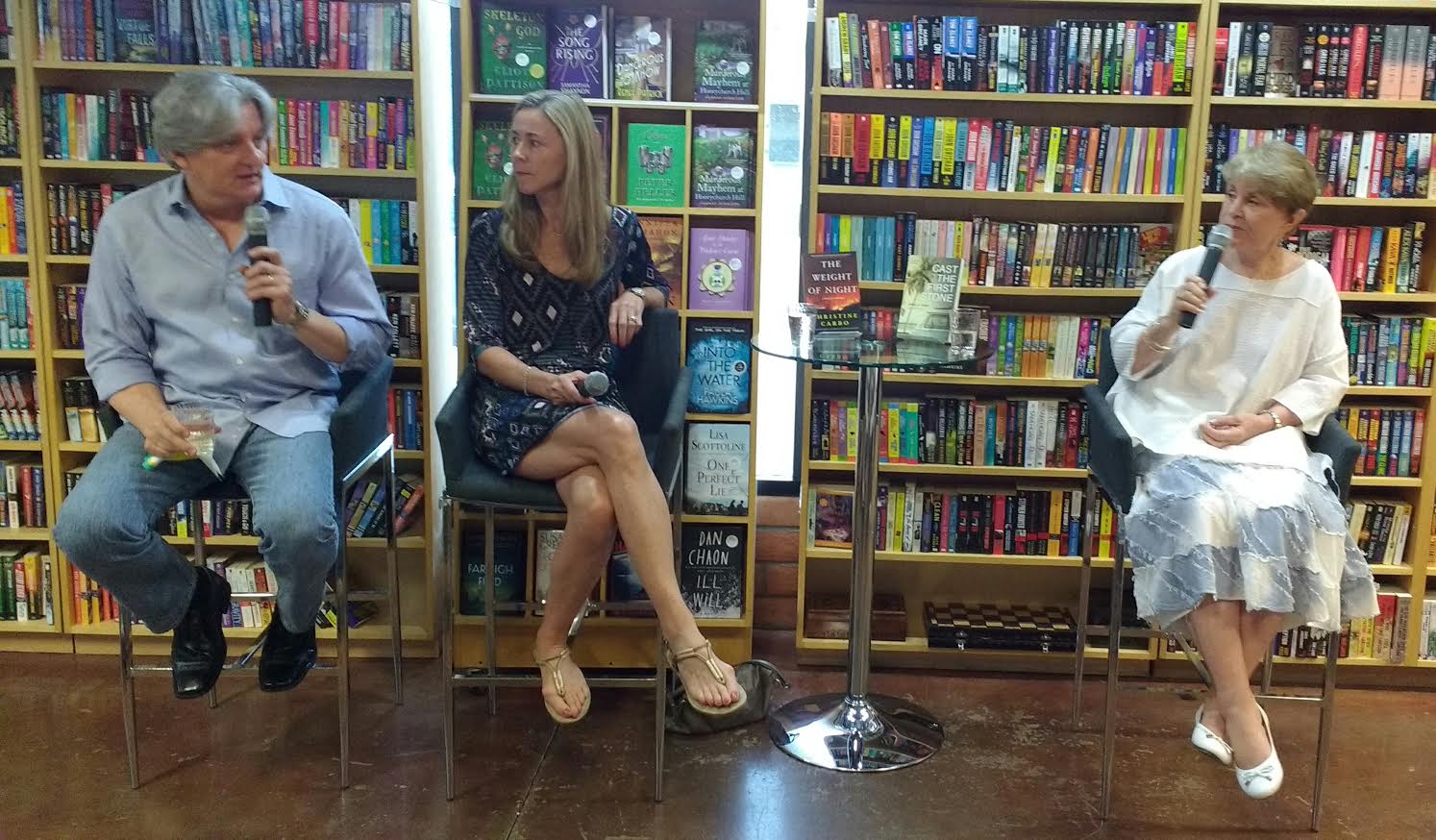 There are signed copies of Cast the First Stone and The Weight of Night available through the Web Store. https://store.poisonedpen.com/