As Laurie R. King mentions at the beginning of the Livestream film, Lockdown is not a Mary Russell book.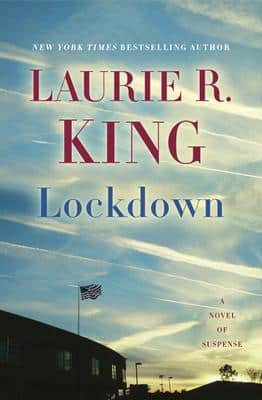 Here's the summary of the novel.
A community comes together when threatened by someone with a thirst for revenge in this stunningly intricate, tautly plotted novel of rich psychological suspense from the New York Times bestselling author of the Mary Russell mysteries.
Career Day at Guadalupe Middle School: A day given to innocent hopes and youthful dreams. A day no one in attendance will ever forget.
A year ago, Principal Linda McDonald arrived at Guadalupe determined to overturn the school's reputation for truancy, gang violence, and neglect. One of her initiatives is Career Day—bringing together children, teachers, and community presenters in a celebration of the future. But there are some in attendance who reject McDonald's bright vision.
A principal with a secret. A husband with a murky past. A cop with too many questions. A kid under pressure to prove himself. A girl struggling to escape a mother's history. A young basketball player with an affection for guns.
Even the school janitor has a story he dare not reveal.
But no one at the gathering anticipates the shocking turn of events that will transform a day of possibilities into an explosive confrontation.
Tense, poignant, and brilliantly paced, Laurie R. King's novel charts compelling characters on a collision course—a chain of interactions that locks together hidden lives, troubling secrets, and the bravest impulses of the human heart.
Advance praise for Lockdown
"A riveting story of suspense and tragedy out of the most seemingly mundane ingredients: kids and adults preparing for a day at school. The violence doesn't explode until we're well into the book, but the lead-up to the explosion has the feel of a brewing storm: we know something is going to happen, even if we don't know what it is. A fine thriller, as timely as it is gripping."—Booklist (starred review)
*****
You can watch the entire discussion of the book via Livestream. https://livestream.com/poisonedpen/events/7348143
Or, you can just enjoy the photos.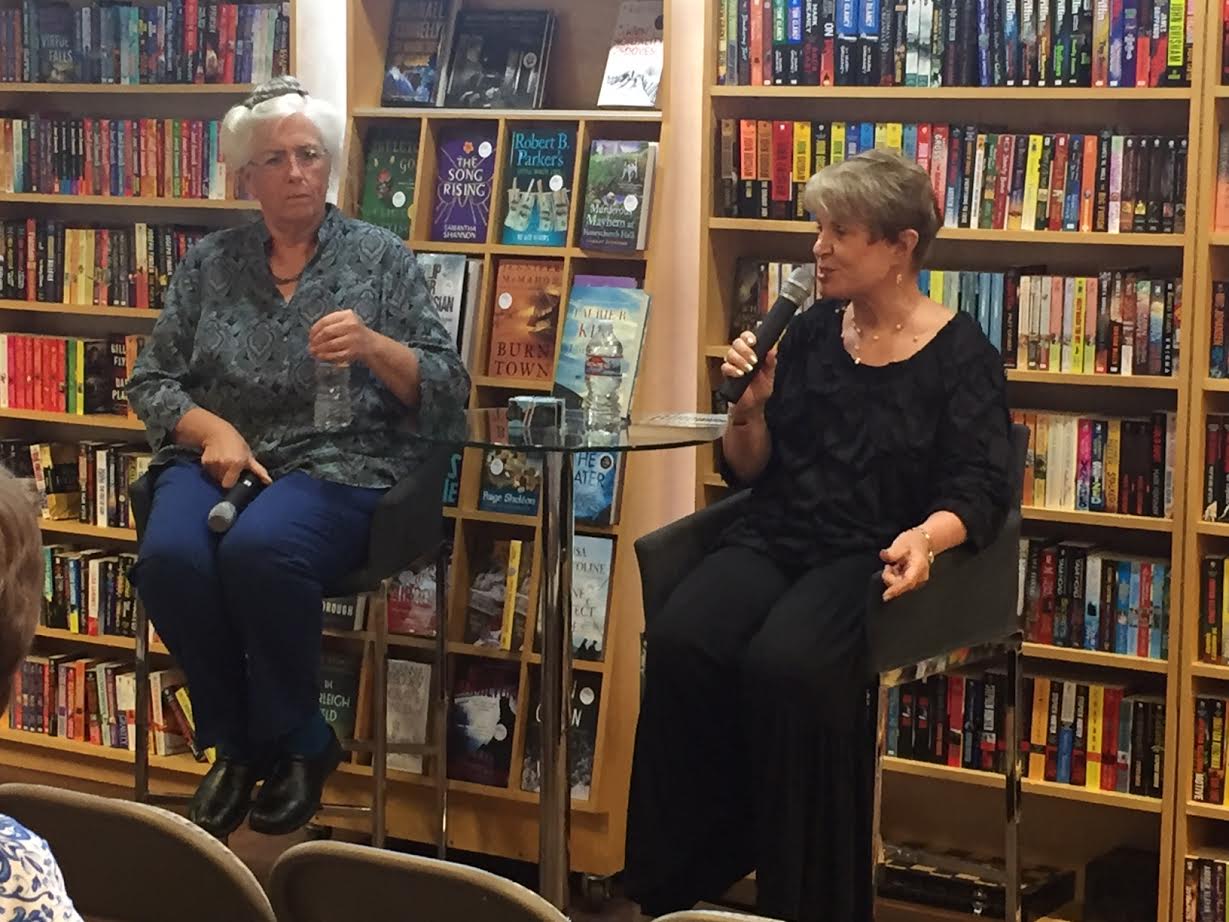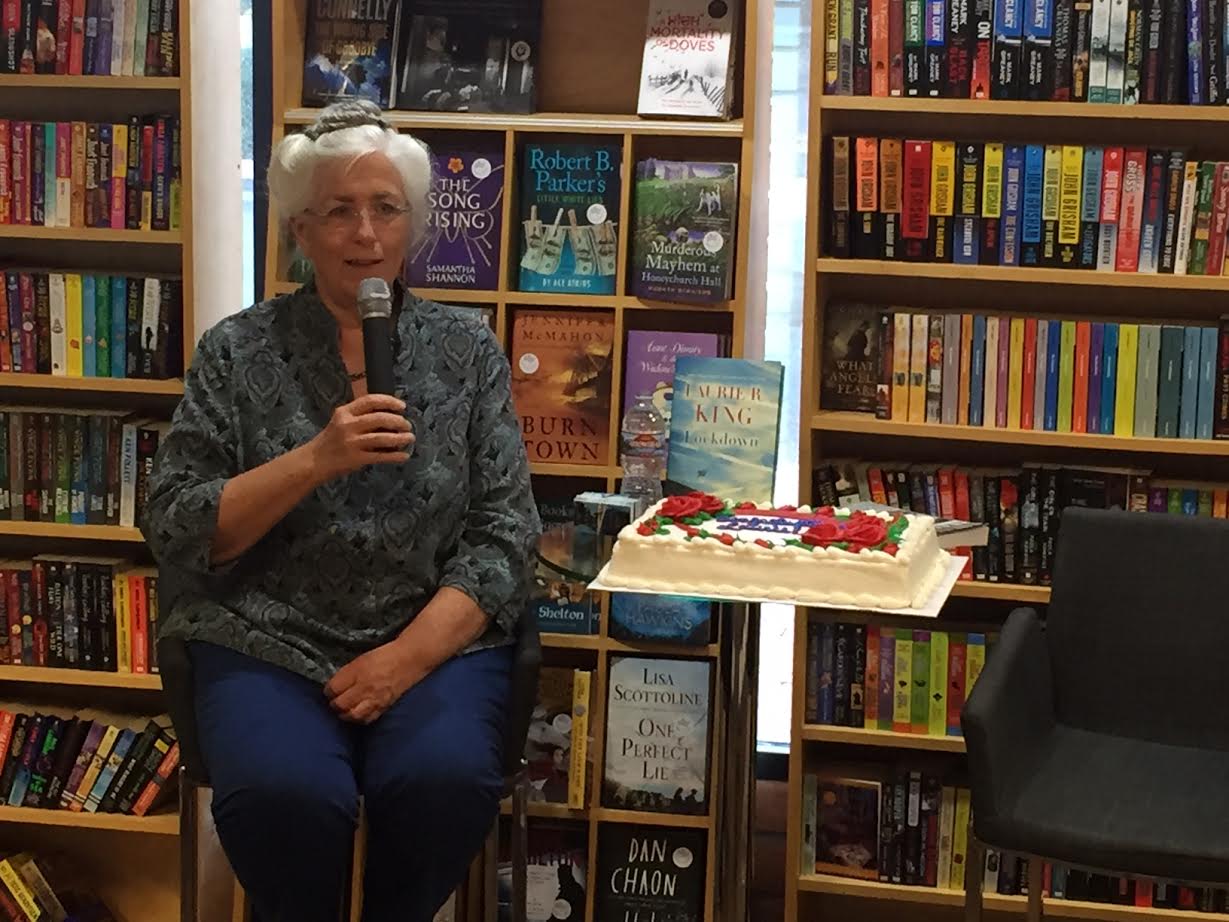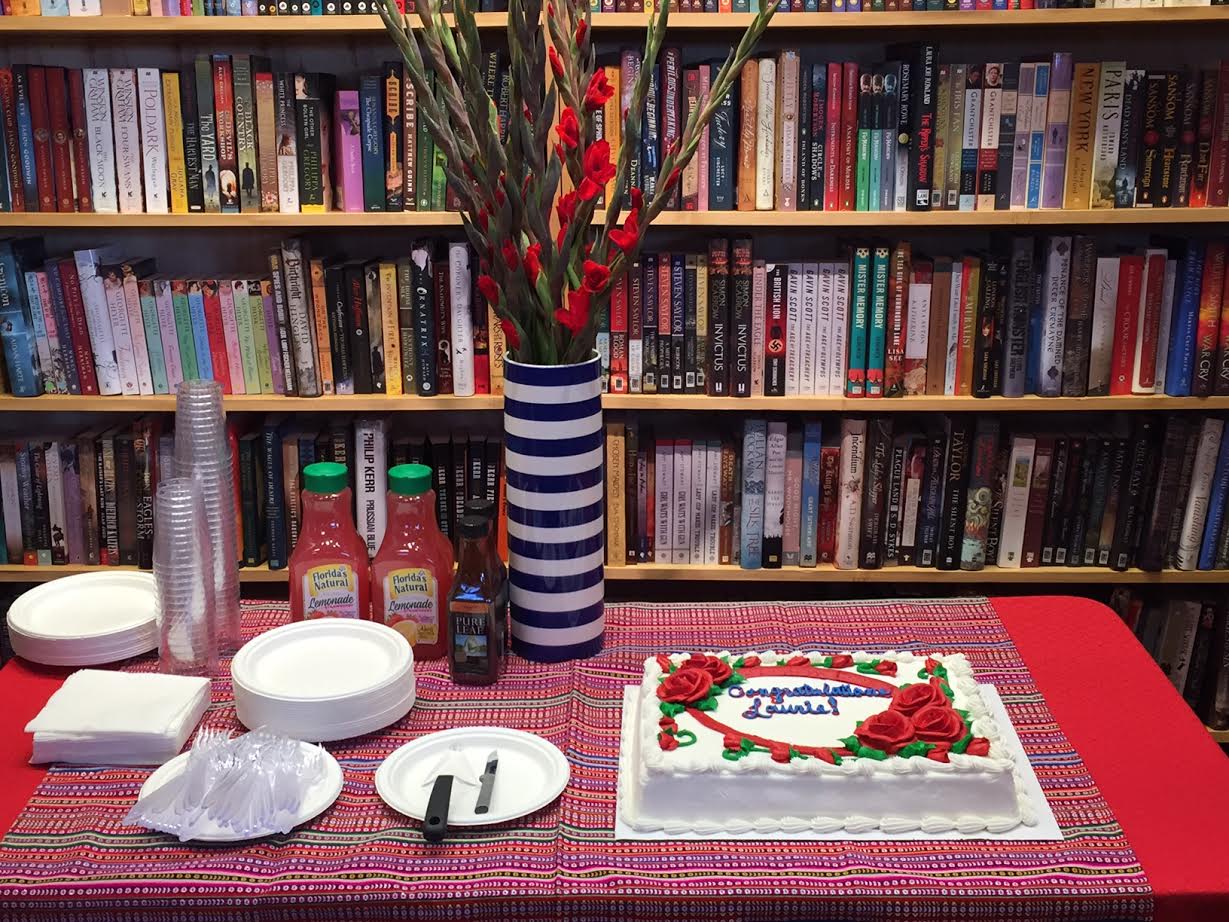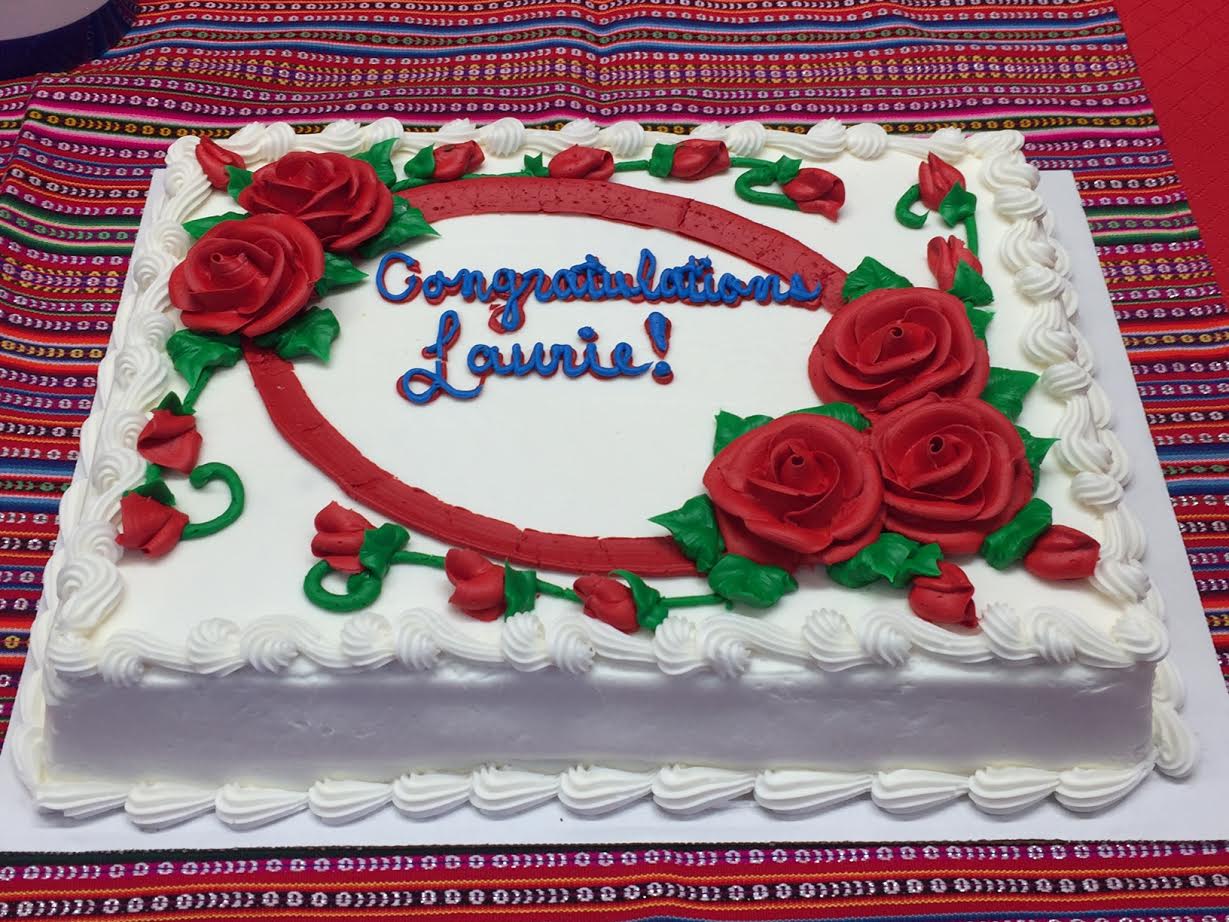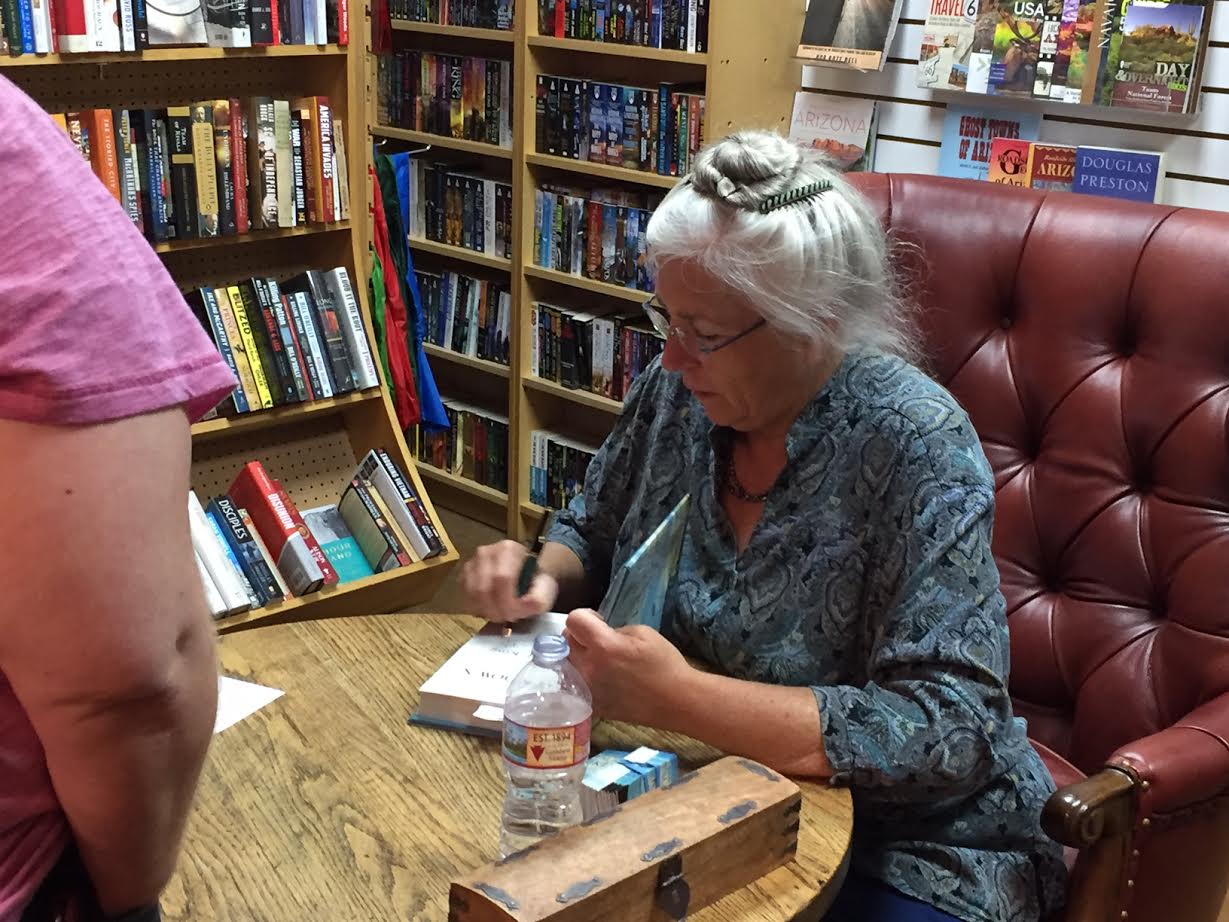 I'm sorry you can't taste the cake. You can, however, get a signed copy of Lockdown through the Web Store. https://bit.ly/2spAhai