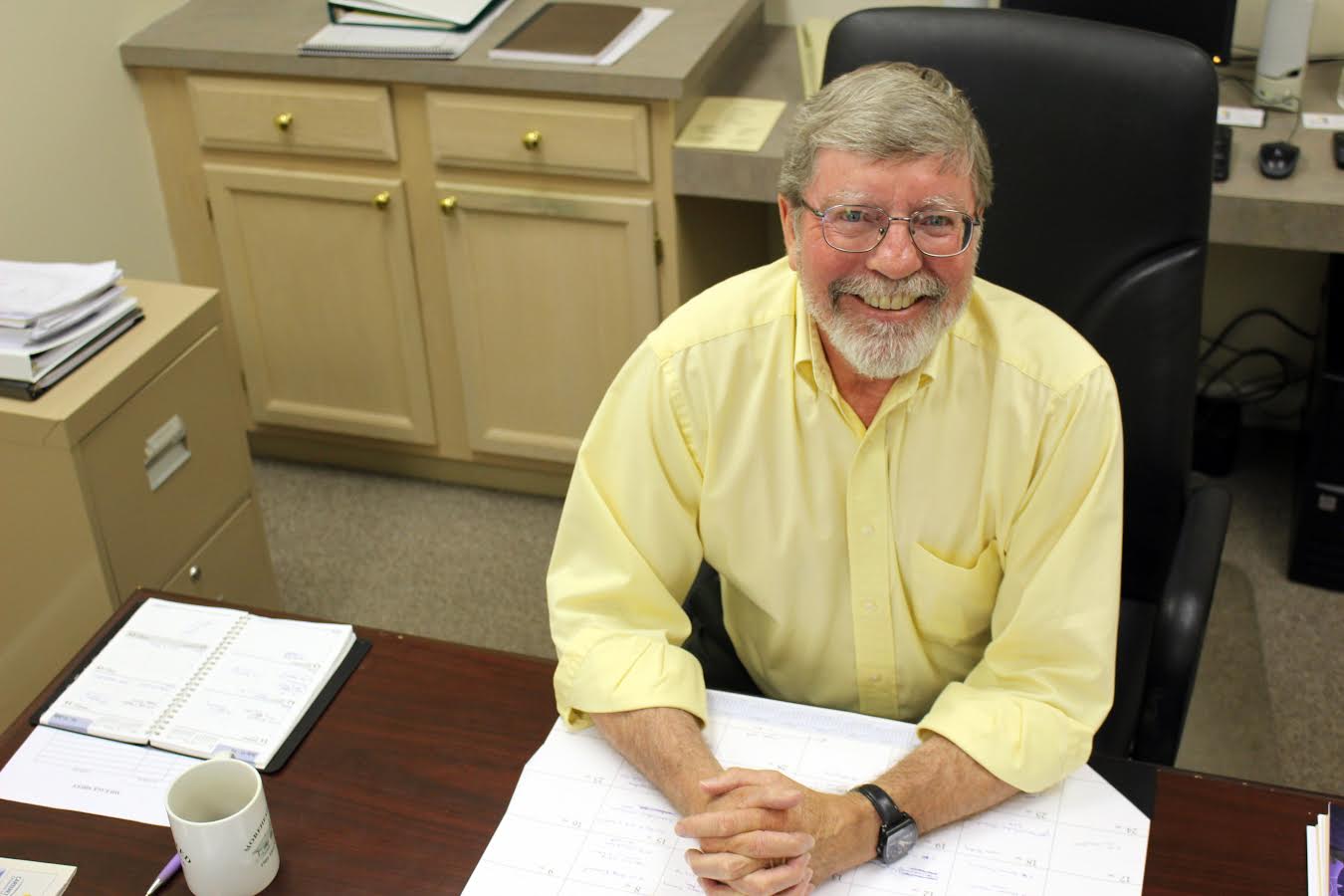 This week, I have the chance to interview two Poisoned Pen Press debut authors whose books  have just been released. Thomas Kies is the author of Random Road, a mystery that introduces journalist Geneva Chase.
Thomas, please introduce yourself to readers.
My name is Thomas Kies.  During the first week in May, Poisoned Pen Press is releasing my debut novel, RANDOM ROAD.  I've worked in various capacities for newspapers and magazines most of my adult life but writing mysteries is something I've wanted to do ever since I was a kid.  
When I'm not writing about murder, my day job is President of the Carteret County Chamber of Commerce.  I get to be the cheerleader for this part of coastal North Carolina, which is a great gig.  We have unbelievable beaches, fantastic weather (other than the occasional hurricane), terrific fishing and some of the best restaurants in the state.
I live with my wife Cindy on Bogue Banks, a barrier island here on the coast of North Carolina.   I have three grown children and two grandsons.
Please introduce Geneva Chase.
Geneva Chase is the protagonist of RANDOM ROAD.  Genie is just shy of forty, tall, and attractive enough that it's not unusual for a man to buy her a drink in a bar. She grew up in Sheffield, Connecticut, a bedroom town to Manhattan, and has worked as a journalist at some of the top newspapers and magazines as well as a short, shame-filled stint with Fox News.  I love her dearly, but Genie has a drinking problem, makes bad choices in men (she's been married three times) and is a snarky, smart-ass.  
I'm not sure I'd like to spend time with her in real life, but she's an absolute blast to write.
Without spoilers, tell us about Random Road.
At the very beginning of RANDOM ROAD, six people are found hacked to death in a mansion in an exclusive gated community.  Due to her drinking, Geneva Chase has been reduced to working the crime beat for her hometown newspaper.  She's hoping that if she can nail this story, it might jump start her career again and get her a job with a major metro daily.
But to do that, she's got to keep her boozing under control, deal with the married man she can't quite ditch, and contend with a love affair with her childhood sweetheart. Oh, and not get killed in the process.
I liked Geneva, even with her flaws. Can you give us a hint about the next book? At least I hope there's a next book!
Geneva Chase finds herself back on the crime beat in DARKNESS LANE.  And that's about as much as I'm going to tell you at this point, other than the first draft is finished and nobody is who they seem to be.  Oh, and Genie is still a smart-ass.
How did your career working for newspapers and magazines prepare you to write crime fiction?
Working for newspapers and magazines, I had a lot of opportunities to interact with some interesting characters—cops, politicians, artists, and celebrities as well as some very unsavory individuals.   I've seen everything from the inside of prison cells to attending fundraisers in some of the most expensive homes on the Gold Coast of Connecticut, been in the kitchens of some of the most exclusive restaurants in New York, backstage at Broadway shows, and seen the inside of brothels and sex clubs. It was an education in the interesting and the bizarre.
What was the most unusual story you covered or wrote during your career?
I can't say anything specifically about the most unusual story I've come in contact with, but I'm always amazed at the efforts some people will go to get money illegally—stealing from charities, embezzling from their employer, taking money from their elderly parents, hiding money from the IRS. And surprisingly, some of the most outrageous crimes are committed by some very wealthy individuals—people who literally don't need the money.
You currently live on a barrier island off the coast of North Carolina.  Where do you take people when they come to visit you?
This is a tourist area so it's not difficult to entertain people when they come to visit.  They love the beaches, the museums, the aquarium, outdoor concerts, and we have world class restaurants and chefs here on the Crystal Coast.  Did I tell you I'm the President of the Chamber of Commerce?
What authors inspired you?
I'd be remiss if I didn't start with Arthur Conan Doyle.  And when I was much younger, I was hooked on the Travis McGee novels by John D. MacDonald as well as the James Bond series by Ian Fleming.  And of course, I love Jonathan Kellerman, Sue Grafton, Janet Evanovich, Michael Connelly and the list could go on and on. And I don't want to leave out the grand masters—Raymond Chandler, Dashiell Hammett and Elmore Leonard.
What's on your TBR pile?
In addition to mysteries, I love history.  I'm in the process of reading SPQR-A History of Ancient Rome by Mary Beard.  But I'm looking forward to reading Annie Hogsett's debut novel—Too Lucky to Live as well as the crime anthology Bound by Mystery edited by Diane DiBiase.  I'm looking forward to meeting Annie and Diane in May when I'm in Phoenix.
What author would you like to recommend who you think has been underappreciated?
I like writers' conferences because I get to meet writers I haven't yet had a chance to read.  I'm not sure that makes them underappreciated but I enjoyed discovering Joe Clifford, D.P. Lyle, and Tim Maleeny, all of whom I met at a conference in California. I'd highly recommend their work.
Thank you, Thomas. Thomas Kies' website is https://thomaskiesauthor.com/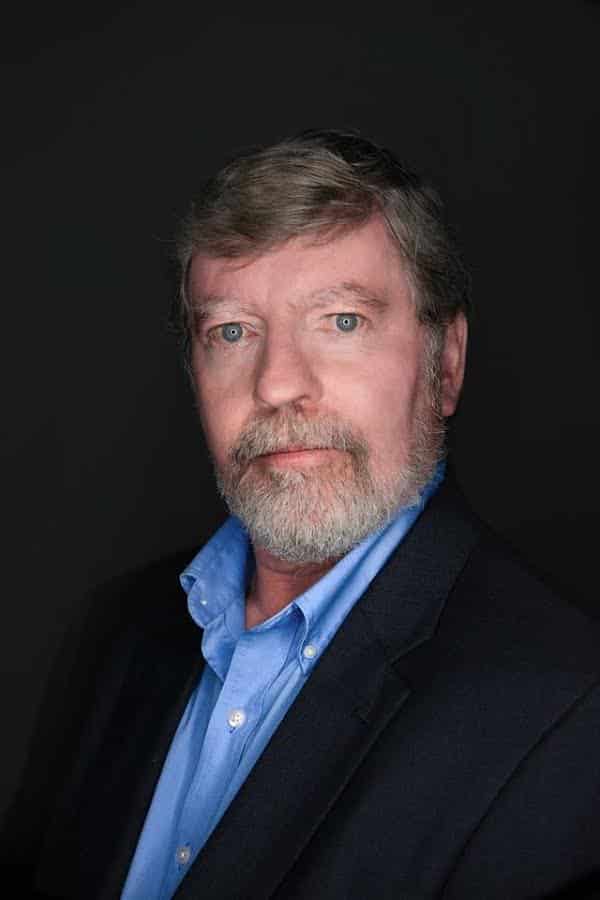 Kies will be appearing at The Poisoned Pen on Sunday, May 7 at 2 PM as part of Poisoned Pen Press' 20th Anniversary celebration.  Random Road is available through the Web Store, if you'd like to order a copy of this debut. https://bit.ly/2ploZ5l