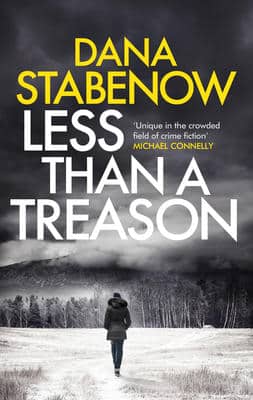 It's been four years since Dana Stabenow brought us a new Kate Shugak mystery. Here's the summary of Less Than a Treason.
Two thousand people go missing in Alaska every year. They vanish in the middle of mountain footraces, on fishing boats in the Bering Sea, on small planes in the Bush. Now a geologist known for going walkabout with his rock hammer has disappeared from the Suulutaq Mine in the Park. Was it deliberate? An accident? Foul play? Kate Shugak may be the only person who can find out.
But for the fact that Kate, too, is among the missing…
*****
Stabenow will be here at The Poisoned Pen on Saturday, May 6 at 2 PM. We're ready!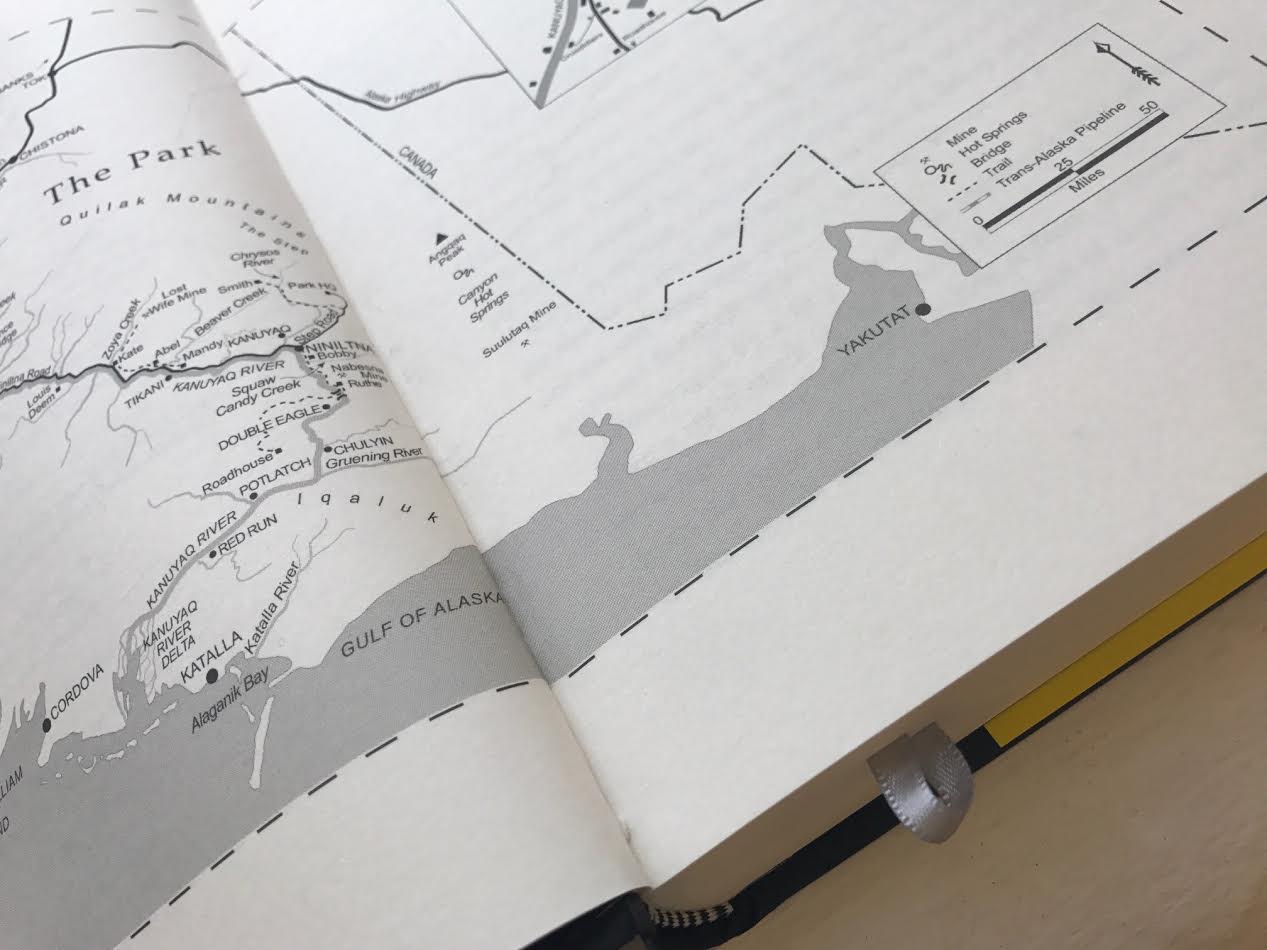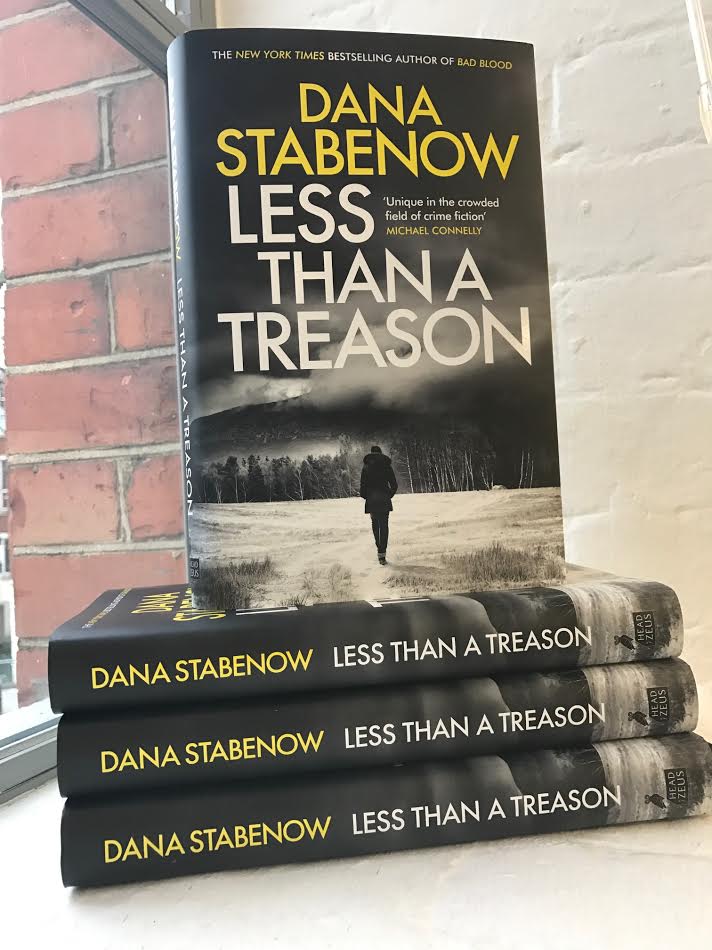 You can order signed copies of Less Than a Treason through the Web Store. https://bit.ly/2qcNXEH