Two Poisoned Pen Press authors, Donis Casey (The Return of the Raven Mocker) and Frederick Ramsay (Copper Kettle), were recently at The Poisoned Pen to talk about their new books.
The books by both authors are set in the same period, 1918-1920. Here are a few photos of the event. The authors were interviewed by Barbara Peters, owner of The Poisoned Pen.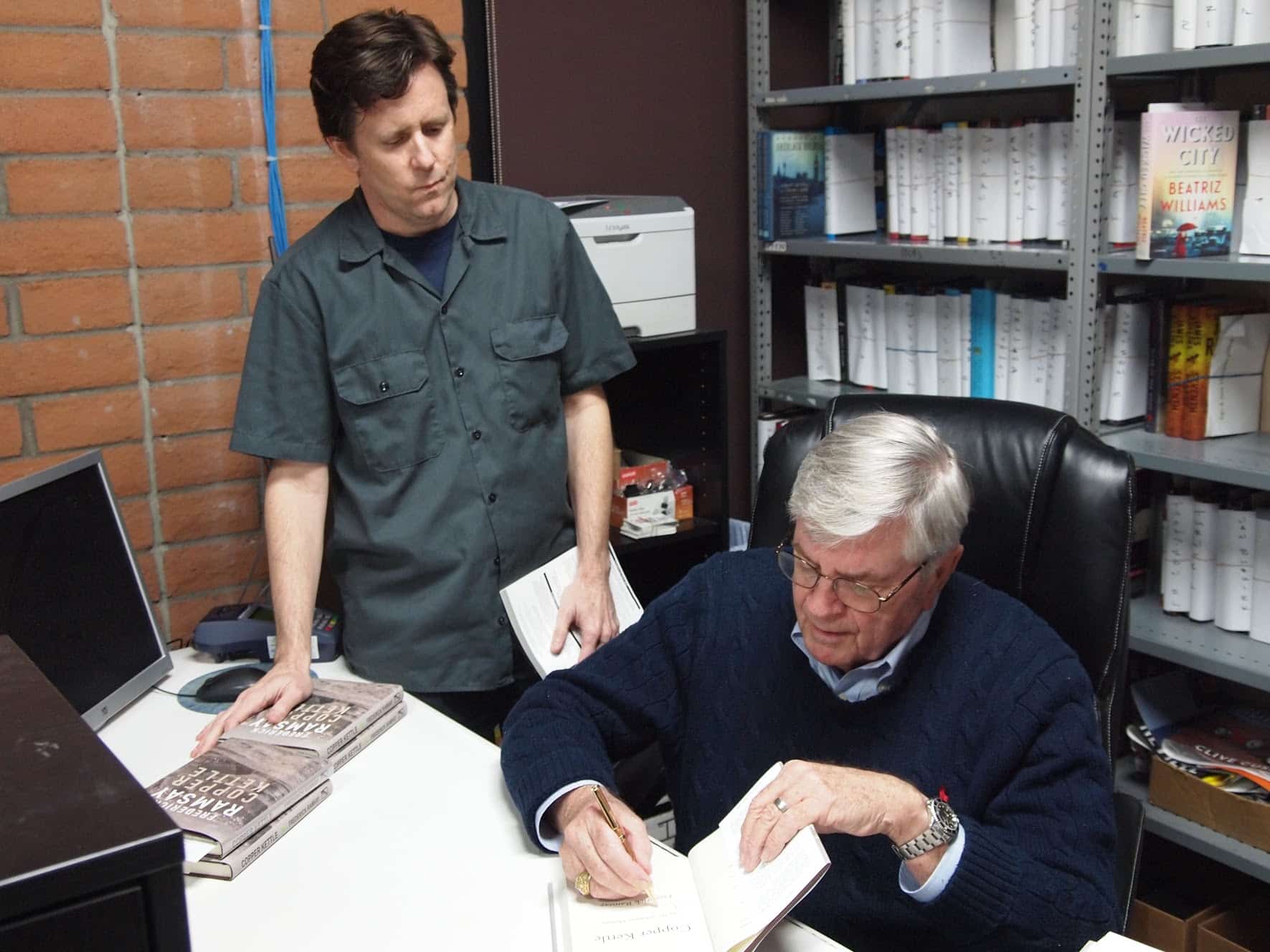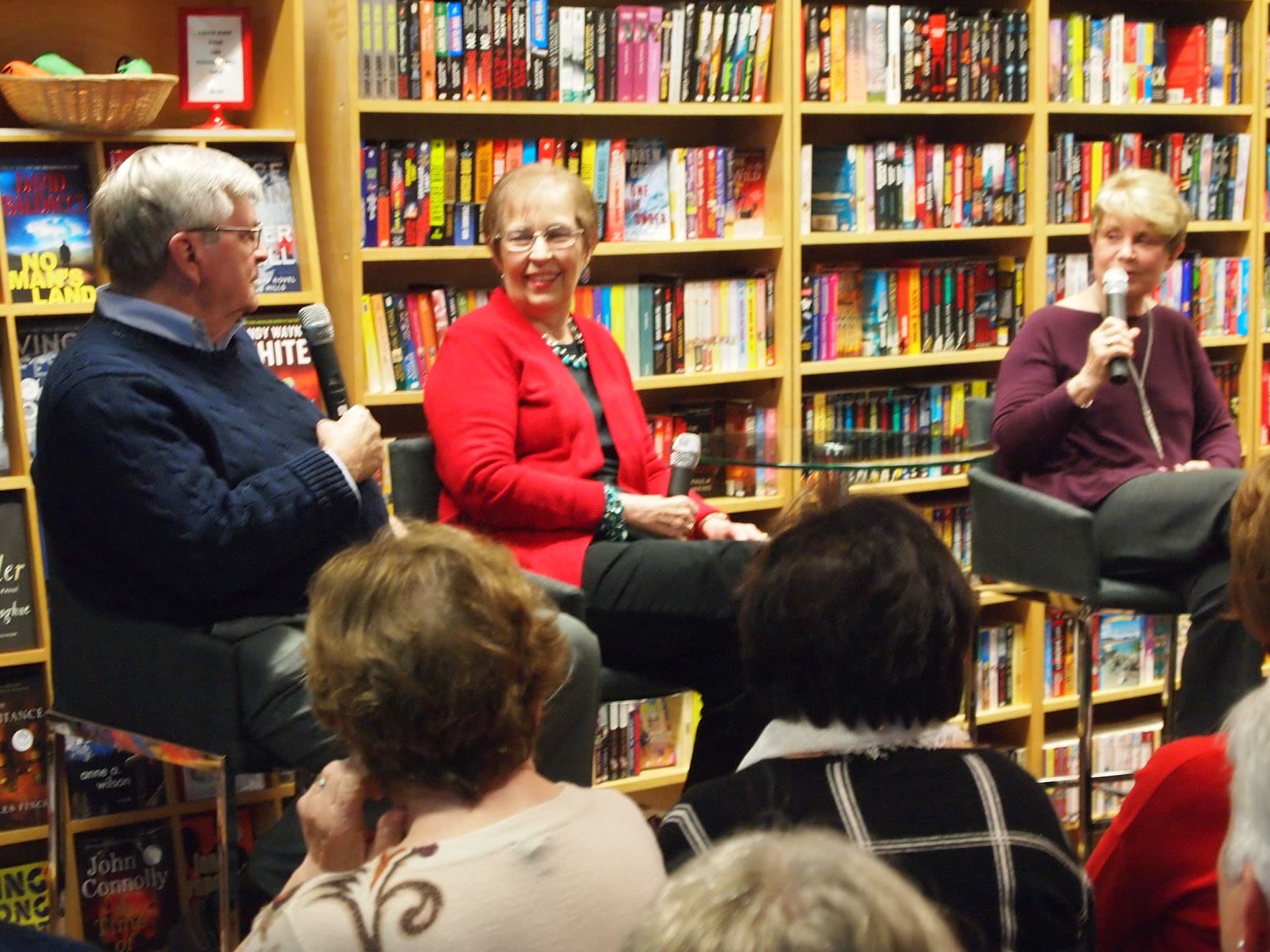 And, if you would like to "attend" the program, you can watch it via Livestream.
https://livestream.com/poisonedpen/events/6902748
Signed copies of both books are available through the Web Store. https://store.poisonedpen.com