Do you need a last minute gift idea? What about a surprise for yourself throughout 2017? Have you thought about one of our Book Clubs? You or a gift-loving friend could receive a surprise in the mail from The Poisoned Pen.
We have books for every taste. There's the British Crime Club, First Mystery Club for collectors or those who want to be the first to discover new authors, Fresh Fiction, the Hardboiled Crime Club, the History Paperback Club, History/Mystery Club, Modern First Editions, Mystery of the Month Club, SciFi/Fantasy/Horror Club, the Thriller Club, and even a Surprise Me! Club.
Find out more about the Book Clubs here, https://poisonedpen.com/book-clubs/
Here's a teaser. In December, if you belonged to the British Crime Club, you or your gift recipient would have received Agatha Christie's Closed Casket by Sophie Hannah. Do you want to see the other December selections?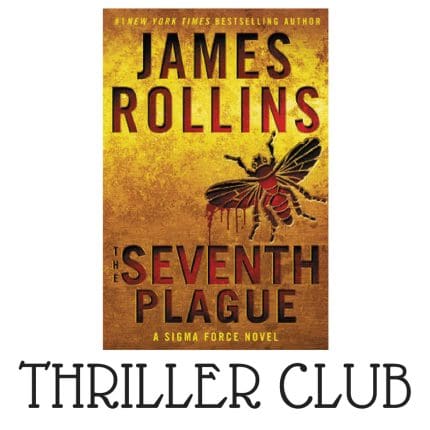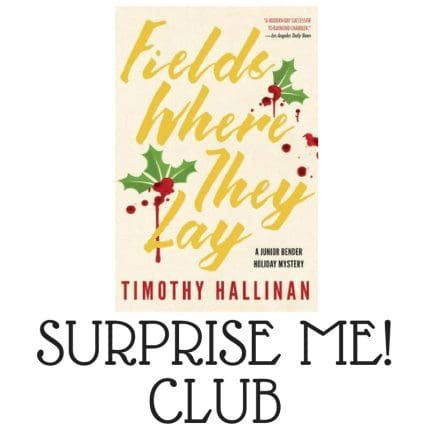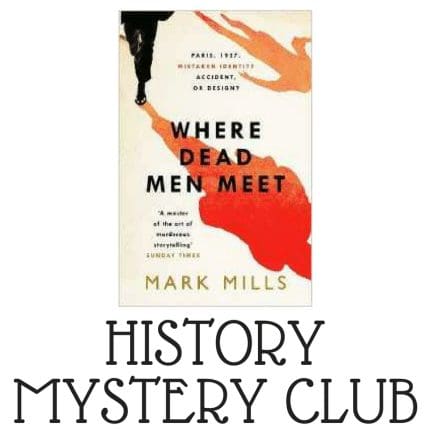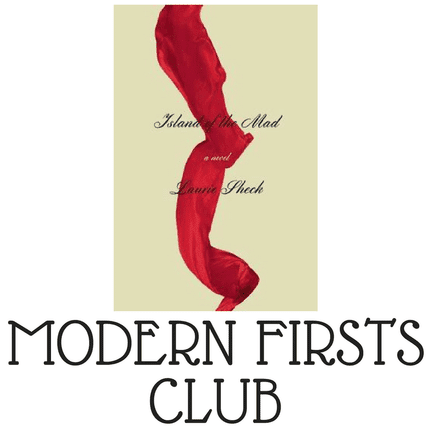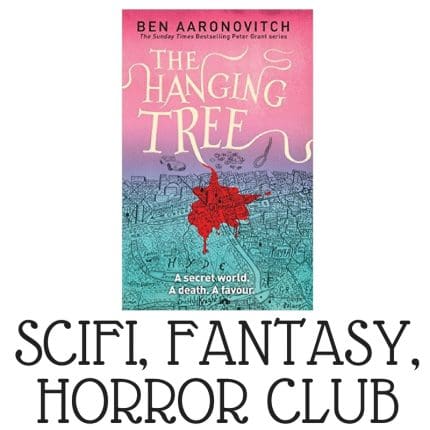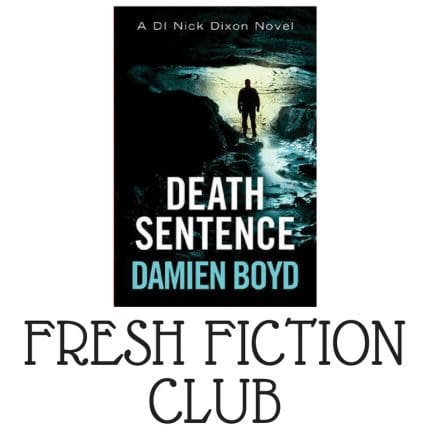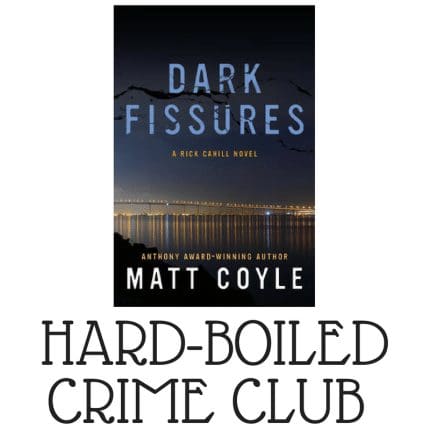 Interested? Don't hesitate to call The Poisoned Pen to sign up a friend, relative, or even yourself for one of the Book Clubs. Call:   Phone:(480) 947-2974   Toll Free: (888) 560-9919