Kyle Mills was recently at The Poisoned Pen, on book tour for Order to Kill, the latest Mitch Rapp book.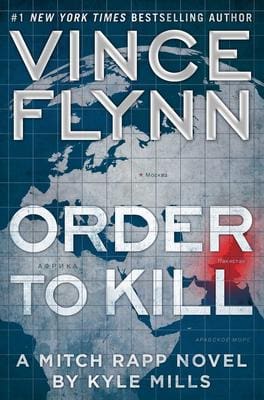 You can watch Poisoned Pen bookstore owner Barbara Peters interview Kyle about writing, and continuing Vince Flynn's series. https://livestream.com/poisonedpen/events/6463521
Or, you can check out a few photos from the event.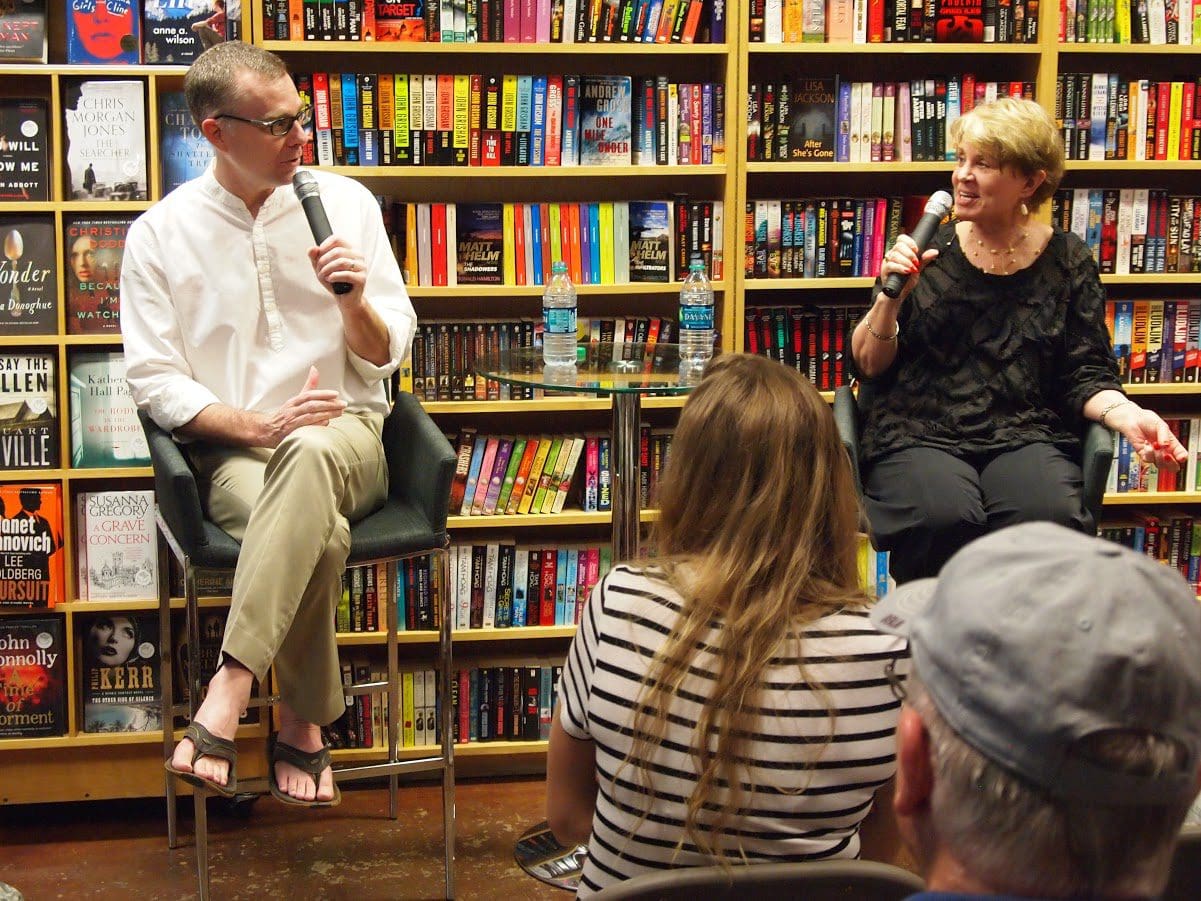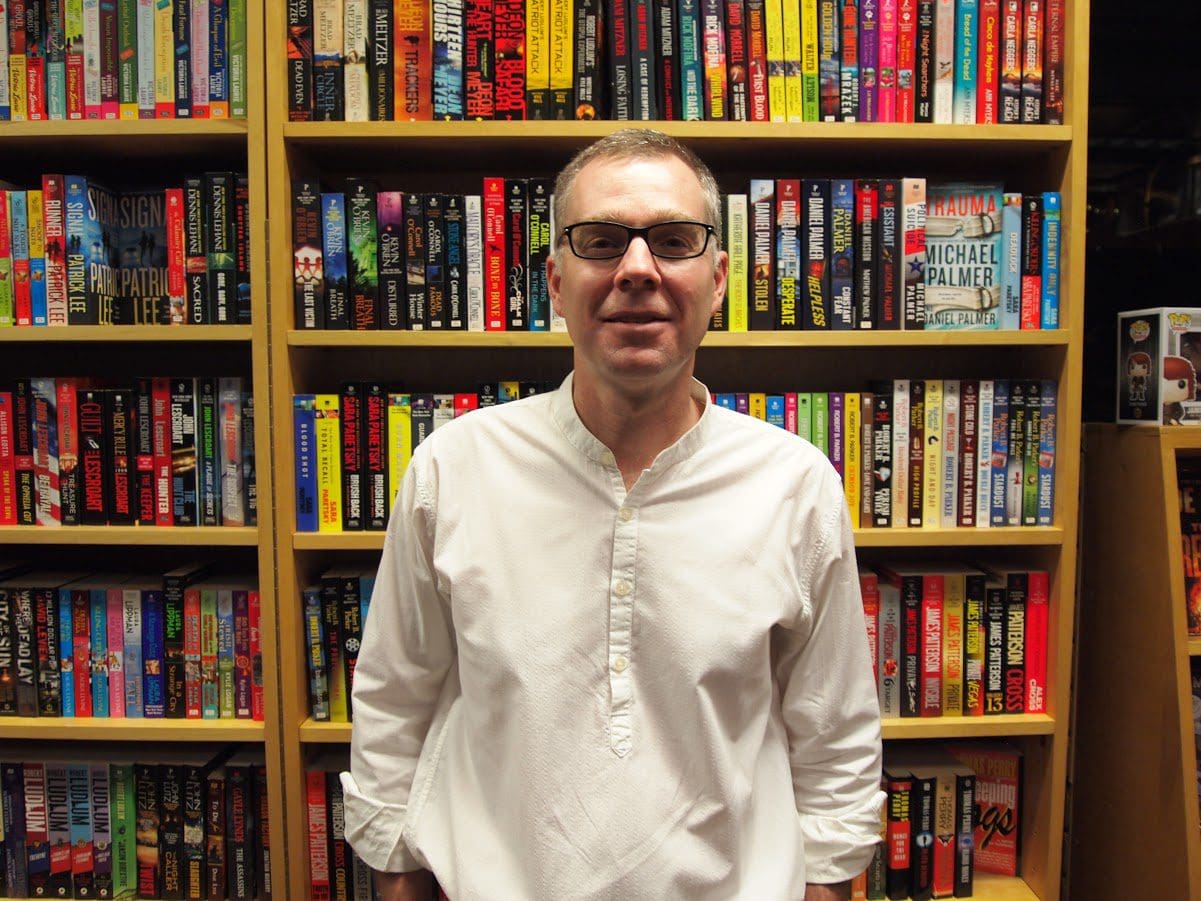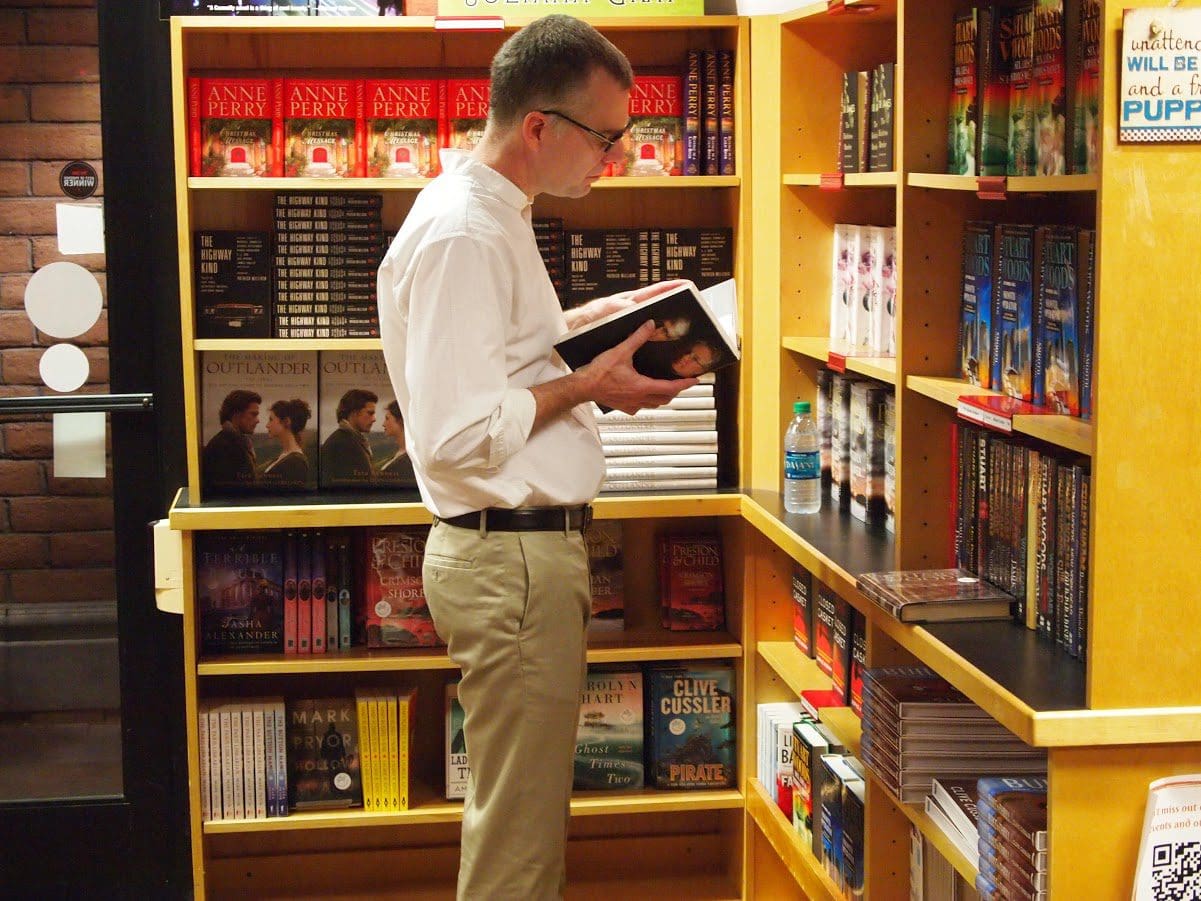 You can purchase a signed copy of Order to Kill through the Web Store. https://bit.ly/2ePrms9