Robert Tanembaum was recently at The Poisoned Pen to talk about his latest Bruce Karp/Marlene Ciampi thriller, Infamy.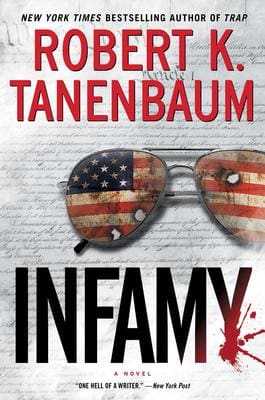 Here's the description of Infamy, from the Web Store.
The "rock-solid" (Kirkus Reviews) prosecutor Butch Karp and his wife, Marlene Ciampi, return to solve the suspicious murder of a US Army colonel and battle corruption at the highest levels of the United States government in this novel byNew York Times bestselling author Robert K. Tanenbaum.
Intrigue, murder, corruption, and dramatic courtroom battles combine to makeInfamy another must-read in Robert K. Tanenbaum's "tightly-written" (Booklist) legal thrillers. When a former Army veteran suddenly murders a colonel in New York, he claims that he had to do it because he was being used in mind control experiments. Surprisingly, a top Wall Street criminal defense lawyer, one with ties to the White House, decides to defend the killer, arguing that his client suffered from post-traumatic stress from his tours in Afghanistan and that it's his patriotic duty to assist him.
As New York District Attorney Roger "Butch" Karp prepares a murder case against the veteran, he meets with investigative reporter Ariadne Stupenagel, who suspects that one of her sources for a story on high-level government corruption was a victim in the shooting. This points not to a random act of violence, but a hired killing that goes to the top levels of our nation.
In this fast-paced thriller, Karp goes up against corruption so powerful that he, his family, and his friends are in danger if he intends to prosecute those responsible for the murder of an FBI whistle-blower. Filled with edge-of-your-seat action, stunning plot twists, and, "solid courtroom scenes" (Kirkus Reviews), Infamy will keep you guessing until the very end.
We have a few photos from the event in which Robert Tanenbaum was interviewed by Barbara Peters, owner of The Poisoned Pen.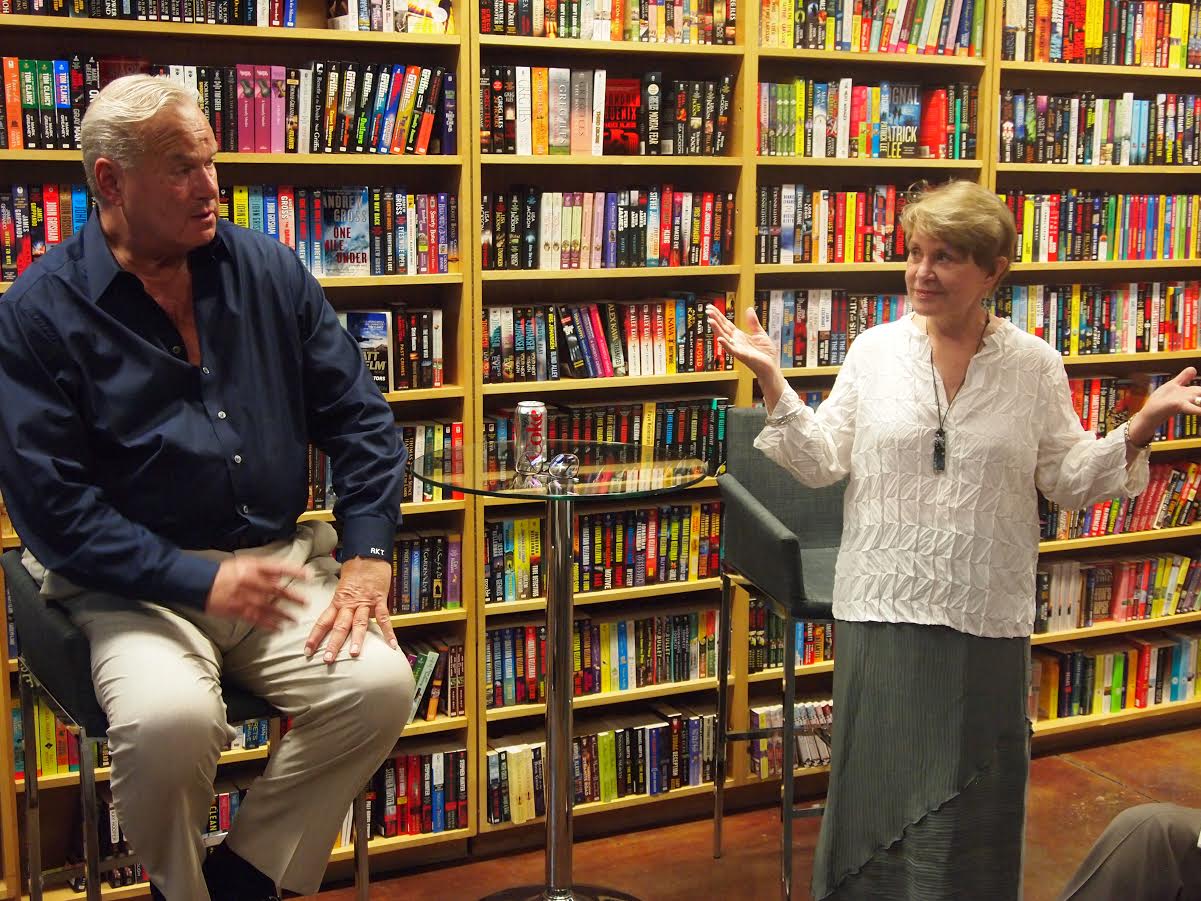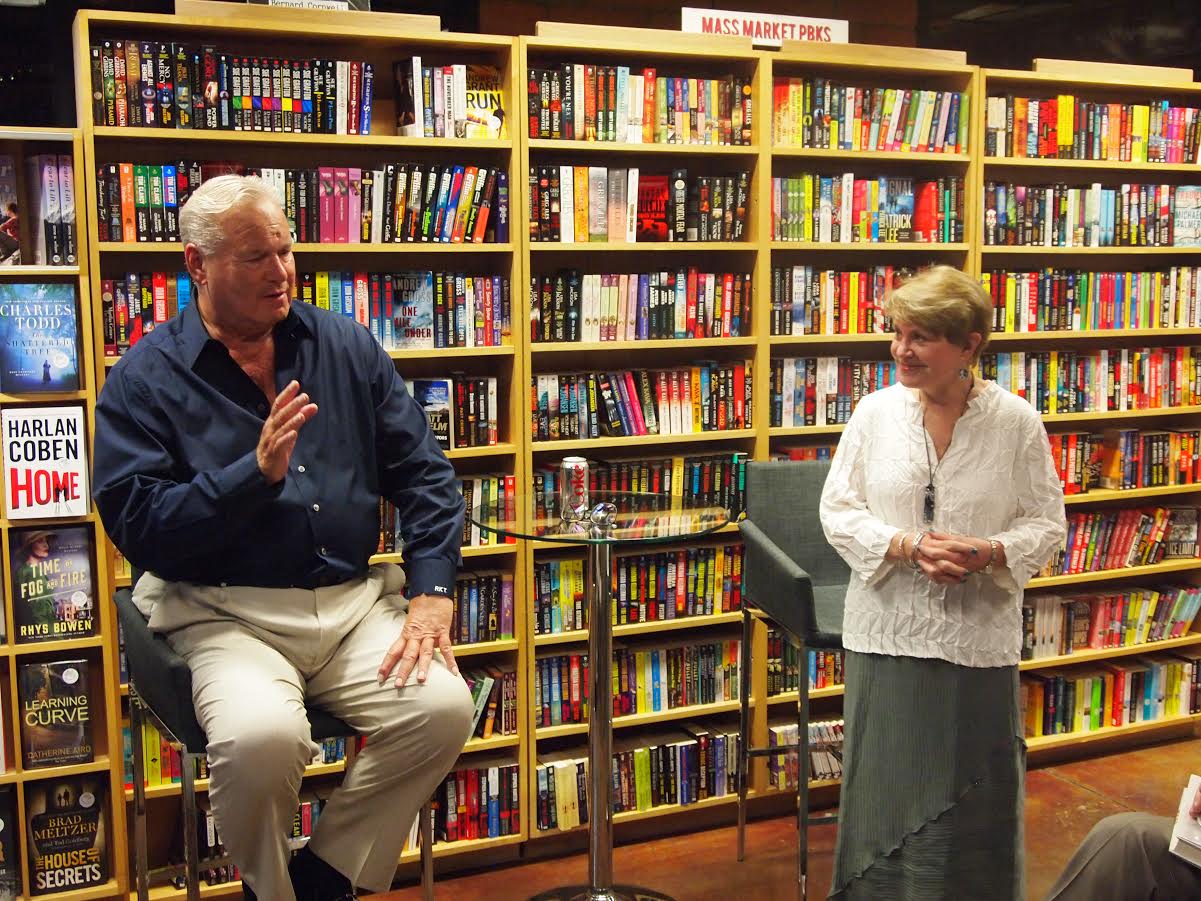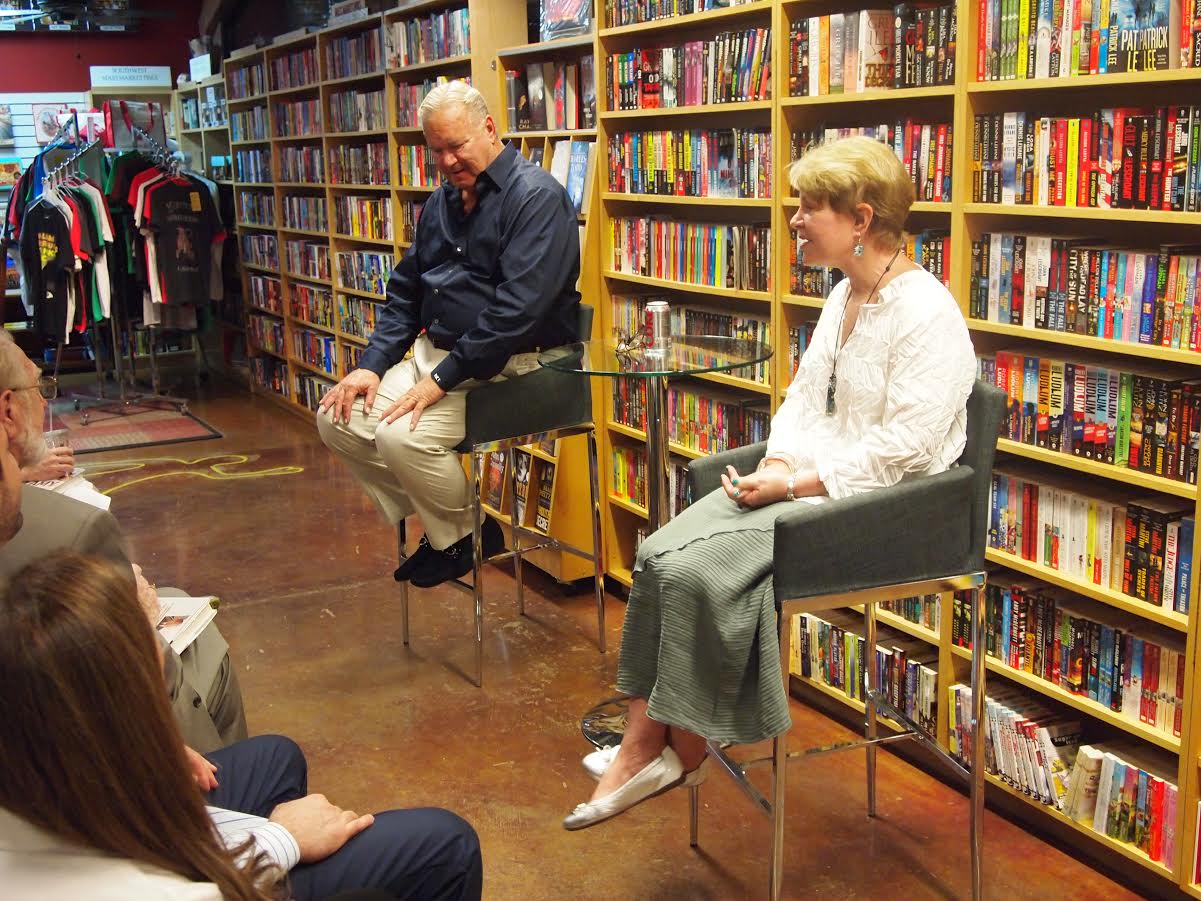 You can pick up signed copies of Infamy through the Web Store.  https://bit.ly/2dsw7Ul