One of the Poisoned Pen's author events just appeared in The Phoenix New Times under "21 Best Things to Do Sept. 1-7." Thanks to Michael Senft for the following article about J.A. Jance's upcoming appearance.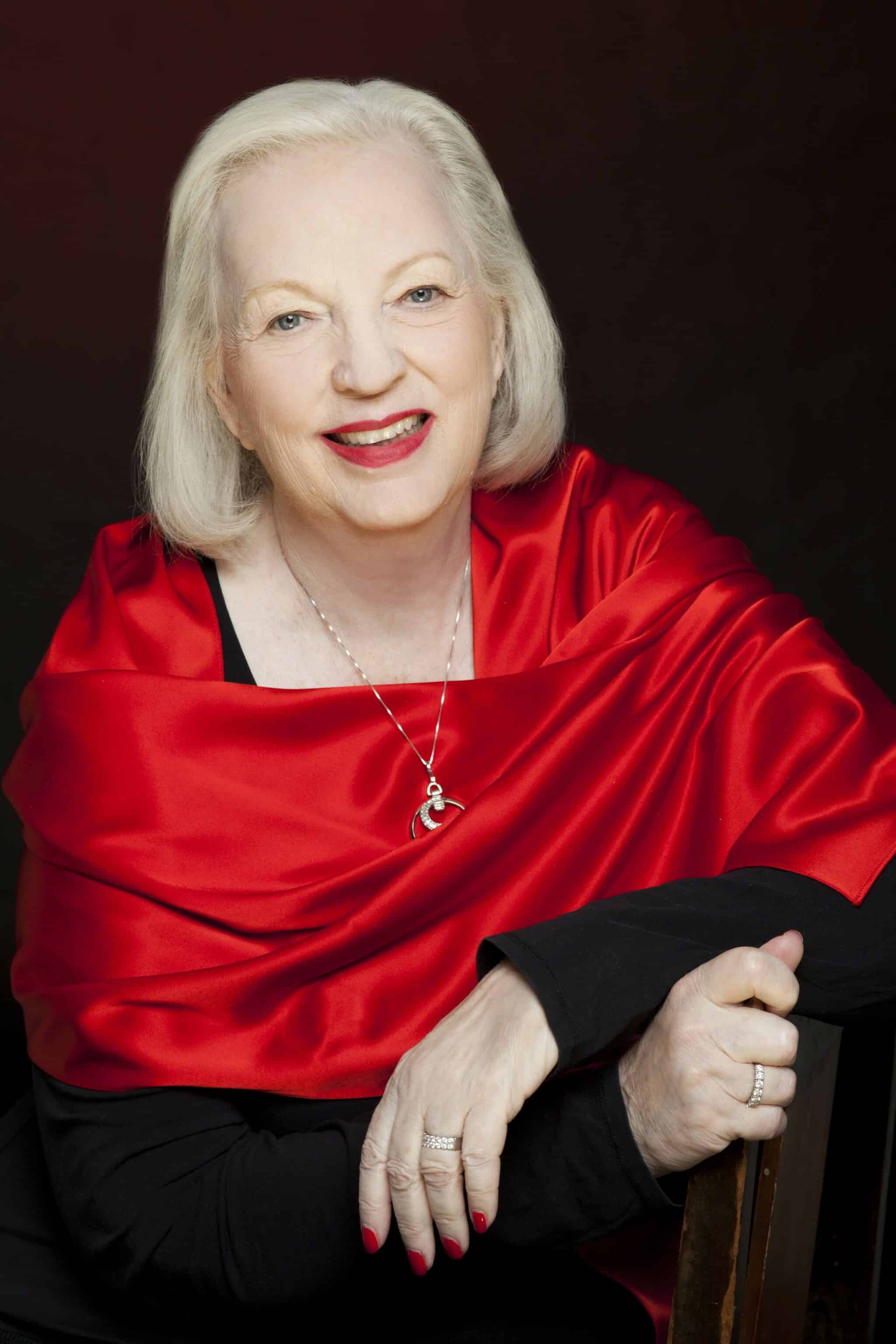 Bestselling mystery author J.A. Jance divides her time between Arizona and Seattle, depending on the series she's working on. She's back in Arizona at 7 p.m. on Tuesday for a release party for her latest Joanna Brady novel, Downfall. She will sign copies at the Poisoned Pen, 4014 North Goldwater Boulevard in Scottsdale.
Downfall finds the Bisbee sheriff caught in a tight re-election campaign while investigating the possible murder of two women who fell to their deaths from a local mountain.
Downfall is currently available for pre-order for $26.99, and hits stores on September 6. Admission is free, but purchase of Downfall is requested. Call 480-947-2974 or visit poisonedpen.com for more information.