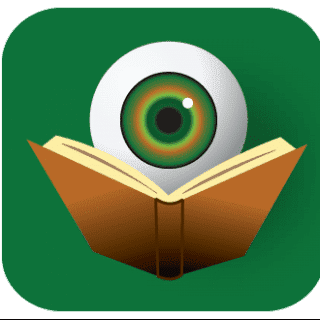 Kristopher Zgorski is the writer/owner of the blog BOLO Books, https://bolobooks.com/. "The blog name comes from the common police acronym meaning "be on the look out." (or "be on the lookout" "" depending on your source). This is especially appropriate in this case, as this blog will focus on books in the mystery and thriller genre." Kristopher recently joined the team at the eZine Shots (based in the UK) as a US contributor and his reviews often re-run in Crimespree Magazine. He also has a regular column "" Central Booking "" in Deadly Pleasures Magazine.
Kristopher and I, along with fellow blogger Dru Ann Love, have worked on a couple projects together on our blogs. When he asked if I still wanted some book suggestions for "Every Summer Has a Story", I was eager to see what he would suggest for readers.
The Secret History by Donna Tartt
I can still remember reading this book over the July 4th weekend in 2004. I was instantly gripped by the writing within this novel and the group of young boarding school students who inhabit it. To this day, The Secret History remains the "modern" book I have read the most times (only Jane Eyre exceeds this). I try to revisit it every other year or so and every time I find something new that impresses me.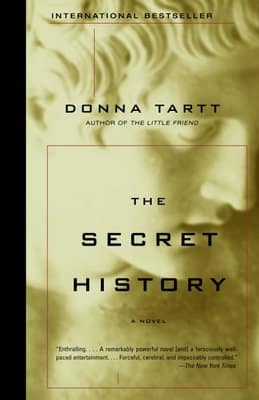 The "In Death" Series by JD Robb
Everybody knows that JD Robb is the crime fiction pen name of Nora Roberts. This series makes for perfect summer reading. Almost every book in the very long-running series (I think we are up to 50+ novels at this point) is compulsively readable without becoming too demanding. The characters (including the villains) are always fascinating. And Nora's romantic side shows through in some of the sexiest scenes found in crime fiction.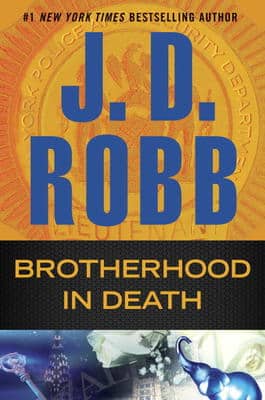 The Burn Palace by Stephen Dobyns
Perfect for those that love a book they can get lost in, The Burn Palace is almost impossible to describe. It's the story of a town filled with corruption and mysticism. Imagine Stephen King writing a novel with Harper Lee and having James Michener heading up the research team. Dobyns' prose reads like poetry, where every word is chosen for maximum impact. By the end, readers will feel like they know these characters and will be sad to have to let them go.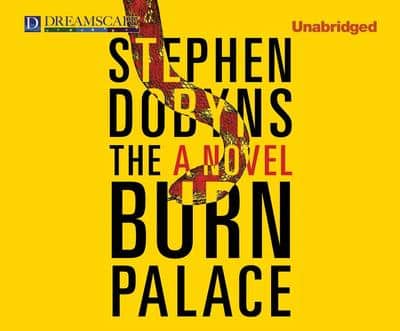 Thank you, Kristopher.
These items, including the unabridged audio book of Stephen Dobyns' The Burn Palace, are available through The Poisoned Pen's Web Store. https://store.poisonedpen.com/    Don't forget to check with us when looking to purchase books.