Just a short post today with a few reminders. Linda Castillo and Linda Fairstein made back-to-back appearances at The Poisoned Pen. If you would like to see the events, check out the Livestream links.
Here's Linda Castillo's for her Among the Wicked book tour. https://livestream.com/poisonedpen/events/5722751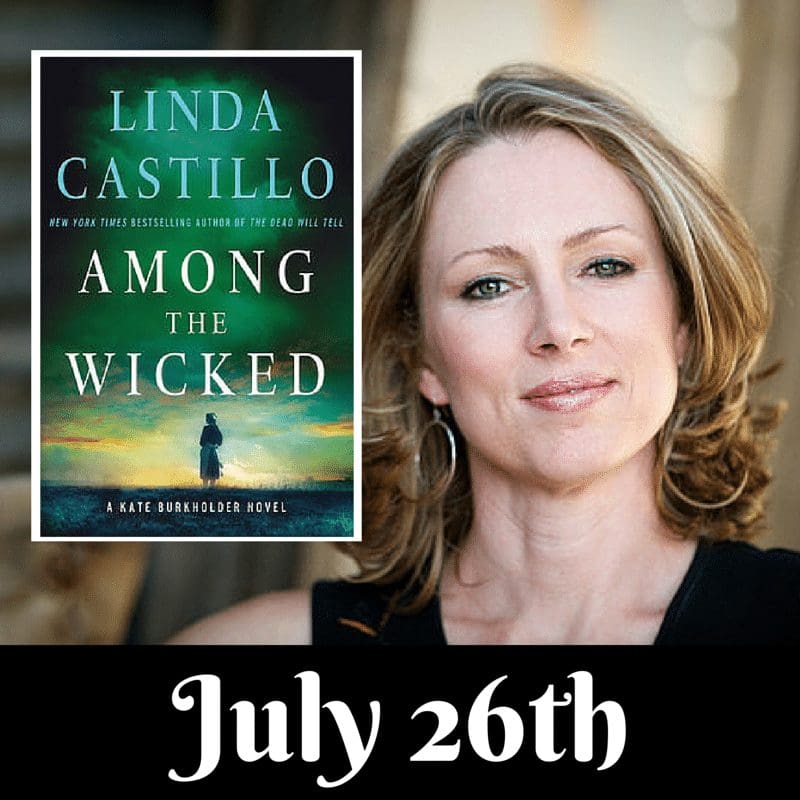 And, here's Linda Fairstein's program for the Killer Look tour. https://livestream.com/poisonedpen/events/5619399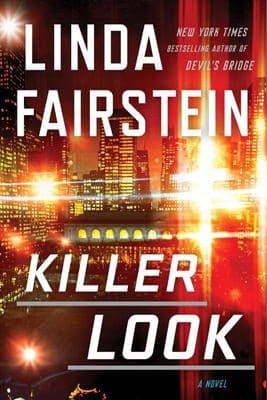 Don't forget that you can buy either book, signed, through the Web Store. https://store.poisonedpen.com
What's on the agenda for this coming week? While there are no events at the store, I do have a couple interviews coming up on the blog. Stop back during the week to read an interview with Elaine Viets, author of Brain Storm, one of our featured books for August. She's a courageous woman. Rhys Bowen, author of Crowned and Dangerous, took time to answer questions as well. So, you'll want to watch for that interview later in the week.
Stop back often. I try to keep you in the loop.