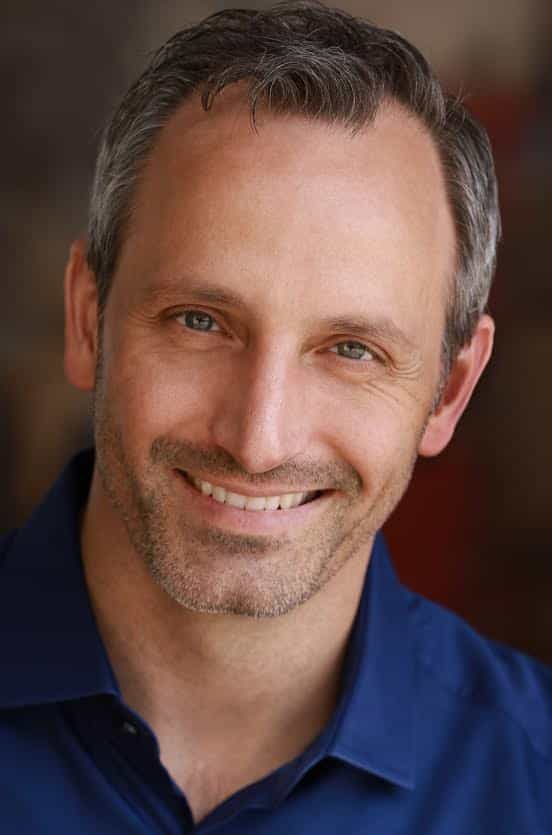 I asked one of my favorite debut authors to suggest some titles for "Every Summer Has a Story", although by now Glen Erik Hamilton has two books out. Glen Erik Hamilton's debut PAST CRIMES has been nominated for the Edgar, Anthony, Barry, Macavity, and won the Strand Critics Awards for Best First Novel.  His follow-up in the Van Shaw series, HARD COLD WINTER, was published in March by William Morrow (US) and Faber & Faber (UK).  A native of Seattle, Glen now lives in California but frequently returns to his hometown to soak up the rain.  Follow him on Facebook and Twitter @GlenErikH.  glenerikhamilton.com   Thank you, Glen.
*****
Happy Heat Wave, everyone!  These may be the dog days of summer, but there's no time for lethargy — I'm into the final weeks of work on the manuscript for my third book.  When my brain gets overheated, I blow off some steam by reading exciting stories from some of my favorite authors.  I'll be done with the manuscript by Bouchercon, and fittingly, a lot of my picks are award nominees past and present.  Here's how I've been fighting fire with fire:
Chris Holm — THE KILLING KIND
Hitmen vs. hitmen — talk about getting caught in the crossfire.  Holm's fast and action-packed adventure finds time to muse on doing something bad to accomplish the greater good moral quandaries, in between the gunfights.  Nominated for an Anthony Award this year.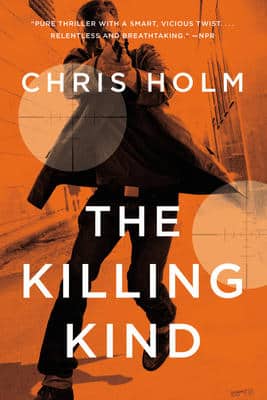 Catriona McPherson — THE DAY SHE DIED
An intricate and creepily effective chiller about a small-town shopkeeper who tries to help an handsome stranger and his children, and quickly finds herself uncertain of whom to trust, and why she's now being stalked at all hours…   An Anthony Award winner and Edgar nominee.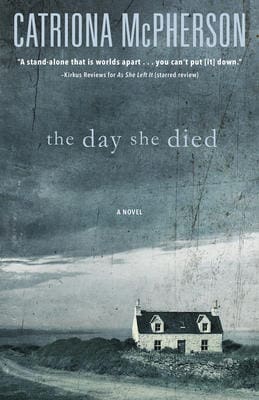 Ingrid Thoft — BRUTALITY
Tough P.I. Fina Ludlow becomes enmeshed in a lawsuit between a collegiate soccer star and her university, which may have gone from rough play on the field to much rougher attacks in Fina's home turf of Boston.   A Shamus Award nominee this year.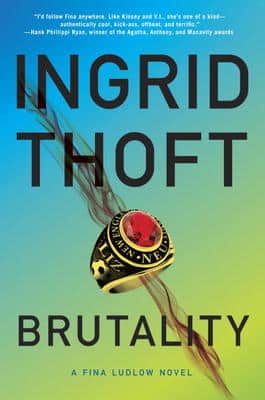 Rebecca Schurm — UNBECOMING
A wonderful character study of a woman running away — far away — from her past mistakes, and keeping a step ahead of pursuers.  But her flight may take her full circle, forcing her to confront both her bad (?) decisions and her future prospects.  An Edgar Award nominee.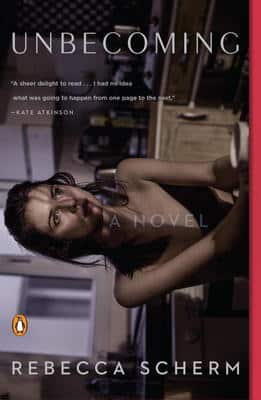 Johnny Shaw — BIG MARIA
Digging up a fortune in buried gold?  Great!  When that gold is buried in the middle of a massive and very active artillery range?  Ummm…  Shaw specializes in fringe characters who are only occasionally as clever as they try to be, and their wild and very funny schemes make for terrific yarns.  An Anthony and Spotted Owl Award winner.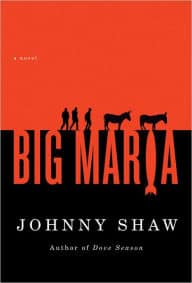 James W. Ziskin — HEART OF STONE
Ziskin's Ellie Stone series features his reporter heroine battling early 1960's social mores and stumbling across the occasional dead body.   Think Mad Men with murders.   In the latest (and possibly greatest), Ellie is on holiday in the Adirondacks when two men plunge to their death nearby. If your own vacation needs a little spicing up, invite Ellie along.  The previous entry in the Stone series is an Anthony Award nominee this year.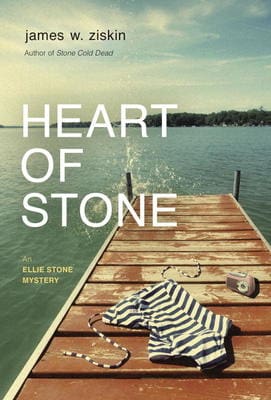 Thank you, Glen. Glen Erik Hamilton's two Van Shaw novels,
Past Crimes
and
Hard Cold Winter, 
are both available through the Poisoned Pen's Web Store, 
https://store.poisonedpen.com/
, as are the books he picked for "Every Summer Has a Story."