"Every Summer Has a Story", however, I'd like to offer you a few of them. I recently asked some mystery and crime fiction authors if they would like to suggest a few titles for your summer reading. If NPR can ask booksellers to make recommendations, I can ask mystery authors. So, occasionally, one of the posts will feature an author with some suggestions. If you find a title enticing, check out our Web Store. https://store.poisonedpen.com/
I'm sure we either have the book in stock, or can get it for you.
First up is Terry Shames, author of the award-winning Samuel Craddock mysteries. Her most recent one is The Necessary Murder of Nonie Blake.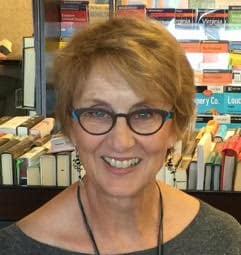 Terry  has three picks for summer reading.
She recommends Rhys Bowen's Royal Spyness novel, Queen of Hearts, and goes on to say, "Or read any of the books in this series for a delightful, engaging, frothy cozy read…This series won my heart." (And, fans of this series will want to watch our calendar for Rhys' scheduled appearance with her new book, Crowned and Dangerous, in August.)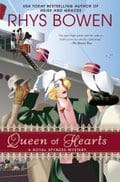 Noah Hawley's Before the Fall is now on The New York Times Best Seller List. Shames calls it, "The perfect summer read, absorbing and gossipy, with a mystery at the heart of it."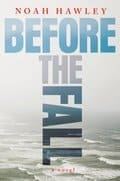 Terry Shames' third selection is Susan Shea's Mixed Up with Murder. "Third in this delightfully playful and stylish series, has Dani O'Rourke getting in trouble at a small New England college."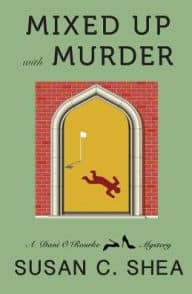 Terry says, "Summertime and the Reading is Easy." I hope the suggestions and The Poisoned Pen Bookstore can make that reading easy for you!